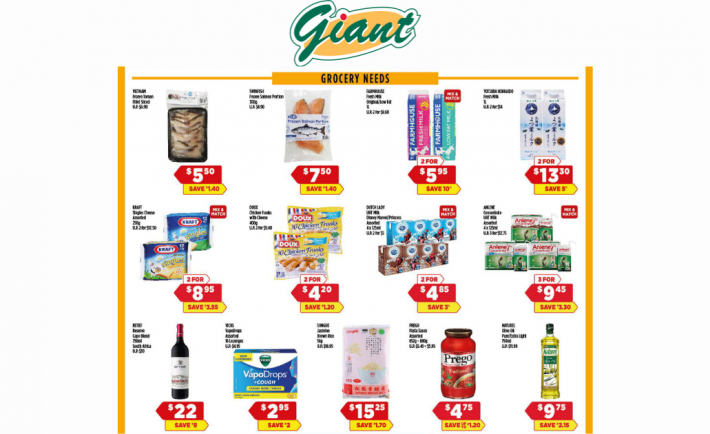 Hope everyone's off to a good start on the second last weekday of the week! This week at Giant, you can save up to 28% with discounted items. Oh yes, you may also want to check out the discounted deals at FairPrice we've put together for you.
Meanwhile, let's turn our attention to the sale items at Giant from now till 23 September.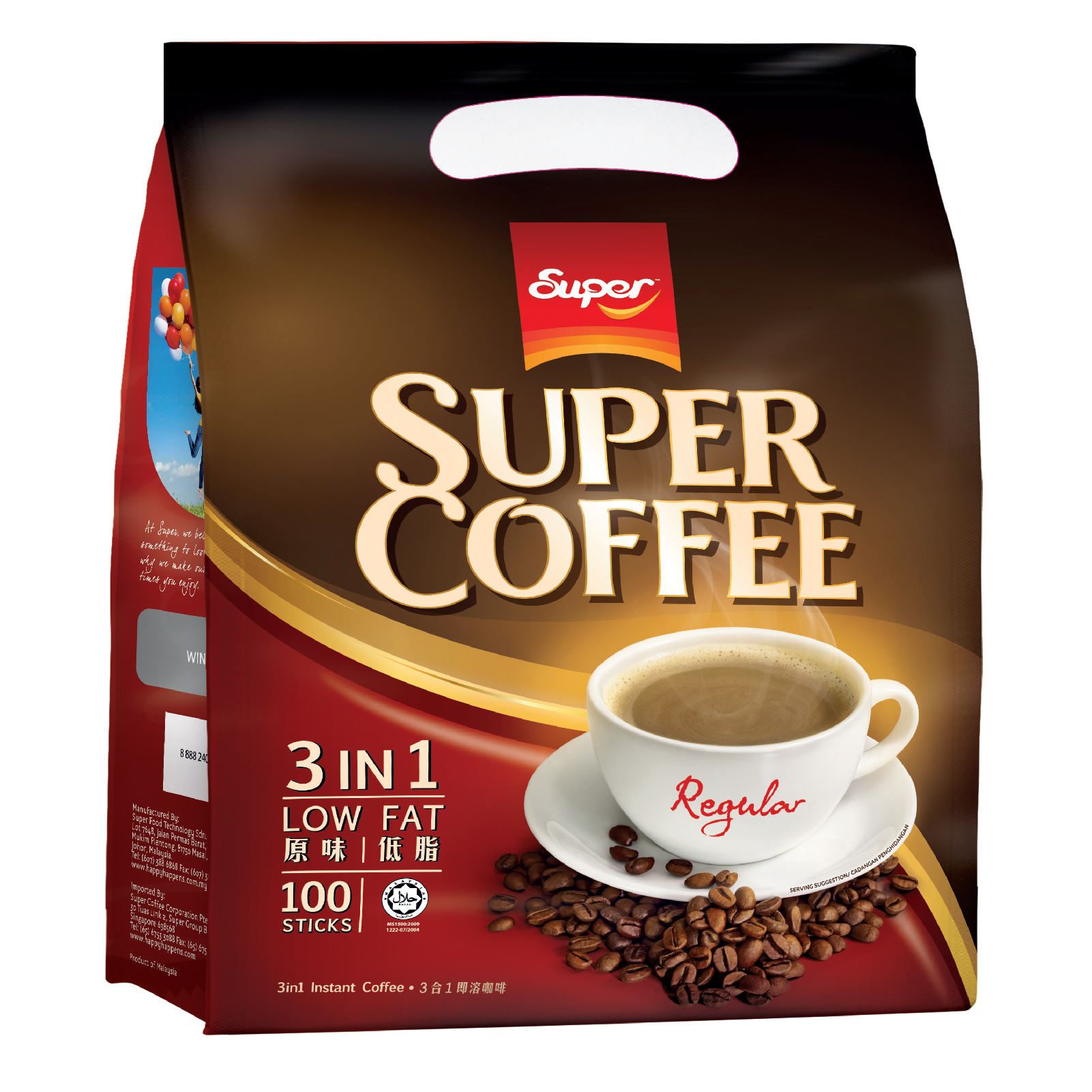 Usual Price: S$13.90
Sale Price: S$9.95
Discount: 28% off
Skilfully roasted and blended with sugar and non-dairy creamer, here's your morning perk-me-up 3-in-1 coffee from Super. This week at 28% off! A cup of coffee at only less than a dollar awaits.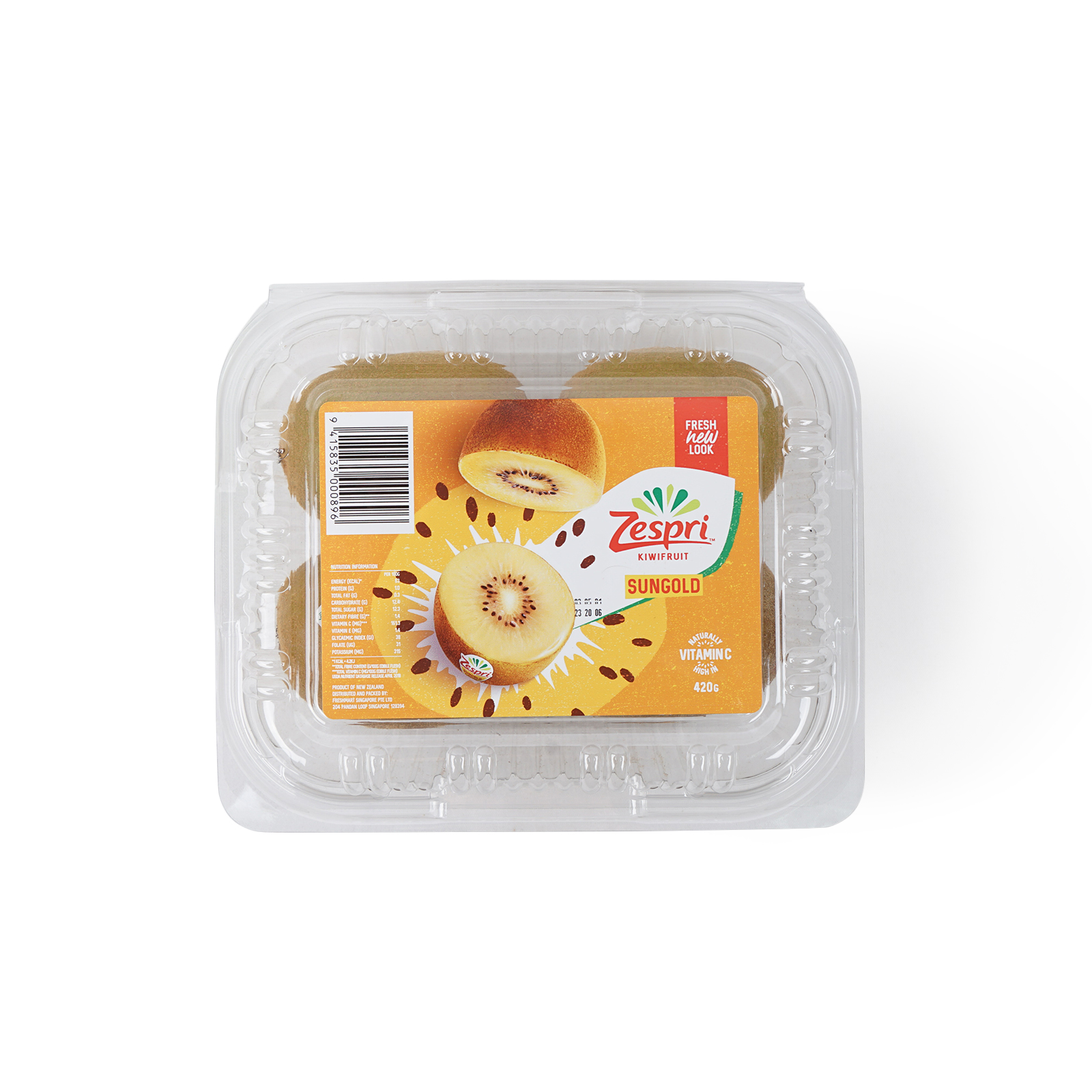 Usual Price: S$5.95
Sale Price: S$4.95
Discount: 16% off
Have you tried making kiwi sorbet? Store-bought ones may contain extra sugar you don't want to add to your calorie count. To make, simply freeze your kiwi, blend, and serve! To improve the taste, you may consider adding honey and milk before blending.
Usual Price: S$11.90
Sale Price: S$10
Discount: 15% off
Instead of reaching out for that bag of chips during tea time, consider munching on healthy baked nuts instead. Cashew nuts are a great choice! They are low in sugar and rich in fibre, heart-healthy fats, and plant protein.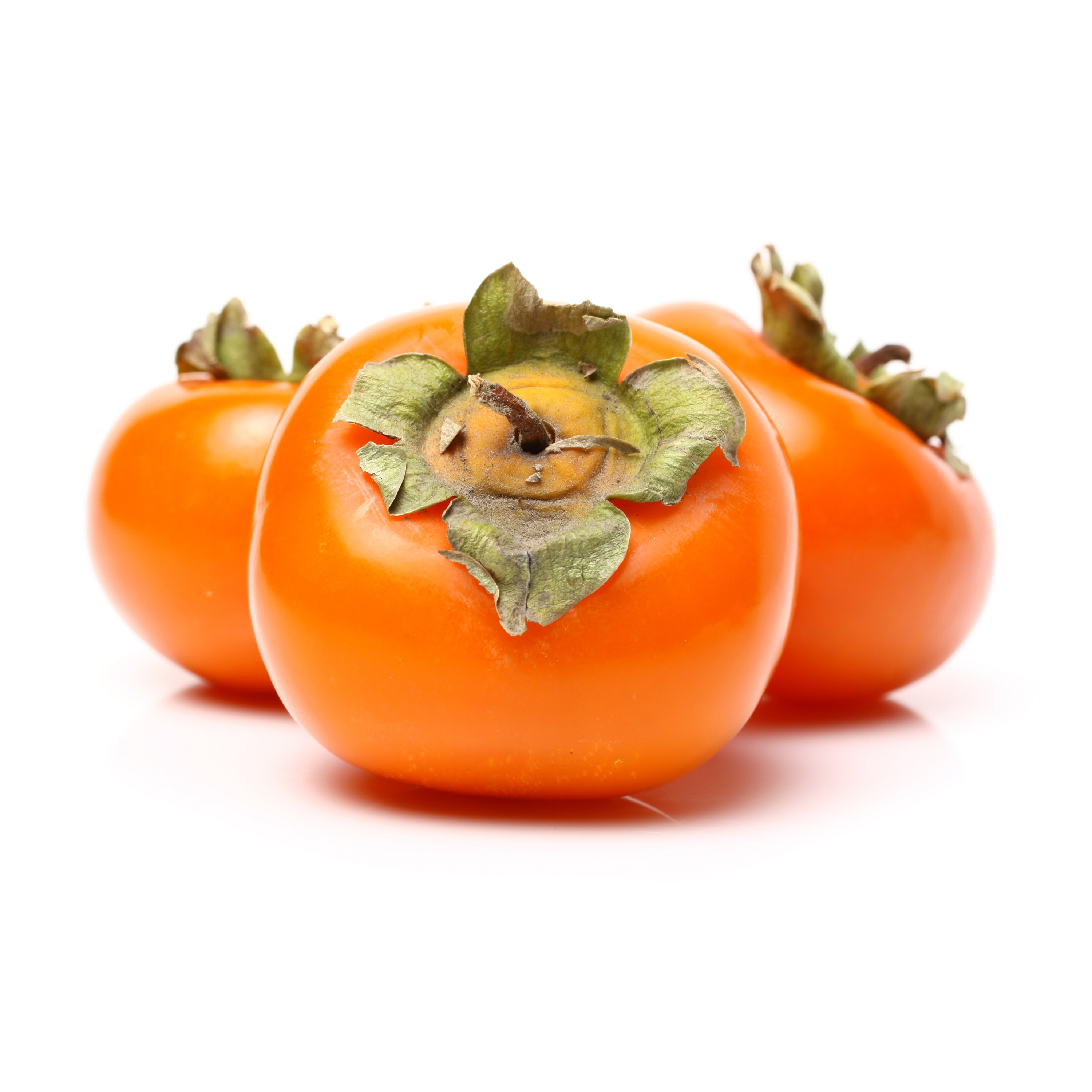 Usual Price: S$0.95
Sale Price: 5 for S$3.95
Persimmons are full of vitamins, powerful antioxidants, and may even help to lower cholesterol. Instead of the usual homemade banana bread, how about making persimmon bread for a change? Click here to view the recipe.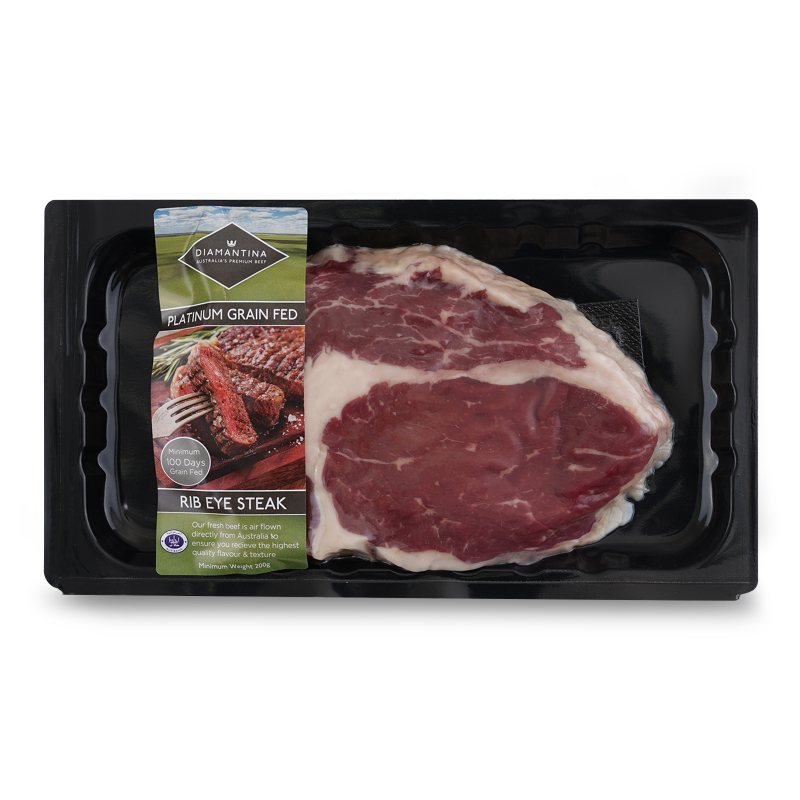 Usual Price: S$12
Sale Price: 2 for S$18
Does steak for your date night at home sound awesome? According to Jamie Oliver, there are a couple of guidelines to note. Before cooking, remember to leave the steak outside at room temperature for an hour. This is because grilling it right out from the fridge can stop the heat from penetrating to the middle.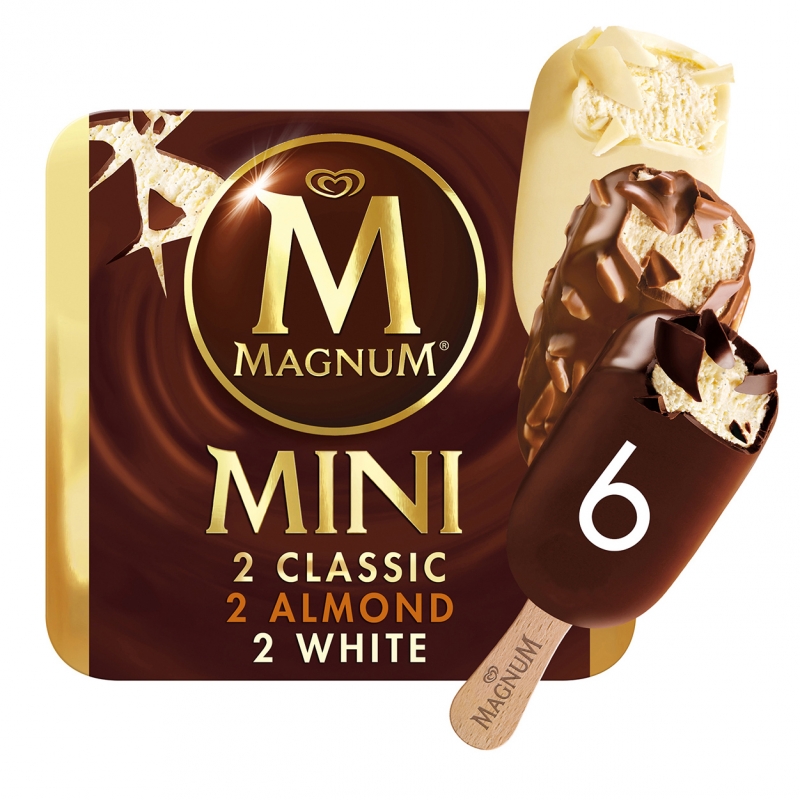 Usual Price: S$10.90
Sale Price: 2 for S$15.90
When you're at the crossroads of choosing ice cream flavours, it can be a headache. Thank God for assorted flavours in a pack so we get to taste the different flavours on different days! Apart from Magnum mini ice cream sticks, Giant is also running a sale on 3-stick packs this week.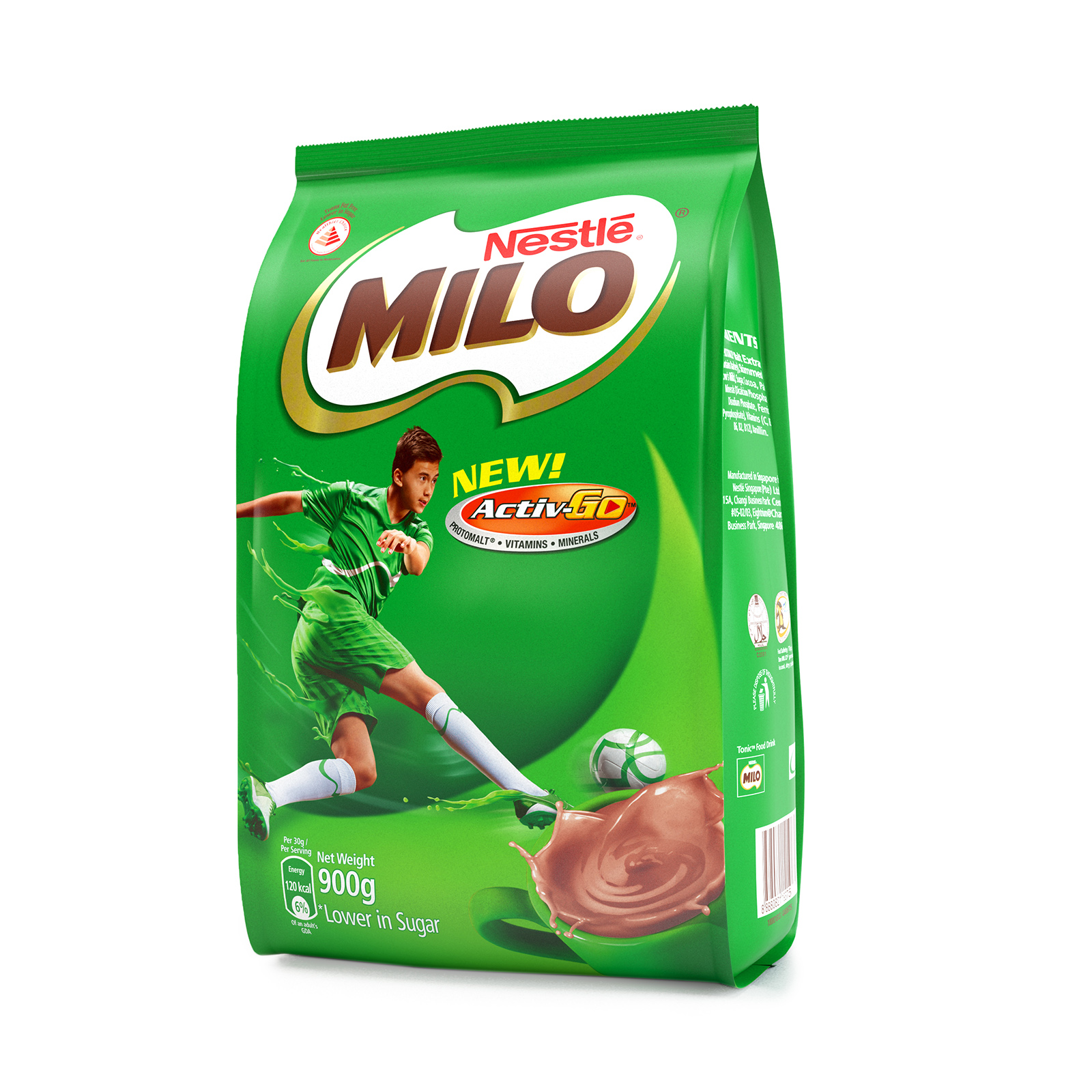 Usual Price: S$8.45
Sale Price: 2 for S$15.95
Get the energy you need any time of the day with a cup of Milo! Milo lava cake, tiramisu, mochi, fried chicken strips… our friends at Eatbook have come up with 15 milo recipes you need to know to demonstrate your love for milo and embrace variety.
Check out rest of the deals this week at Giant.
Other promotions from now till 24 September 2020