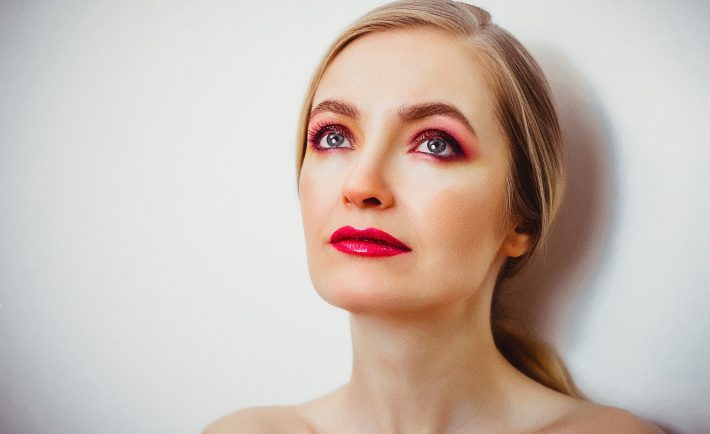 Image Credits: pixabay.com
In the money driven world we live in, people value receiving something for free. This is why companies introduce "free beauty samples". Free beauty samples benefit not only its consumers, but also its manufacturers.
You are given the opportunity to test out products without having to waste your money on a full-sized bottle. These beauty samples come in handy while travelling and while on-the-go. On the other hand, companies directly give the products to you in the hopes that you will like their products. The increasing admiration towards the product may lead to increase in sales.
Singapore is blessed with companies who are more than happy to share their products. Check out these free beauty samples that you can request now:
#1: FOR EXPERIENTIAL ENTHUSIASTS
As a preschool teacher, we are taught that many people learn best through their experiences. Experiencing a product or a service directly is essential for modern consumers. This is where Sample Store comes in.
Sample Store lets you immerse yourself with up to four samples on a daily basis. You read that right! Get free samples delivered to your doorsteps through SingPost. Start by signing up at samplestore.com and by choosing from their wide product selection. Post product reviews in their website to earn more points and redeem more products.
You are free to explore more than 300 brands, but you can only receive one sample per product in a certain time.
#2: FOR MAKEUP JUNKIES
Sephora is a place that serves as a haven for makeup addicts. It houses some of the best beauty brands out there! What's more? Its online store offers free samples upon checkout. Simply comply with the mechanics.
Here are the basic rules that you must follow:
a. Add a saple to your bag at checkout.
b. Only one sample may be added to each order.
c. Samples are available while supplies last.
d. If a sample goes out of stock, Sephora will provide a substitute.
e. Samples are not available during sale periods.
The current samples circulating the website include products from Make Up Forever, Kat Von D, Hourglass, Becca, and Fresh. You may receive samples of bigger sizes and of higher values by availing the Premium Sample. You can add a Premium Sample when your total bill ranks up to S$120 (i.e., before shipping and after applying the discounts).
#3: FOR HARDWORKING EYES
KAO corporation has a variety of products ranging from a sanitary napkin to a steam eye mask. The latter is an interesting one!
It goes without saying that eye strain is common in our screen-dependant society. What better way to refreshen your hardworking eyes that by receiving a free "hot" eye mask. Simply request a sample by completing a questionnaire. It is a rather lengthly form compared to the ones available on this list. Furthemore, they are releasing limited samples.
Here are the other terms and conditions:
a. Sample consists of 1 piece of Steam Eye Mask.
b. Each residential address is limited to one sample request.
c. Please allow 4-5 weeks for delivery of the sample.
d. Entries with incomplete addresses will be deemed invalid.
e. This free sample request is only available for applicants residing in Singapore.
#4: FOR DELICATE SKIN
Having sensitive skin is an issue that I had to tackle throughout my life. I lean towards gentle cleansers and organic soaps. Countless hours where spent on testing products that may or may not work for my skin. Not to mention, the prices these products are tagged with. In the course of my determined search, I found an affordable product that I completely swear by. It is none other than Cetaphil.
Cetaphil offers a broad selection of skin care products for babies and adults. Thus, you choose the right product to suit your skin type (e.g., Oily Skin Cleanser for oily skin). Receive a Cetaphil Gentle Skin Cleanser by answering a quick online form. 
Now, let us move on to your baby's regimen. Cetaphil baby is specially formulated for your beloved's delicate skin. These products are dermatologically tested to help your child maintain a smooth skin and a healthy hair. Receive a Cetaphil Baby Skincare by answering a quick online form.