We're at the end of August and nearing a new month. How often do you do your groceries? If you have the habit of doing your monthly groceries at the end of the month, don't forget to check out this list of discounted items to buy before you shop in-stores or cart out online.
Here are some of the items on sale from now till 2 September 2020.
Usual Price: S$34.90
Sale Price: S$24.90
Savings: S$10
Save a whopping S$10 when you purchase this box of frozen Japanese scallops from FairPrice this week. To cook, simply defrost, season, and pan sear each side for about three minutes until golden brown.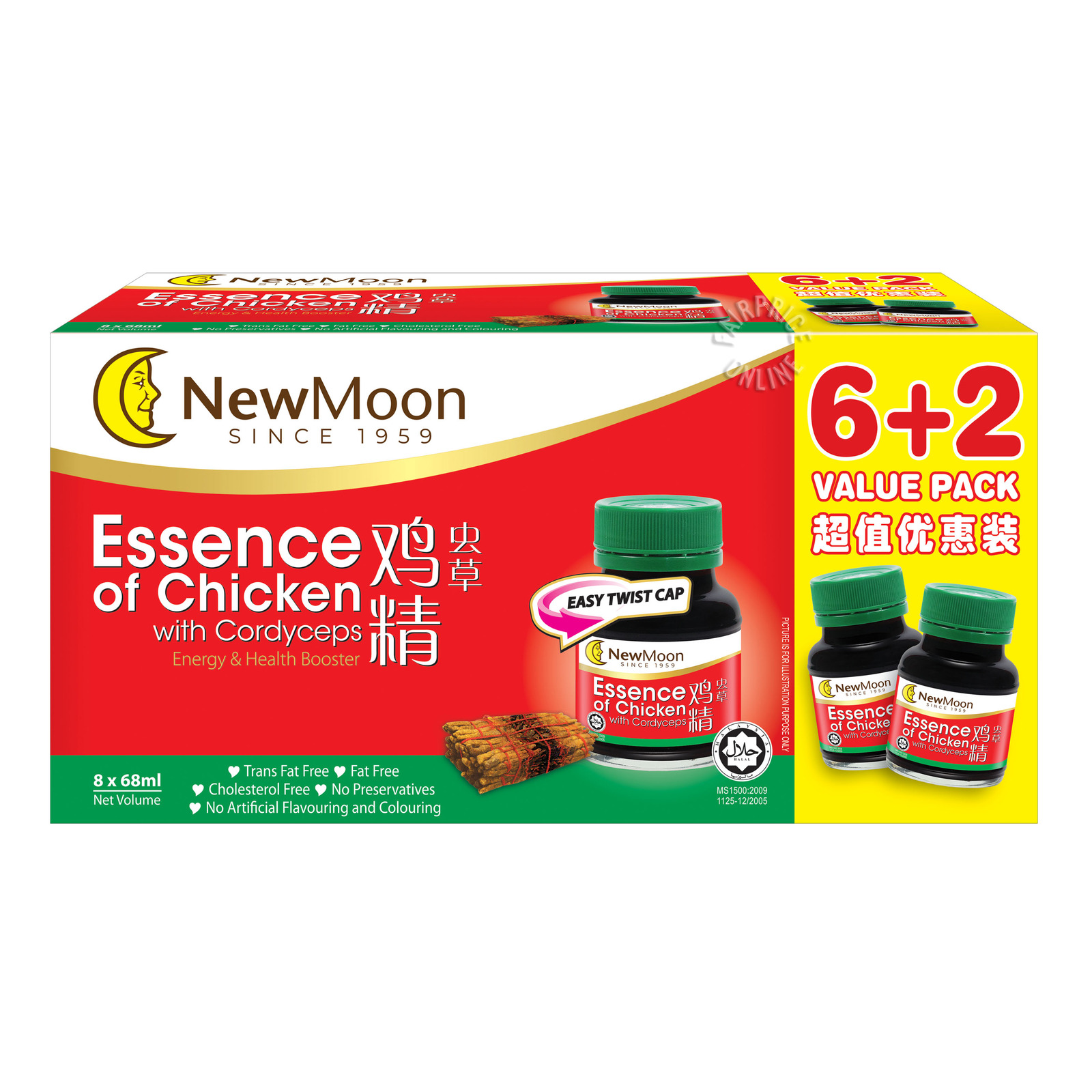 Usual Price: S$19.90
Sale Price: S$14.90
Savings: S$5
This value pack comes with an extra two bottles so you get a total of eight bottles for the sale price of S$14.90. After some calculations, a bottle goes for about S$1.86! It's a natural food supplement suitable for children, men, and women of all ages and lifestyles.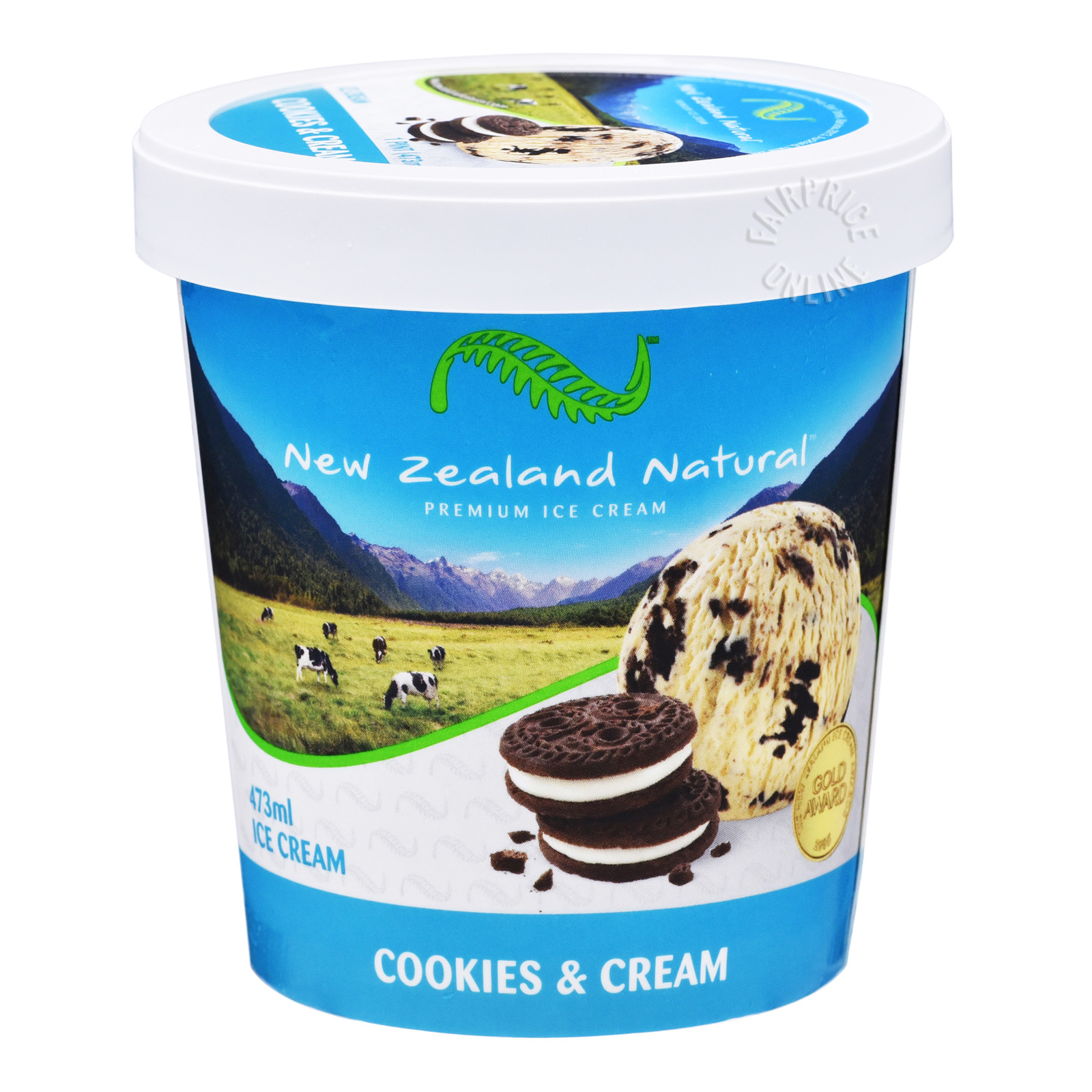 Usual Price: S$12.40
Sale Price: 3 for S$19.95
Savings: S$17.25
You get to save a lot with this week's deal. A 473ml tub of New Zealand ice cream which usually goes for S$12.40 is only S$6.65 now if you buy three. Other flavours like vanilla and chocolate ecstasy are available.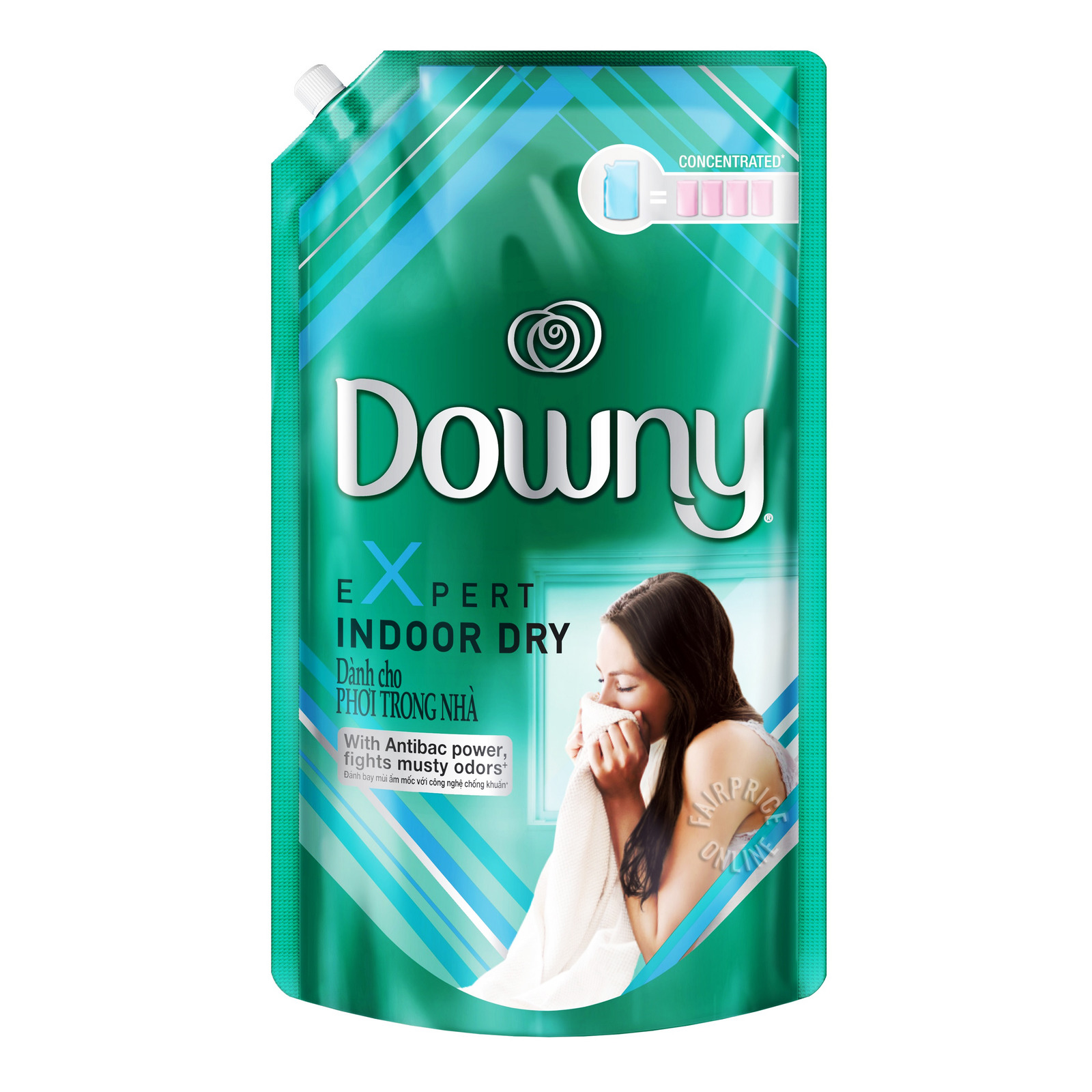 Usual Price: S$9
Sale Price: 2 for S$12.95
Savings: S$5.05
With the unpredictable weather these days, many of us are forced to dry our laundry indoors. This particular series prevents the growth of germs that causes musty smell when drying indoors. With up to 20X antibacterial power, it also helps to soften and freshen your laundry load.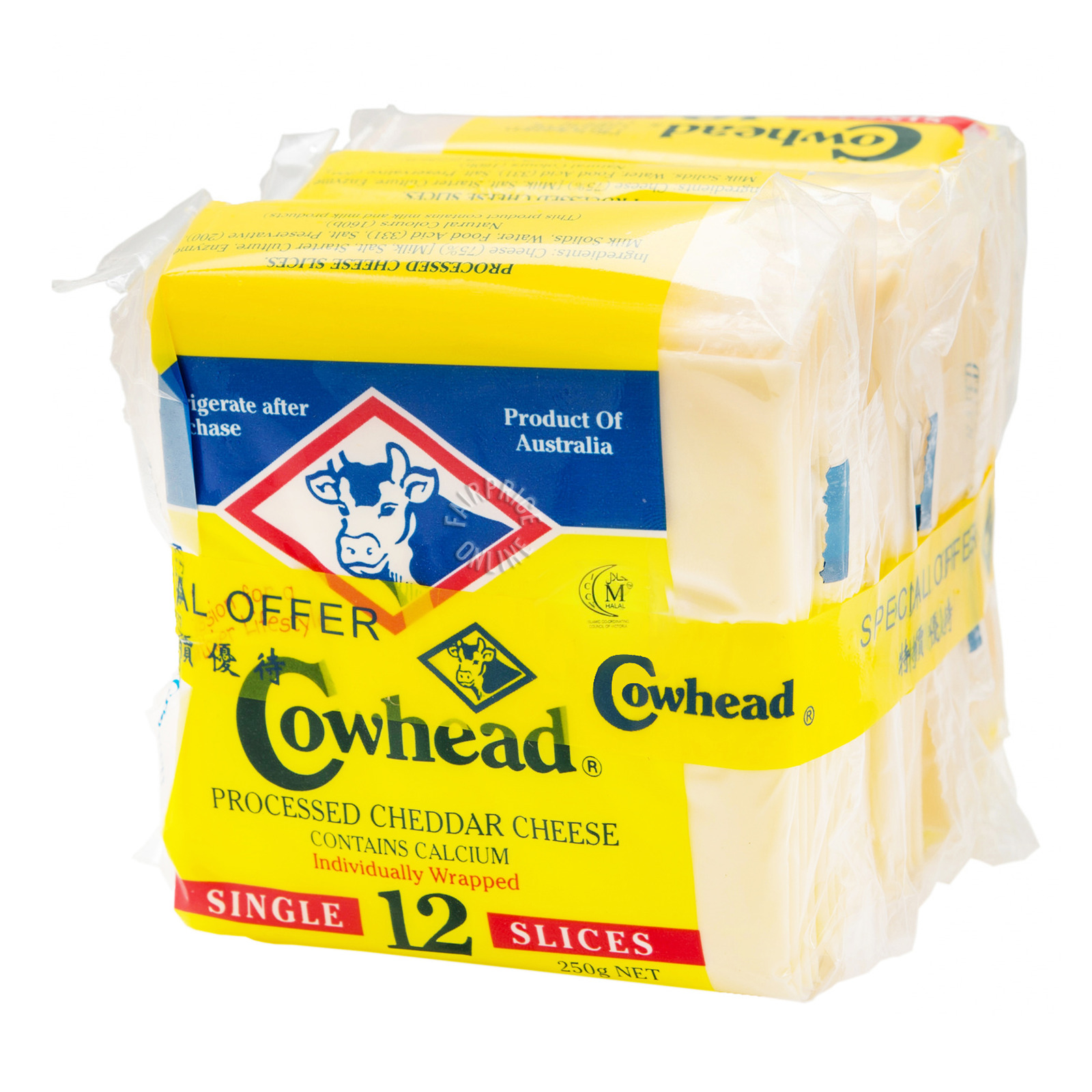 Usual Price: S$9.85
Sale Price: S$7.90
Savings: S$1.95
Check your refrigerator to see if you still have cheese left. If not, stock up with this three-pack combination with 12 individually wrapped pieces in each pack. A piece of cheese for S$0.22? Yes, please!
Usual Price: S$8.45
Sale Price: S$7.50
Savings: S$0.95
Salmon, though a type of fatty fish, has many health benefits if consumed. It is rich in high-quality protein, an excellent source of B vitamins, and may help protect us against heart diseases.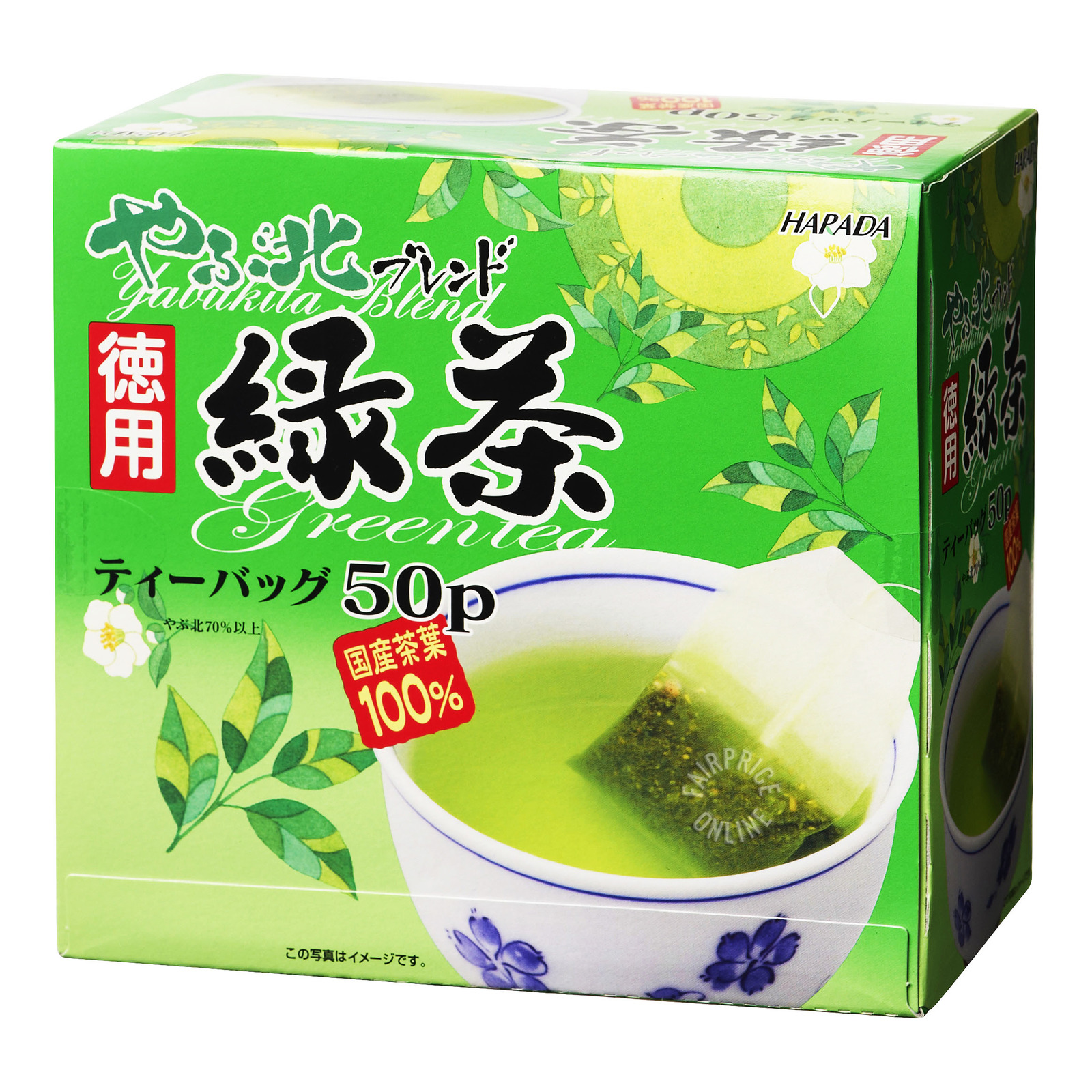 Usual Price: S$6.60
Sale Price: 2 for S$10.50
Savings: S$2.70
You must have come across the benefits of drinking green tea somewhere, somehow. Being one of the healthiest beverages out there, it helps with weight loss, lowers the risk of some cancers, and contributes to oral health. Instead of coffee, brew yourself a cup of green tea on some mornings!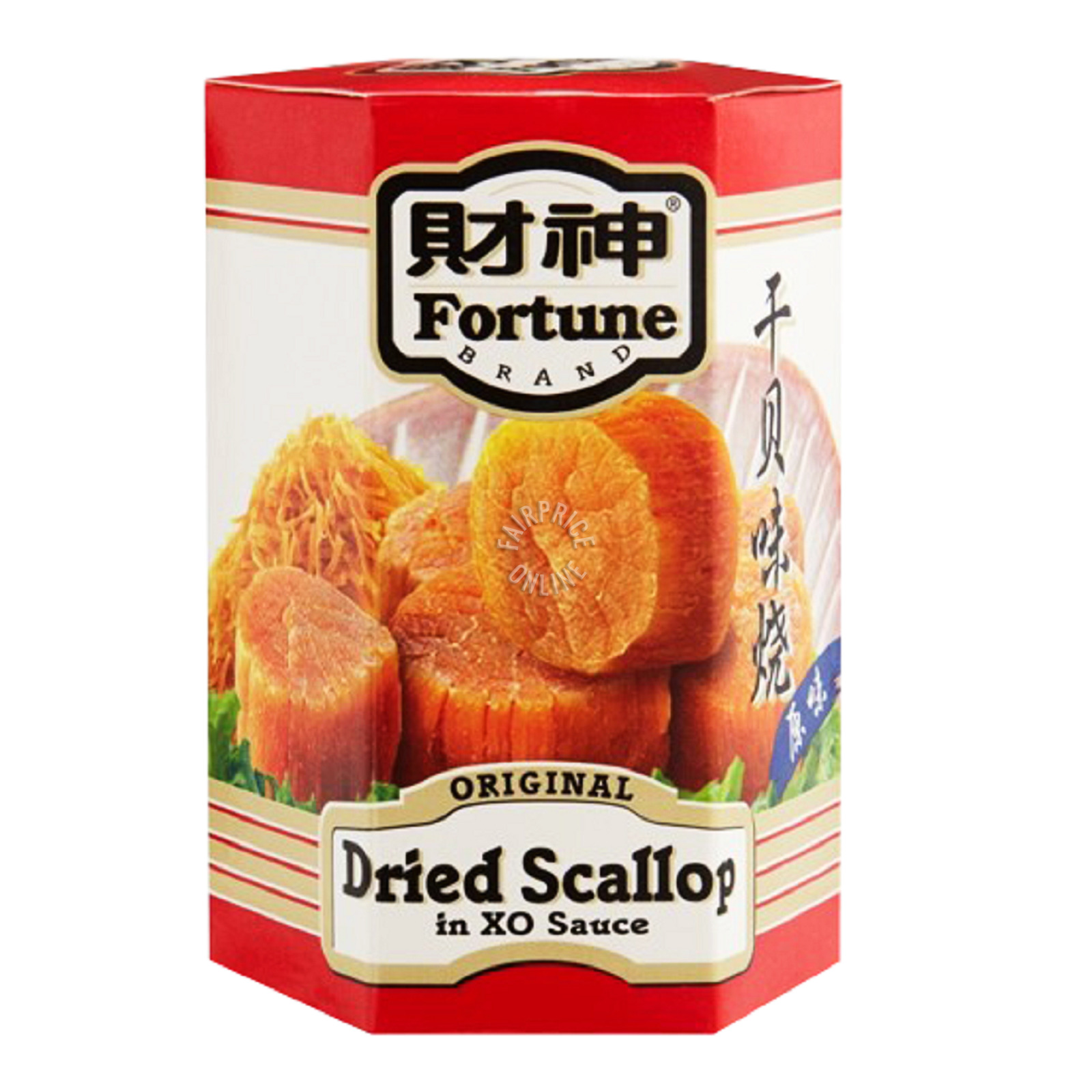 Usual Price: S$8.95
Sale Price: 2 for S$6.50
Savings: S$2.45
Instead of flavouring with oyster sauce when you stir-fry vegetables, how about putting in some dried scallops in XO sauce? You can also add it to fried rice or noodles.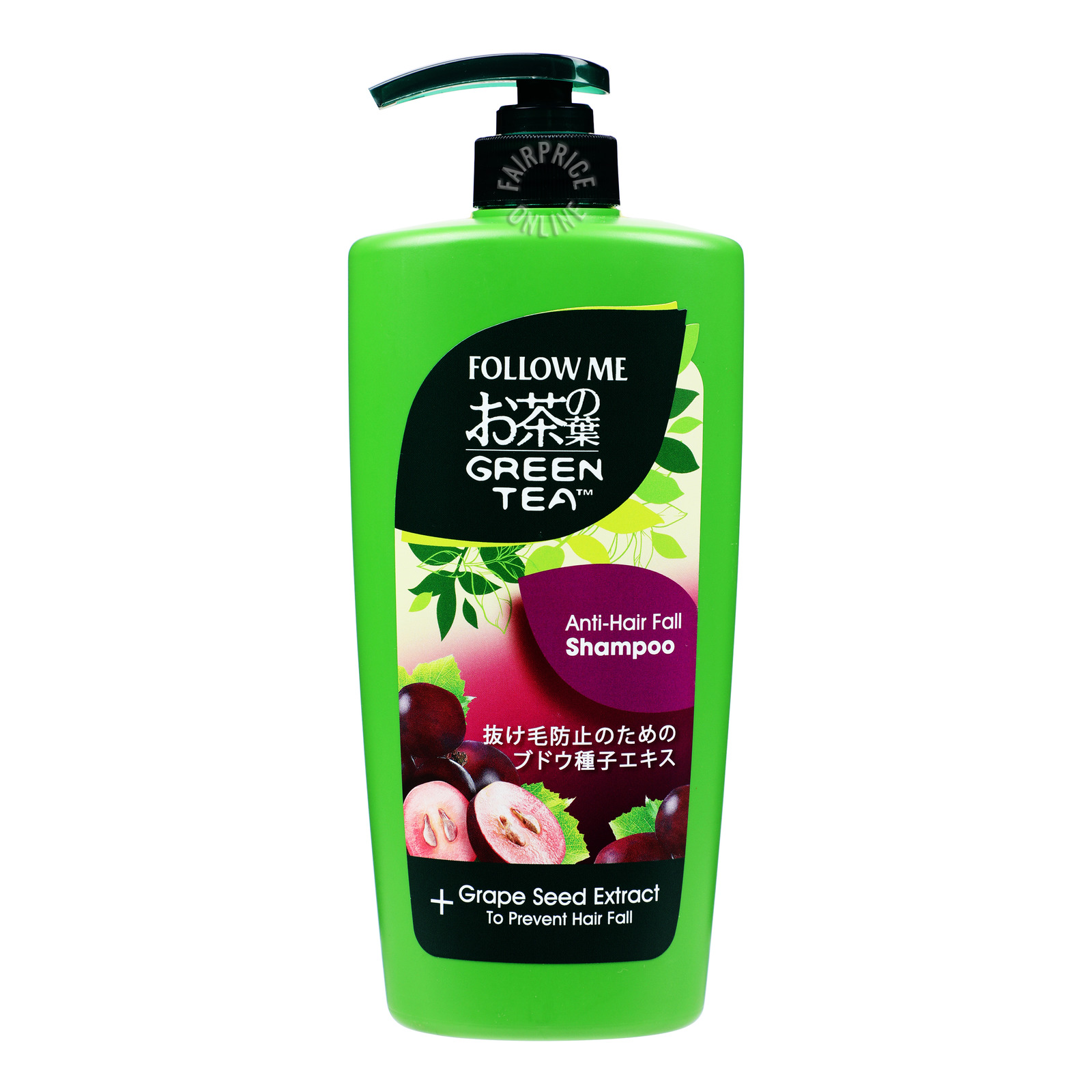 Usual Price: S$7.90
Sale Price: 2 for S$6.45
Savings: S$1.45
Looking to put a stop to hair loss in Singapore's hot and humid weather? You might want to give the Follow Me anti-hair fall shampoo a try. Take a look at other hair loss products under S$30 here.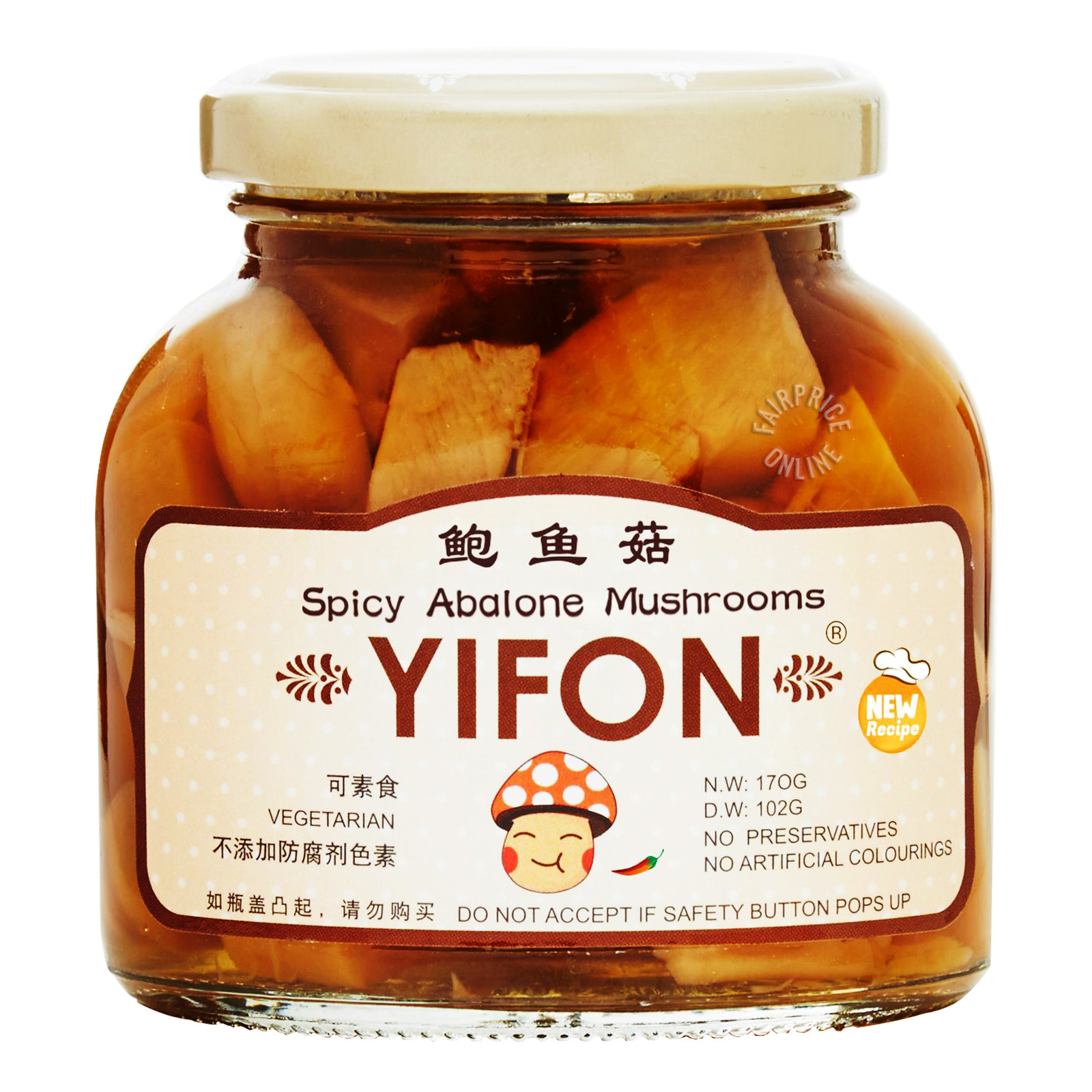 Usual Price: S$1.95
Sale Price: 2 for S$1.95
Savings: S$1.95
Buy one get one free for this 170g bottle of abalone mushrooms. This product contains no preservatives and artificial colourings. Suitable for vegetarians to consume!
Check out the rest of FairPrice's weekly deals here.
1-for-1 deals from now till 2 September 2020