Did you know that losing up to 100 strands of hair per day is considered normal? If you have longer locks, it may be more obvious as they appear on your bathroom floor or on top of your pillowcase. But if you're starting to notice unusual clumps of hair, bald spots, or patchiness, it's time to do something about it.
In this article, we will take a quick look at the five reasons for hair loss first. Thereafter, we will introduce to you a range of products under 30 SGD to help you counter hair fall. Let's roll!
Reasons for hair loss
#1: Hairstyle
Your current hairstyle may be the culprit behind your excessive hair loss.
For the ladies, tying your hair up in a high ponytail or tight bun for long periods of time pulls on the roots, causing damage and breakage. For the gentlemen, constantly applying hair styling products may cause clogged hair follicles, leading to build-up and eventually hair fall in the long run.
#2: Diet
While you may be obsessed with shedding a few kilos off the weighing scale, taking on an extreme diet plan could be the very reason for your hair loss.
To make sure your hair gets the nutrients it needs to grow, feed your body with nourishing foods. Opt for iron-rich, protein, omega 3-fatty acids and B vitamins foods, such as eggs and salmon, and green leafy vegetables like spinach.
#3: Stress
With the ongoing pandemic, most of us are under huge amounts of stress. If that is you, your body might be producing more cortisol, which is also known as the stress hormone. High levels of cortisol can disrupt your hair growth cycle, resulting in hair fall.
#4: Genetics
If you think you've been loading up on nutritious food and not under any excessive stress, then hair loss could be hereditary. To fix it, it's wise to seek professional advice.
#5: Scalp neglect
Not many of us put a focus on taking care of our scalp. According to the L'Oreal Professionnel Academy, our scalp ages six times faster than facial skin. If you think it's important to take care of your skin, it should apply even more so for your scalp.
Products to counter hair loss
#1: Silkpro Scalp Care Expert Treatment Conditioner – Hair Thinning (200ml)
Price: 6.80 SGD
Silkpro's conditioner that targets hair thinning uses a combination of eastern and western specially extracted herbs to improve your hair health. It also contains bamboo and honey extract to nourish, strengthen, and smoothen your hair texture.
You can choose to use it together with the Silkpro Scalp Care Expert Hair Tonic Concentrate (50ml) for thinning hair. FairPrice is running a sale from now till 1 September where you can get the hair tonic at a discounted price of 21.50 SGD (usual price: 28.90 SGD).
#2: TRESemme Shampoo – Scalp Care (670ml)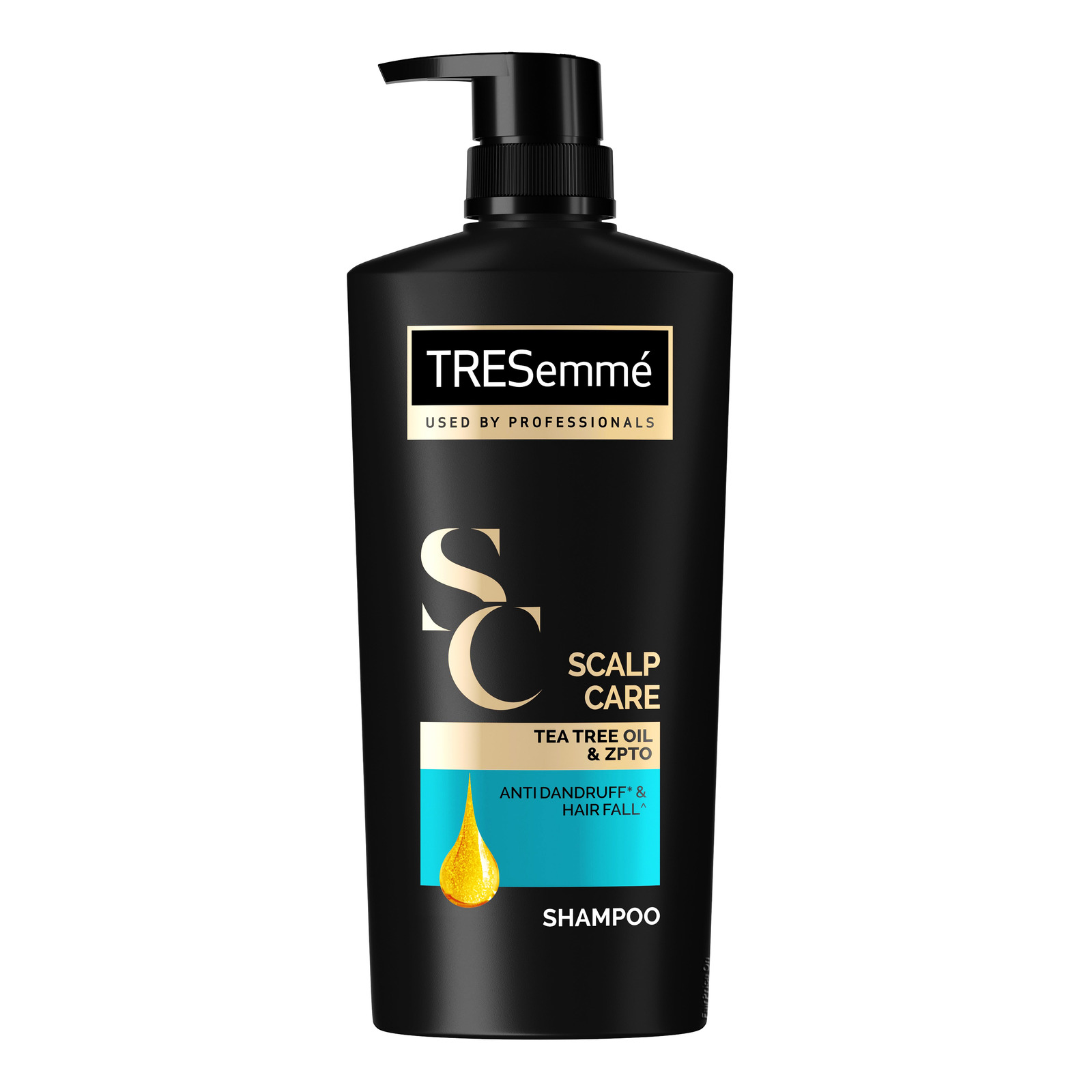 Usual Price: 13.90 SGD
Sale Price: 10.50 SGD (till 1 September)
Specially formulated for Asian hair and scalp types, the TRESemme scalp care shampoo contains tea tree oil and ZPTO. The substances help to unclog build-up on hair follicles and address dandruff and hair fall problems.
#3: KAMINOMOTO Super Strength Hair Serum Gold (150ml)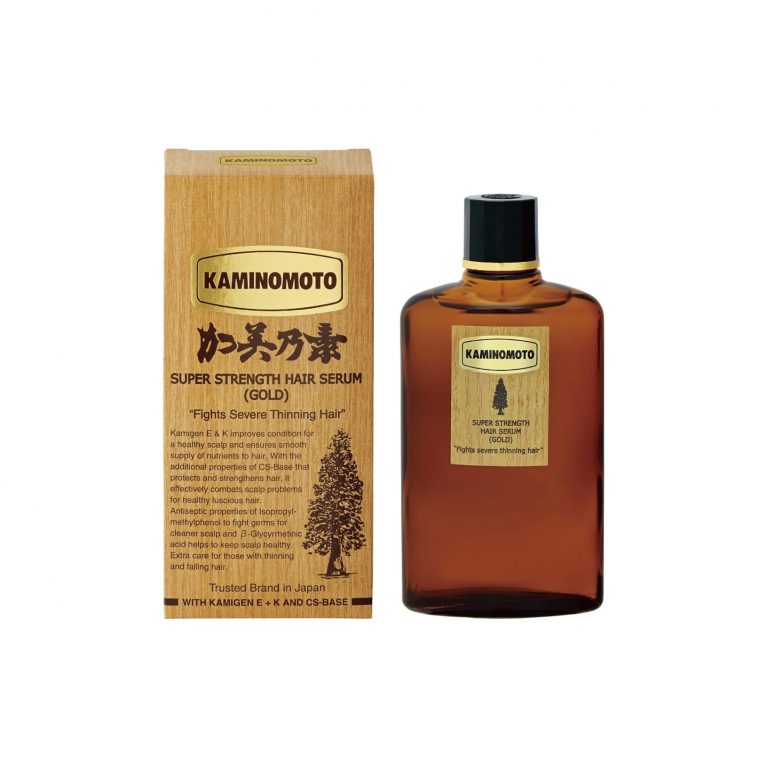 Price: 22.90 SGD
The product contains a medicative ingredient, Hinokitiol, which is extracted from the Hinoki tree (Japanese cypress). It has the antiseptic power to prevent dandruff, itchiness, and falling hair. It is neither sticky nor oily so you can generously apply it on your scalp even before bedtime.
#4: Ryo Hair Loss Care Essence (75ml)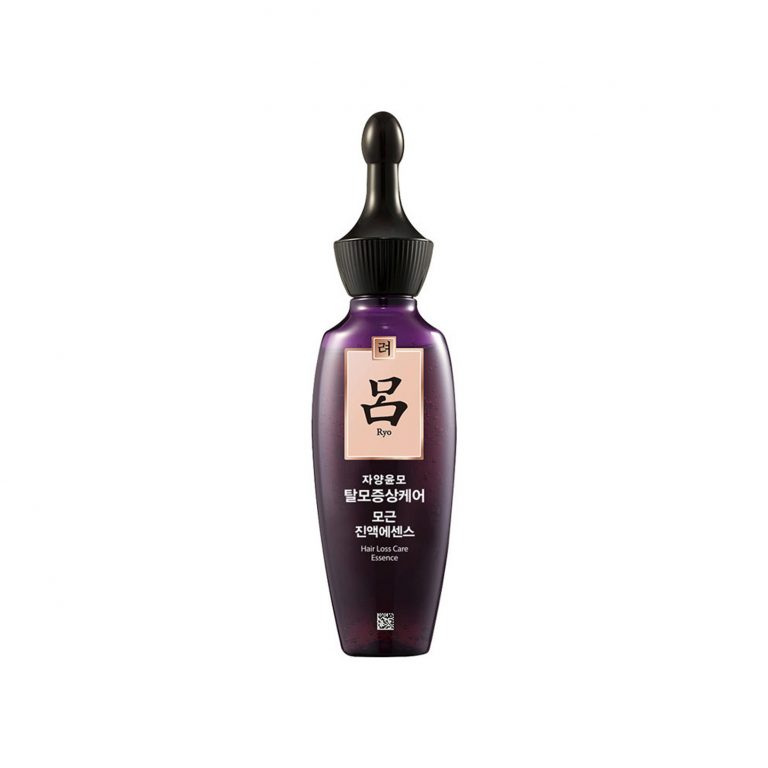 Price: 26.90 SGD
The Ryo hair loss series was my go-to treatment solution while staying in Korea. It has 20 times more active ginseng ingredients compared to its hair loss care shampoo counterpart. This essence can help to strengthen your hair from the roots to the tip!
#5: Yves Rocher Hair Rinsing Vinegar Shine (400ml)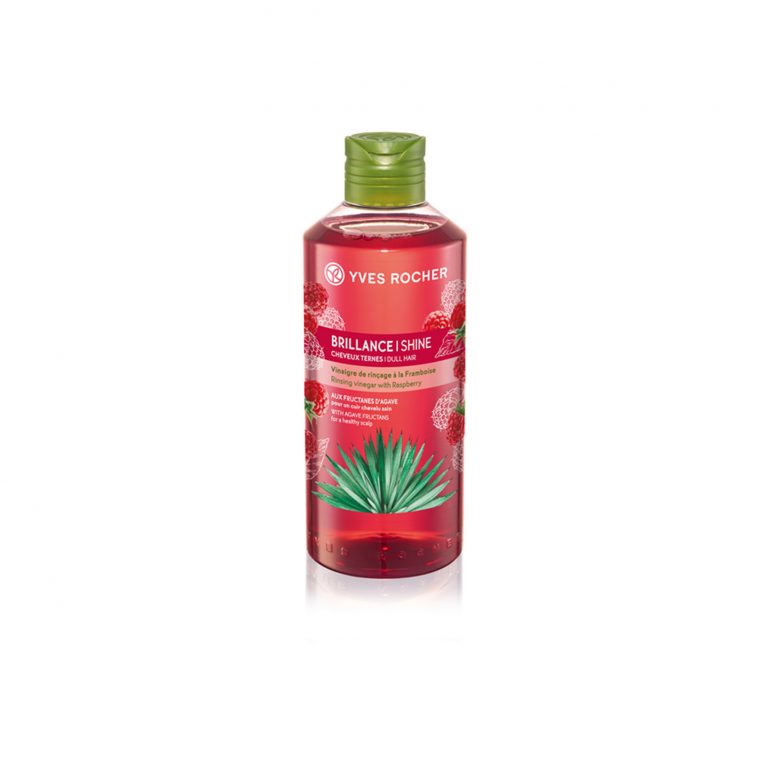 Price: 28 SGD
We love how this rinsing vinegar has more than 99 per cent of the ingredients from natural origins. It is also silicon, paraben, and colourant free. It doubles scalp microcirculation and restores your hair's radiance. Say hello to naturally shiny hair again!
#6: Biosys Hair Scalp Care Shampoo (300ml)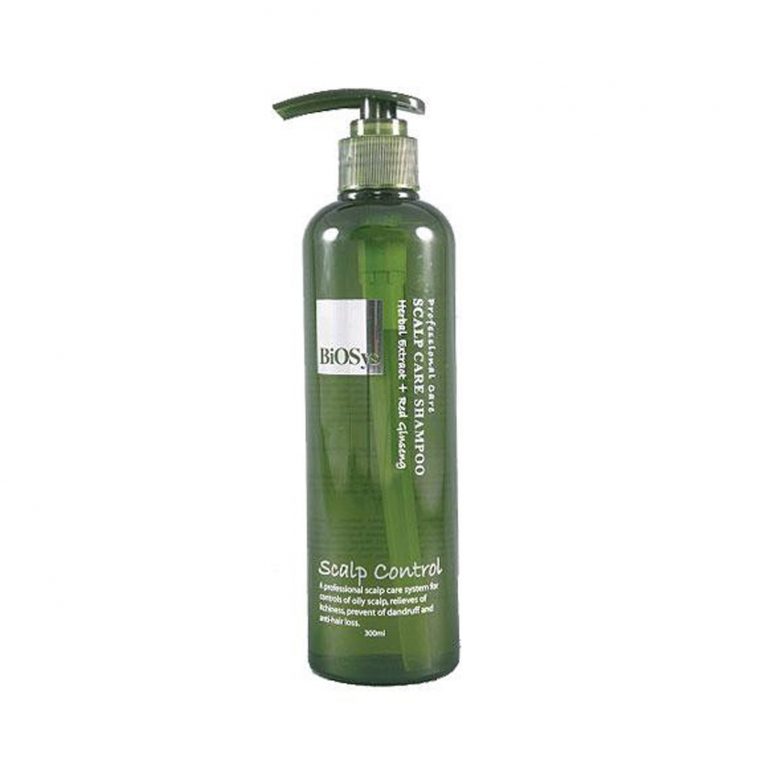 Price: 28.90 SGD
Other than the TRESemme's scalp care shampoo, the Biosys Hair Scalp Care Shampoo is also another to consider. It delicately cleanses your scalp while preventing dandruff and bacterial growth. Suitable for use on itchy and oily scalps.
#7: The Body Shop Fuji Green Tea™ Refreshingly Purifying Cleansing Hair Scrub (240ml)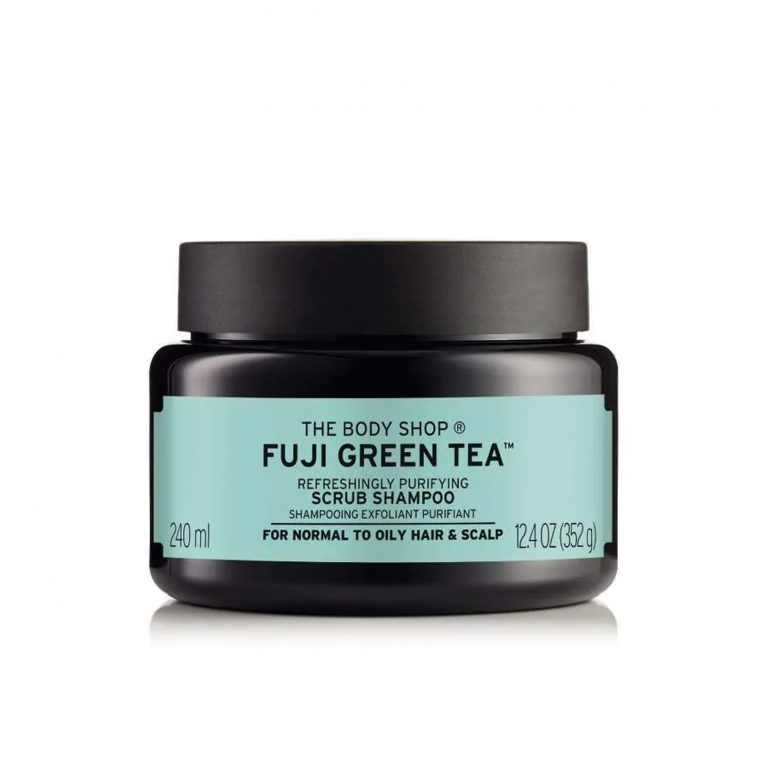 Price: 29 SGD
The Body Shop's product can be used on both normal or oily hair and scalp. It is 100% vegetarian and formulated without silicones. Simply massage the product onto your scalp. Your scalp will instantly feel refreshed after all the impurities are removed.
#8: Klorane Peony Serum – For Sensitive Scalp (65ml)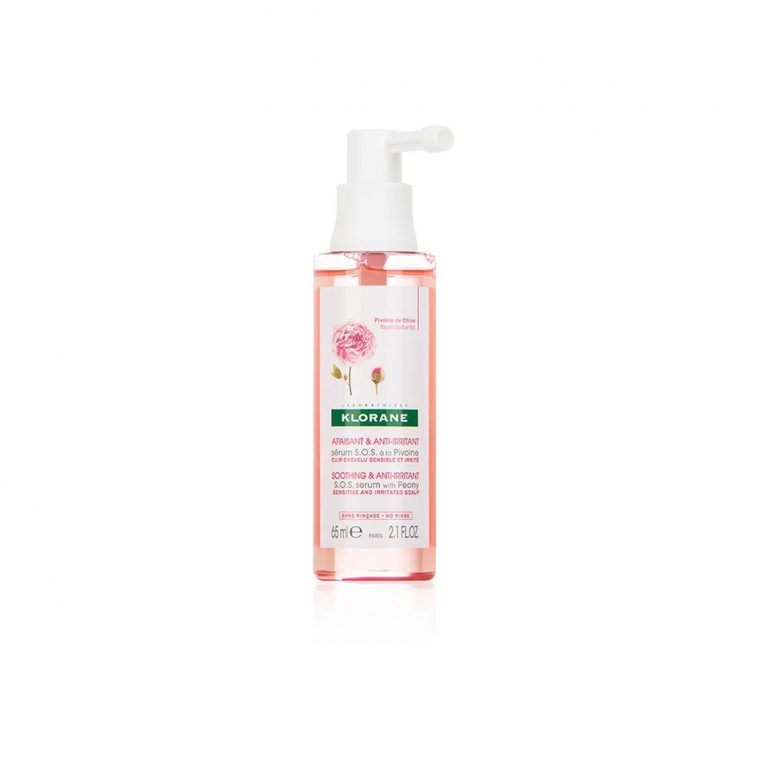 Price: 29.90 SGD
If you're suffering from sensitive scalp and have to be extremely careful about using products, how about giving Klorane's Peony Serum a go? The serum immediately soothes, moisturizes, and protects irritated scalps. To use, simply spray and massage onto wet or dry scalp.