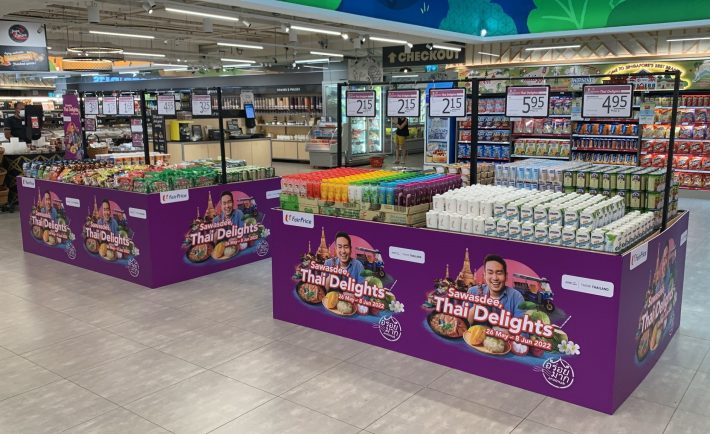 Feeling left out by all your friends travelling to Thailand? Fret not as FairPrice is bringing in a wide array of Thai produce, pantry staples, snacks and more! From 26 May – 8 June, you can stock up on your favourite Thai munchies and flavour exclusives from the comforts of your home.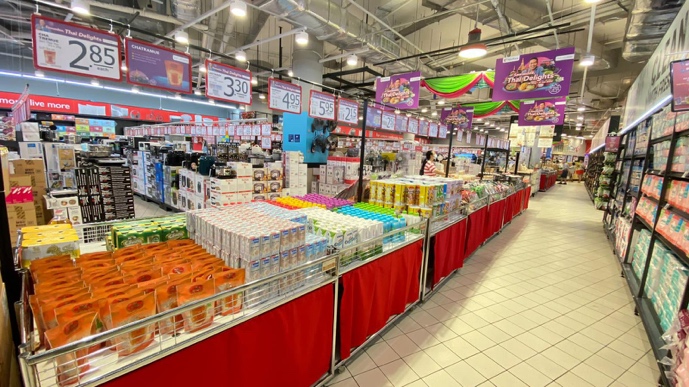 One of the must-try includes Lay's chips with 6 exclusive Thai flavours, which are unique to the Thailand market now available in Singapore! Only $1.65 per pack (U.P. $2.20) while its 3-In-1 Chips are going for $1.75 per pack (U.P. $2.30)!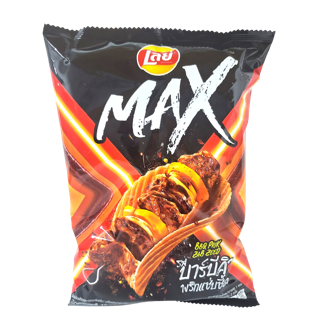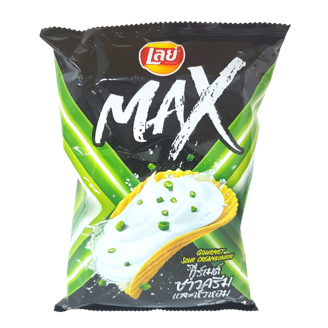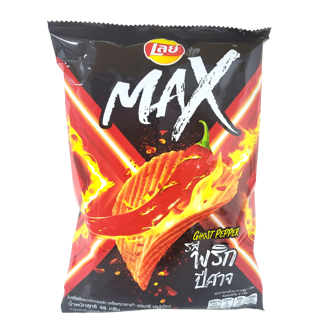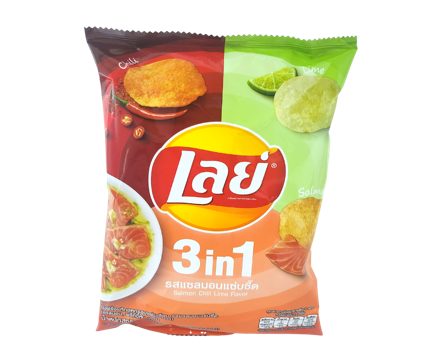 Craving for some authentic Thai Boat Noodles? Now you can enjoy them in Singapore, at the comforts of your own home with Hot Cup Thai Boat Noodles Self-Heating Pot! Bound to satisfy your late-night cravings, this popular self-heating pot is a hit especially among Thai lovers. Simply add water into the pot and within minutes, a hot-piping bowl of delicious Thai Boat Noodles awaits.
Hot Cup Self-Heating Pot also comes in two other flavours, Chinese Mala and Japanese Black Shabu Shabu. Only $2.95 per pot (U.P. $3.95).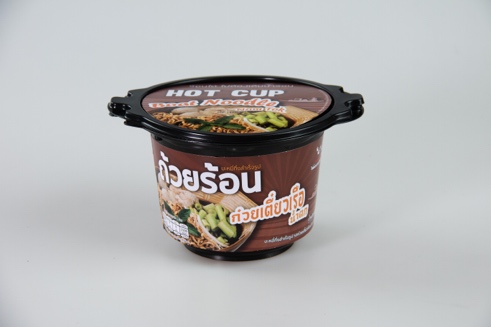 Now at 32% Off, the Thai Otori Corn & Rice Snack boasts a mouth-watering nugget-shape that is so easy to munch on, perfect as movie snacks and midday office bites. The snack comes in five exciting flavours: Cheese, Spicy Chicken, Grilled Squid, Seaweed and Tom Yum. Enjoy a special promotional price of $2.50 per tin (U.P. $3.70), while stock lasts!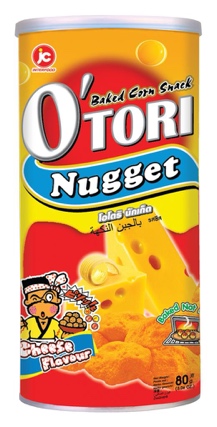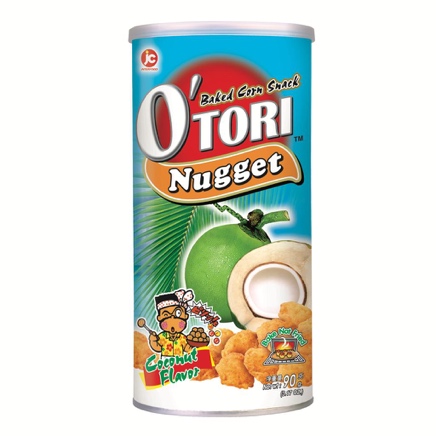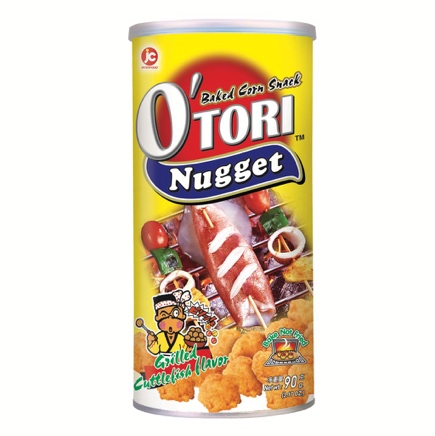 You can also enjoy Thai fresh produce air-flown and shipped directly from The Land of Smiles! For 7 days only, enjoy the refreshing goodness of Coco Thumb's Organic Thai Coconut juice that is ready-to-drink, going at a discounted price of 2 for $5.45, 30% off (U.P. $7.80).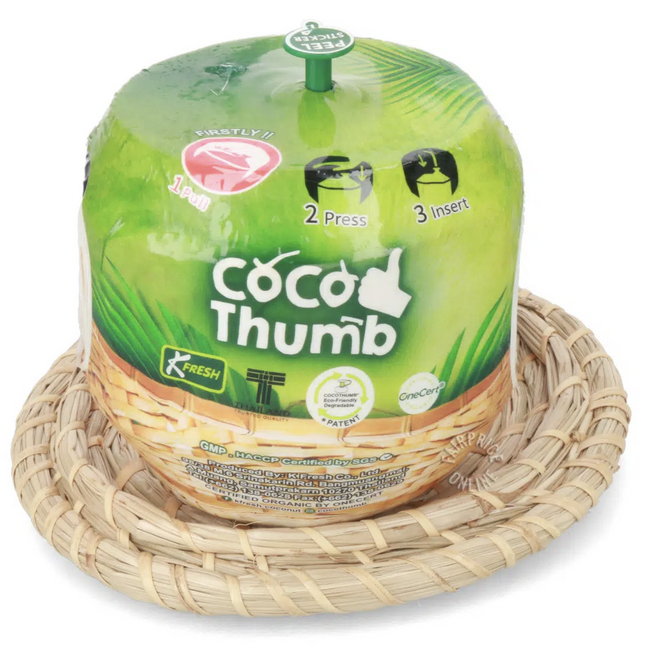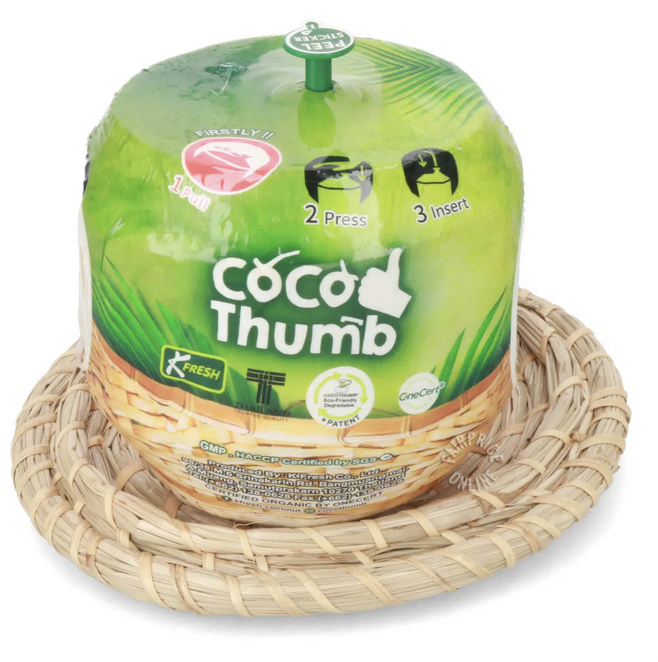 Reminisce the tropical land with Thai Cut Mini Phulae Pineapples that are ready to serve and consume on-the-go! Unlike other pineapples, these are juicy and sweet while also having a firm, crunchy bite. Perfect as a healthy after-meal dessert or midday snack, the Thai Cut Mini Phulae Pineapples are currently on promotion at $3.25 per pack (U.P. $4.95), value-for-money!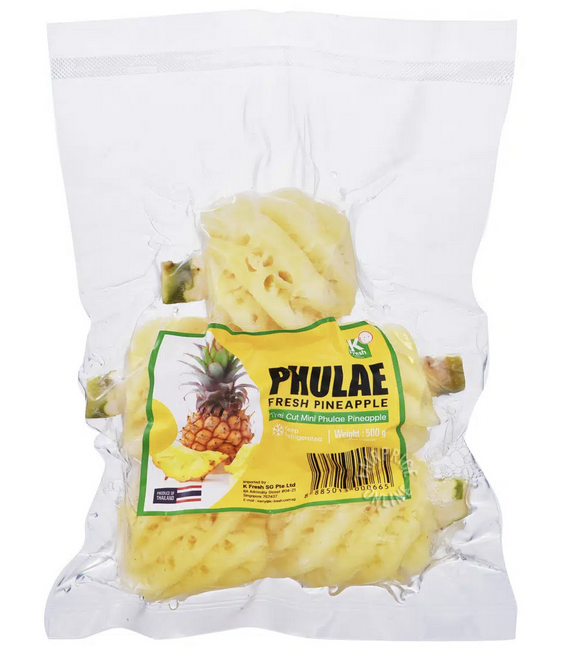 Don't miss out on many other authentic Thai offerings available at FairPrice, that are on promotion for a limited time only! These delights include
Cha Tra Mue Instant 3-In-1 Thai Milk Tea, $2.85 per pack (U.P. $3.20)
Manora Fried Shrimp/Crab Chips, $2.95 per tin (U.P. $3.30)
Bento Squid Assorted Snack, $3.75 per pack (U.P. $4.20)
Thailand Crownless Mangosteen $5.45 per punnet (U.P. $5.95)
Mae Ploy Pad Thai Sauce, $3.70 ber bottle (U.P. $3.90)
Mae Ploy Stir Fry Thai Basil Base, $6.70 ber bottle (U.P. $6.90)
From now till 8 June 2022, Aroi Mak Mak with FairPrice's exclusive Thailand Fair! Sawasdee to an extensive range of Thai delights at your nearest FairPrice store now while stock lasts.