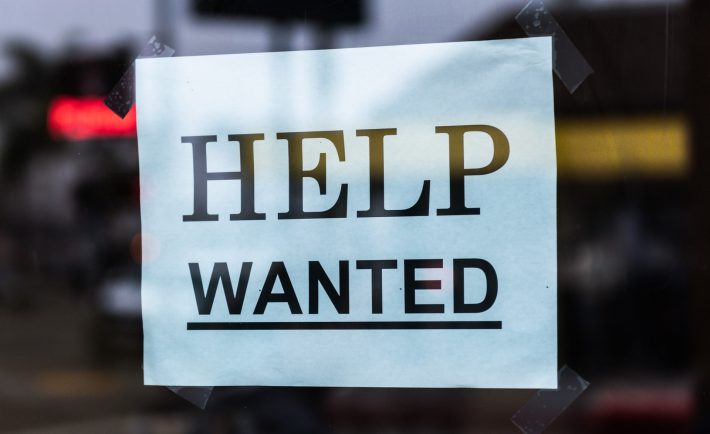 Image Credits: unsplash.com
Landing a decent job is harder than before. In fact, it can take approximately 7.4 months of full-time job hunting to acquire a job. It all falls down to the details of the application process.
If you have been searching for jobs for a while but have not had as much success as you would like, you might succumb to frustration. Perhaps, a change in your current approach is needed. Let us explore other ways to strengthen your job search.
#1: SENDING A GENERIC COVER LETTER AND CV
Hiring managers or recruiters spend an average of six seconds on a CV or Curriculum Vitae. You read that right! Therefore, you must focus on the contents of your cover letter and your CV to make it shine. Each institution will show interest in various aspects of your past work experiences. Highlight the experiences and skills that are related to the job vacancy.
Create a simple, organized, and concise CV/cover letter. Demonstrating your performance by adding measurable metrics such as your previous sales is another factor that many employers look at. Adding measurable metrics can give the hiring manager a clearer picture of your capabilities.
#2: NOT FOLLOWING DIRECTIONS
Many employers assess how applicants follow simple directions. The application process itself may have directions to test the applicants such as underlining certain words or answering an essay. Knowing if the applicant can follow orders is crucial to know whether he or she has a keen eye for detail.
Take your time in reading and following the instructions. Otherwise, you run the risk of your application being considered. This happens when there is a high-volume of applicants.
#3: HAVING NUMEROUS SPELLING AND GRAMMATICAL ERRORS
Employers will evaluate your linguistic skills both in written and verbal format. If you are eyeing on a specific position, you can impress the hiring managers with flawless CV and cover letter.
Proofread your documents twice or more. You can check your grammar and spelling through websites such as Grammarly and WordCounter.
#4: KEEPING IT A SECRET
It is more advantageous for you to tell others that you are on the market for a new job. You need to get the word out so people can recommend you for suitable job vacancies. You will never know how far your professional and social network extends!
For instance, Banking and Finance is one of the most in-demand industries in Singapore. If you are looking for a position in this field, you are likely to know some friends or relatives who can help you out. While you want to be more subtle during your job search, consider personally asking people if they know any related positions that you could fill. They might even get compensated for referring you.
#5: SKIPPING THE FOLLOW-UPS
In the initial stages of your job search, you have done everything to make sure that things are playing in your favor. You proofread your cover letters diligently and you sent them out to various prospective employers. However, you did not get a response. What went wrong?
In many cases, if your application fulfills all the requirements of the job and leaves a good impression, the problem could simply be a lack of follow-up messages. The HR personnel might have forgotten to get back to you. Thus, it is important to send out a batch of follow-up emails. You can send these a week after you sent the set of applications. You will be surprised to see how many employers will respond after sending your follow-up emails.
Applying for a new position is always challenging and requires a great deal of preparation and confidence. While CV and cover letters mark the start of your journey – ensuring these are well-crafted is half the battle.
We wish you the best of luck!