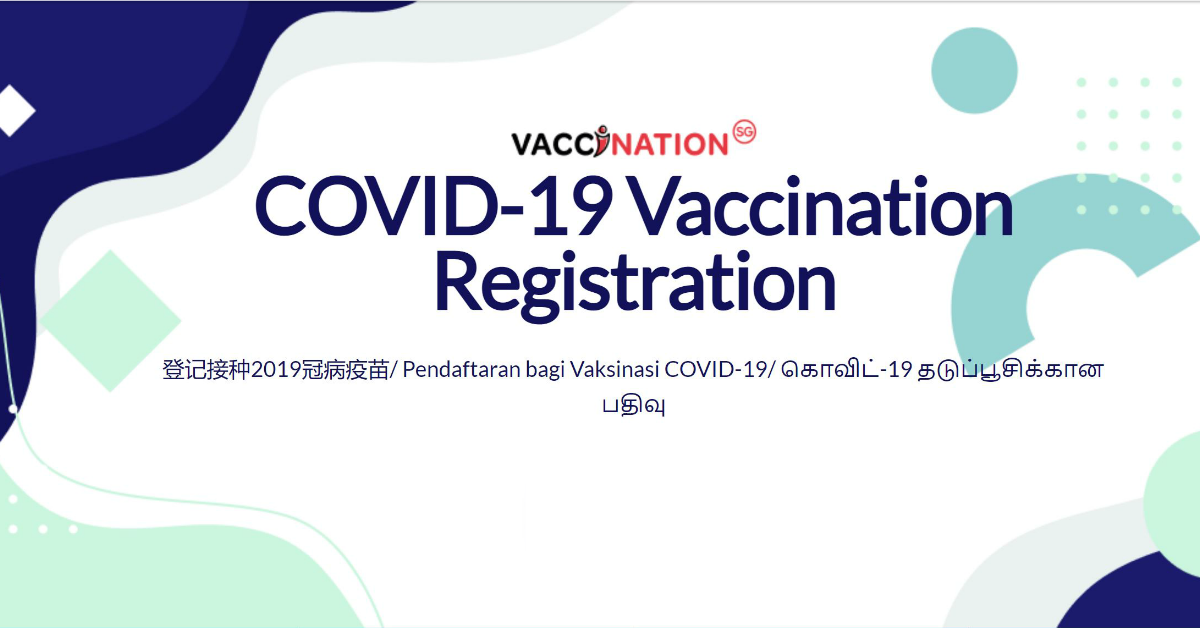 The COVID-19 vaccination programme is being progressively rolled out to all Singaporeans and long-term residents.
The Ministry of Health announced that they have extended the vaccination programme to Singapore citizens aged 12 to 39 years old. For individuals who have had an earlier Covid-19 infection from over six months ago are also recommended to receive a single dose of vaccine to boost their immunity against reinfection.
Those who fall in the above groups can register for Covid-19 vaccination from 11 June 2021. For individuals below 18 years of age, and who are not part of the MOE vaccination exercise, the parent/guardian should register on behalf of the individual.
If you require any assistance, please call the MOH COVID-19 hotline at 1800-333-9999.
Check out the Frequently Asked Questions here.