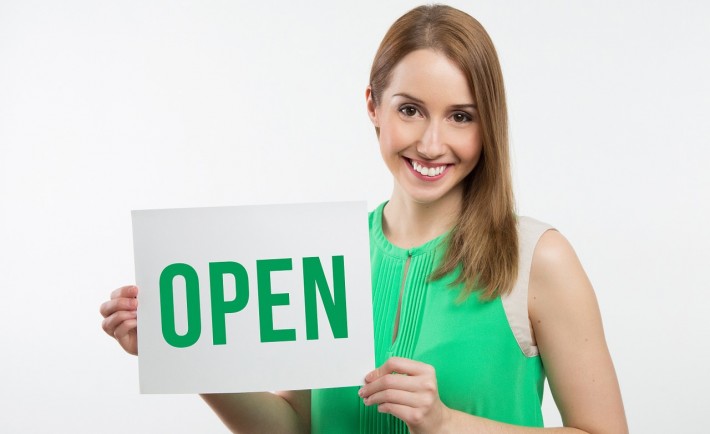 Image Credits: pixabay.com (License: CC0 Public Domain)
With the modern technology, an unhappy customer can easily share his or her opinion to various social media platforms, which will negatively affect your business. Truly, keeping your existing clients satisfied is a crucial part of a successful business. Nurturing relationships can increase client referrals and decrease the loss of valued clients.
On that note, here are 6 Foolproof Ways To Make Your Clients Like You More…
1. COMMUNICATE GENUINELY
Communicate genuinely to your existing and potential clients as a knowledgeable representative of the business. Addressing the client by name seems trivial however, it is a simple way to build rapport. Increase your clients' happy experiences even more by talking to them in a manner that they prefer, whether it be through phone, email, or in person.
2. LISTEN TO WHAT THEY HAVE TO SAY
Aside from talking to them genuinely, you must actively listen to what they have to say. You may assume that you know what they want but, what if you are utterly wrong? In fact, most companies fail because they are creating a product with a non-existent demand.
So, accept feedback and take necessary actions to improve your business. Use the following methods to gather feedback from your clients: focus groups, social media, surveys, online Forms, and observation.
3. DO NOT MAKE PROMISES YOU CANNOT KEEP
Set realistic and reasonable deadlines to avoid disappointing others. If you promised to deliver the product or send the contract in two weeks then, deliver it within two. Nothing damages your trusting relationship more than a series of broken promises!
4. PROMPTLY RETURN EMAILS AND PHONE CALLS
In conjunction with No.3, you must promptly return emails and phone calls as promised. Interestingly, the top complaint clients have about lawyers are unreturned phone calls. Adopt a habit of replying emails and returning calls at night before you sleep or early in the morning so, you do not miss a thing!
5. OFFER PROMOTIONS AND ONGOING SUPPORT
A surefire way for your clients to like you is to offer occasional promotions and discounts. Keep them in the loop by sending out electronic announcements and decorating your shop with attractive posters. Additionally, you must offer excellent customer service by responding quickly to clients' needs. The strong ability to deliver excellent customer service will be your edge over your competitors. One consideration is providing support through a help desk software, such as Zendesk. If you are looking for a Zendesk alternative, check out why Kayako is winning with its ease of use, flexibility and affordability.
6. SHOW YOUR GRATITUDE
You do not have to spend thousands of dollars to extend your gratitude to your loyal consumers. Manifest your appreciation to your clients by saying "Thank You" in person or by sending an electronic "Thank You note". This simple gesture will impact the way that they view your company. It will make them feel valued and special.