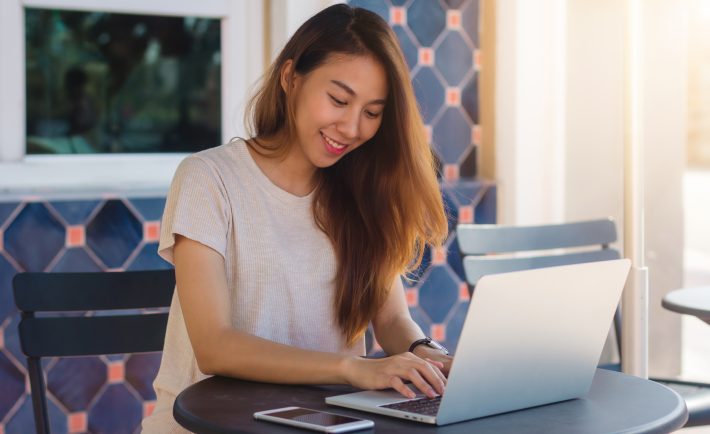 Image Credits: hrmasia.com
Do you know it's never too early to apply for an internship?
Some internships are posted months in advance but companies are looking for folks to start in 2024 and whatnot.
So if you're not available to start right away, that's okay. It's still wise to keep up with the latest internship opportunities to see what's in the market.
And who knows? You might find that one brand that you really wanna work with and they could be on this list:
#1: Dive Deals – Marketing Intern
View this post on Instagram
Website: divedeals.sg
Allowance / Remuneration: $1,000 monthly
Job Qualifications
Undergraduate from NTU, SMU, NUS, SIT, SUSS, SUTD, or SIM only (eligibility criteria for Global Ready Talent Programme).

Minimum commitment of 6 months (high priority given to candidates who can commit for a longer duration).

Love deals <3

Affluent social media user, preferably an influencer.

Experience with Canva or equivalent.

Good communication or copywriting skills.

Mature, diligent, and meticulous with positive attitudes: growth mindset and self-discipline.
Key Responsibilities
Manage Dive's social media channels: Facebook, Instagram, TikTok and Telegram

Develop simple creatives, hand-picking daily & weekly highlights worth sharing.

Research, write, and edit blog articles.

Devise growth marketing campaign, plan and execute tactics to raise awareness and increase traffic.

Engage with communities in various channels.

Building the brands page & populating deals on the custom database.
How to apply?
View the job post in full here and write to Alvin via this link.
#2: Mercedes-Benz Singapore Pte. Ltd. – Intern – IT Product (Marketing & Communications)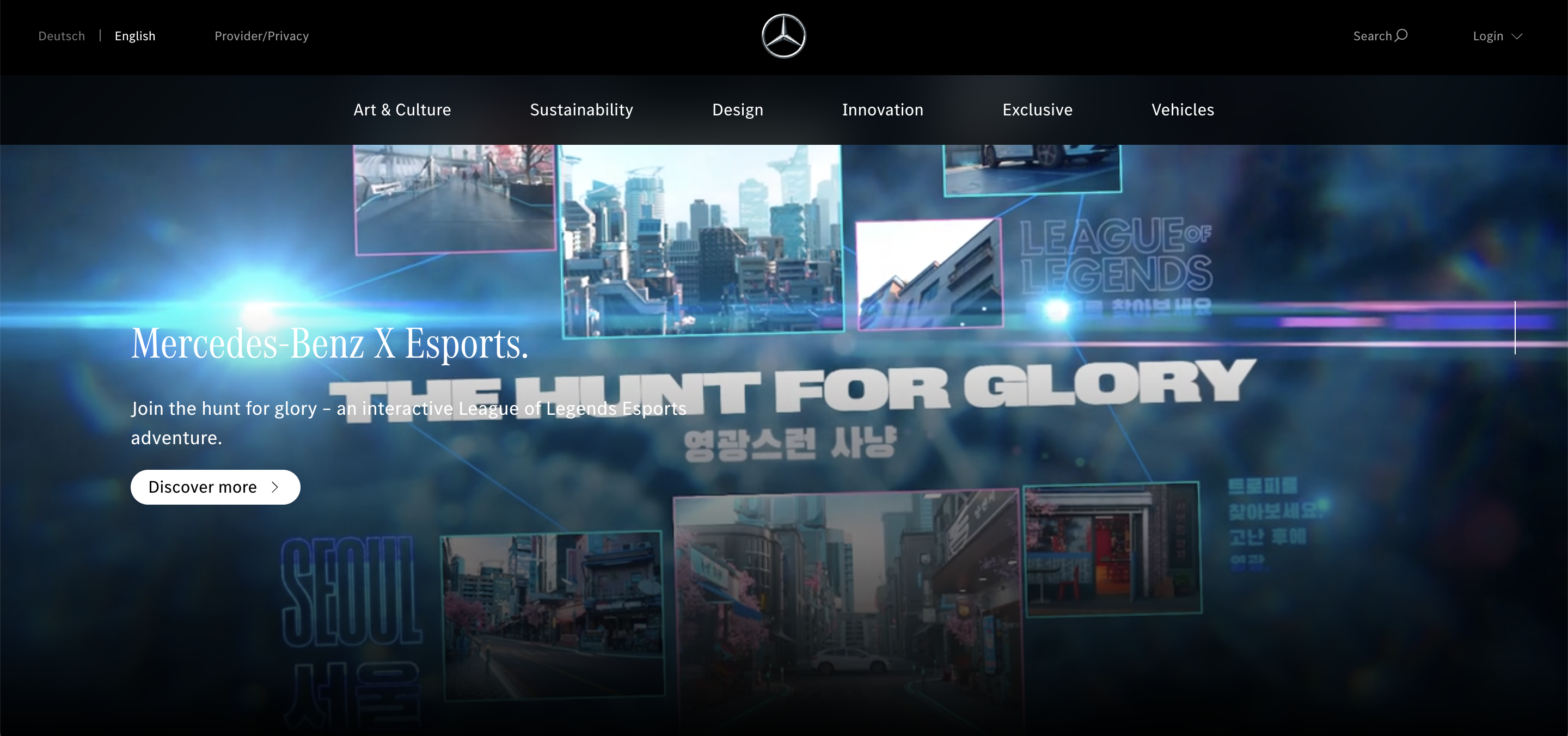 Website: mercedes-benz.com/en
Allowance / Remuneration: $1,200 – 1,500 monthly
Job Qualifications
Undergrad degree in Business, Marketing & Communications

Positive, team-player, and good working attitude

Exceptional writing skills in English

Proficiency in Google Analytics, Google Ads, LinkedIn campaign management

Self-starter with willingness and openness to take on new and different tasks

Ability to multi-task and meet multiple timelines

Strong ability to communicate with cross-functional teams and resilience in own opinions and input regarding the product
Key Responsibilities
Develop and execute digital marketing plans to increase product awareness, drive traffic to the website, and generate marketing-qualified leads

Maintain a content marketing calendar that schedules all aspects of the creation and delivery of content throughout the year across all platforms, including email, website, blog

Assist with the development and implementation of SEO on website and blog

Copywrite content for internal and external communications i.e. blog, LinkedIn posts

Effectively write, edit, and collaborate on communications with other stakeholders, including platform-level content

Create engaging and visually appealing graphics for use in digital marketing campaigns

Reviewing analytics reports and making recommendations for improving website performance
How to apply?
View the job post in full here and write to Ezra Tan / Kimberly Yeo via this link.
#3: X10 Media Pte Ltd – Business Development Intern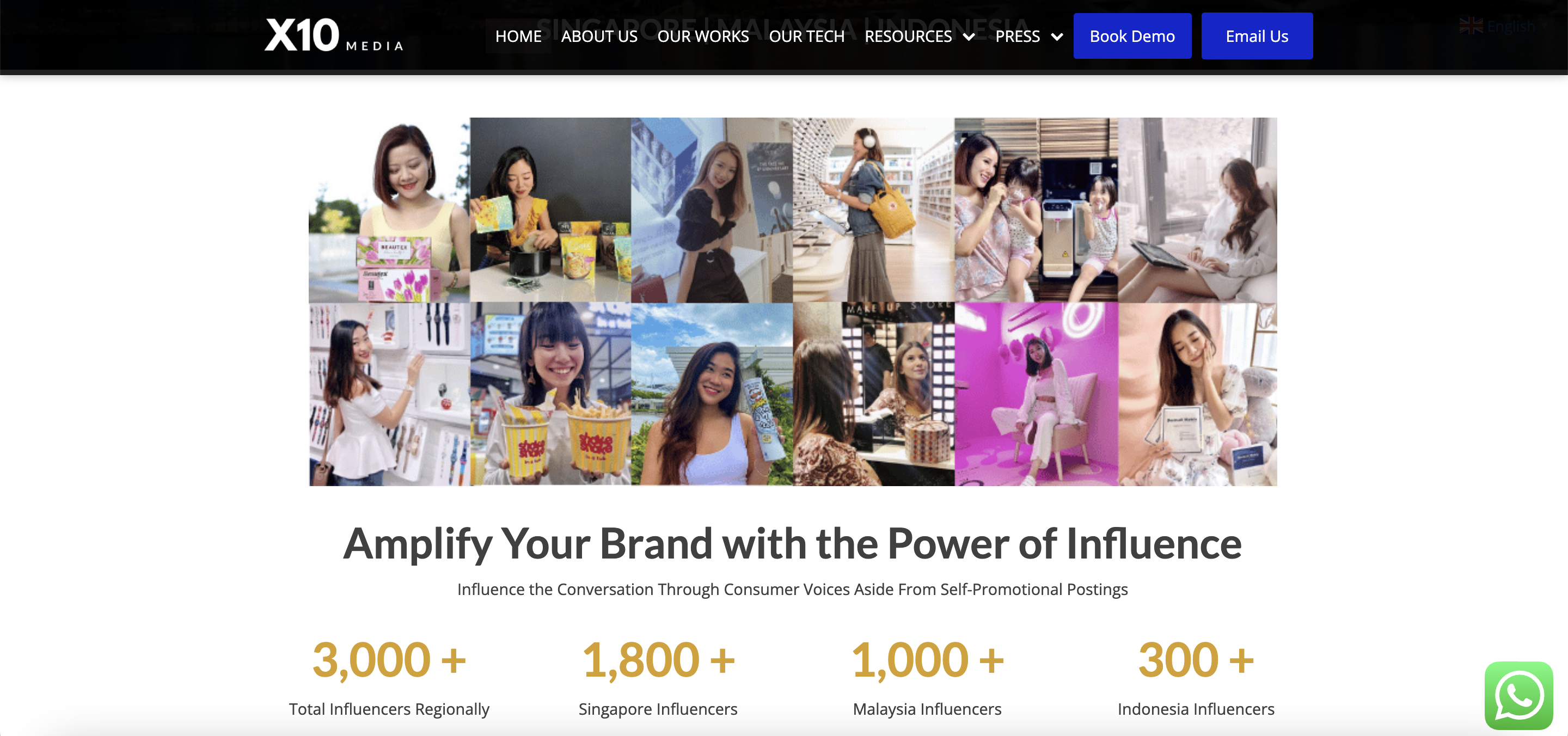 Website: x10.media
Allowance / Remuneration: $1,000 monthly
Job Qualifications
Years of experience of a minimum of 1-2 years in Business Development or Marketing experience.

Fresh grads with Business Development, Media, and Marketing backgrounds are encouraged to apply.

Diploma, Bachelor's Degree, or equivalent experience.

Proven business acumen in project planning and management.

Strong verbal and written communication skills.

Strong interpersonal and organizational skills.

Passionate about influencer marketing.

Self driven & highly motivated.

You have proven knowledge and execution of successful development strategies.

Focused and goal-oriented.
Key Responsibilities
Source & prospect potential brands through different communication channels that could work with X10 Media for social media campaigns.

Attain individual objectives by scheduling meetings, generating quotations, and securing signed deals monthly during your internship period.

Craft proposals with suggested strategies and directions for potential brand collaborations.

Prepare campaign agreements/invoices for brands.

Be involved in company meetings and may be required to participate in company events.

Assist in strategist campaign idealization, content planning, and executions regarding social media and video production.

You may also be assigned to different tasks to support your learning and exposure period during your tenure with the company, based on skill set and/or as deemed necessary at your direct superior's discretion.

To perform ad hoc duties as assigned.
How to apply?
View the job post in full here and send your application to [email protected].
#4: Clarins Pte Ltd – Finance Intern – Travel Retail Asia Pacific
View this post on Instagram
Website: clarins.com.sg
Allowance / Remuneration: $1,200 – 1,300 monthly
Job Qualifications
Business or Finance degree

No particular experience is required but generally eager to learn and discover a fast-paced business in a multicultural and dynamic international company

Basic Microsoft Excel and PowerPoint knowledge

Eager to learn from experienced professionals (hard and soft skills)

A high degree of responsibility, integrity, and attention to detail.

Investigative nature

Entrepreneurial mindset, challenging the existing, and seeking for perfection

People and communication skills with an ability to adapt to different personalities
Key Responsibilities
MONTHLY SALES REPORTING AND ANALYSIS
FX reporting and trend analysis 

SOSI (Sell Out – Sell In) sales reports and analysis

Net invoicing group reports preparation and analysis

Forecast file update

Monthly market trends update 

GTR S&OP (Sales and Operations) meeting preparation
BUDGET AND RE-ESTIMATE
Participate in commercial budget and re-estimate reviews 

Convert financial data into intelligible PowerPoint illustrations for the general public

Help feed top management with ad-hoc analysis contributing to the budget storytelling 
DAY TO DAY
Implement and extract prices from M3 for actual billing purposes 

Develop SOSI ownership (updates, maintain, and improve)

Analysis and use of the numerous Group reports (Inventories; Itemized analysis…)

Maintain customer database 

Improve and document processes continuously

Be alert to market trends, macro and microeconomics, geopolitics, etc.
AD-HOC PROJECT MANAGEMENT
Itemized sales report excellence

Any ad-hoc projects relevant to the business
How to apply?
View the job post in full here and write to Eunice via this link.
#5: Redex Pte Ltd – Intern (Human Resources & Administration)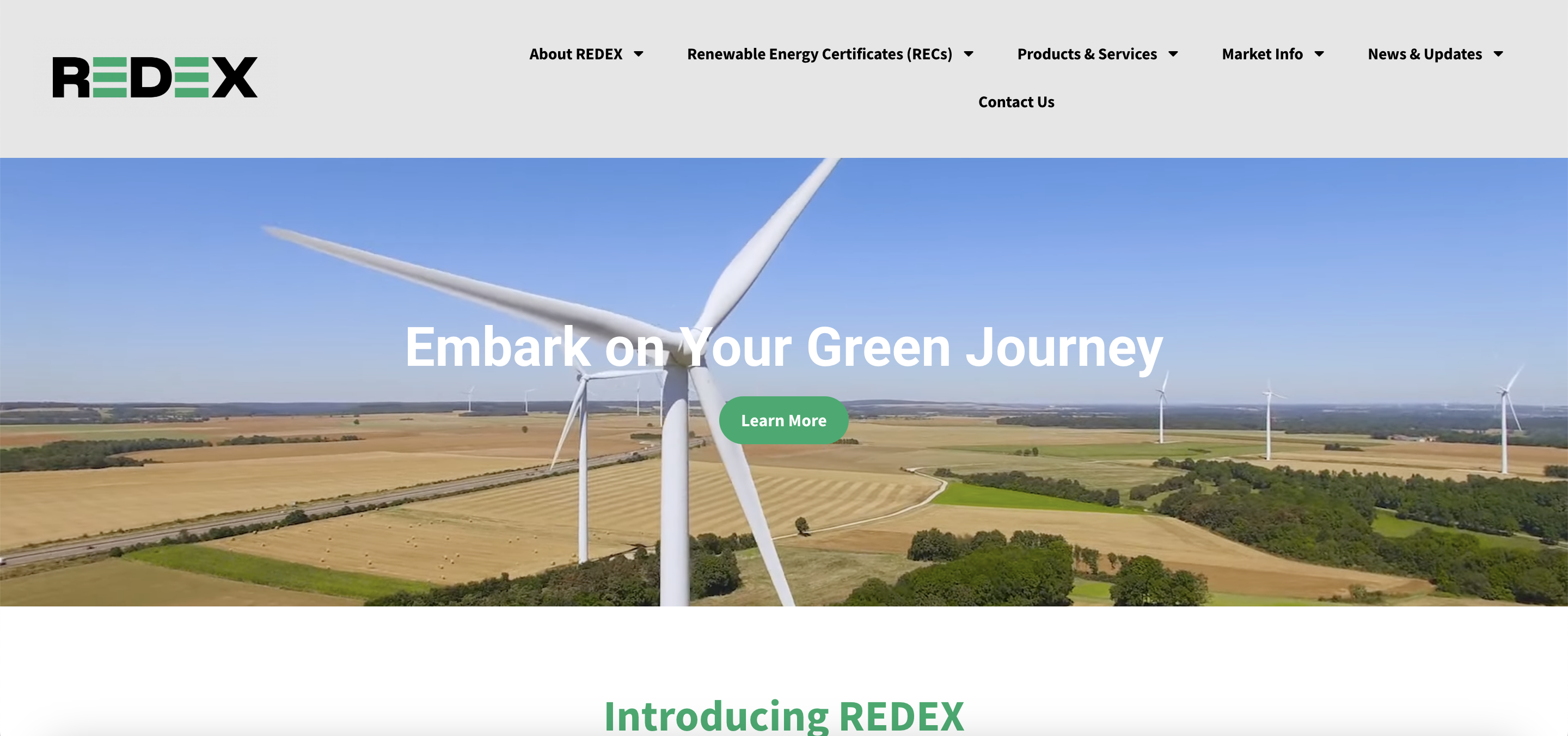 Website: redex.eco
Allowance / Remuneration: $1,100 – 1,350 monthly
Job Qualifications
Currently pursuing or recently completed a diploma or degree in Business or a related field.

Proficient in MS Office

Possess good communication and interpersonal skills

Able to multitask and enjoy a fast-paced environment

Full-time interns preferred (3-6 months)
Key Responsibilities
Support the recruitment process including onboarding and offboarding tasks

Assist with various HR activities

Provide administrative support, such as arranging meetings

Other ad-hoc duties as required
How to apply?
View the job post in full here and write to Jasmine via this link.
Editor's note: These internships are selected based on the "remote" tag, but some positions are hybrid ones and you may need to report physically to the office. For more deets, do contact the employer directly.