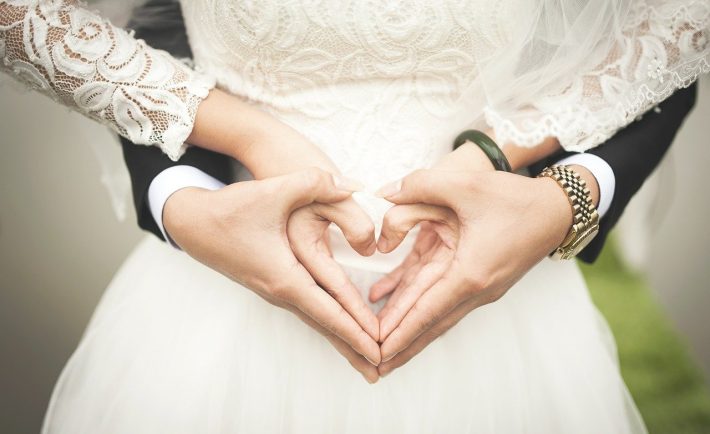 Image Credits: pixabay.com
One of the most important decisions you will ever have to make is choosing the person to whom you get married to. Getting married will not only shape your entire life, but also your finances. It is critical to choose the right partner that can bring you happiness and influence your finances in a positive light.
That being said, here are four ways marriage can change your finances:
DIFFERENCES IN FINANCIAL HABITS
Whether you marry a Singaporean or a foreigner, many people discover their partner's financial habits later on. Some of these habits can be deal-breakers. Unpleasant financial habits include overspending, lack of savings, and gambling addiction.These lead to arguments and trust issues. However, you must not pack all your bags yet!
Being caught up in a financial dilemma with your spouse can be difficult as your financial values are taught while young. Therapy and financial planning could help. As can being completely honest with each other while you play with your financial strengths.
COMPLEXITIES OF INSURANCE POLICIES
You have two options when it comes to insurance. You can either hop on your spouse's insurance policy or reap the benefits of your own employer-backed insurance policy. More often than not, insurance policies offered by your employer is cheaper than the policies that you buy for yourself. Your best bet is to choose the policy that benefits both of you the most.
Another factor to consider is the possibility of needing specialized insurances like pet insurance policy or travel insurance policy.
CREATION OF PRENUPTIAL AGREEMENT
If you are engaged to be married or are in the first months of matrimony, there may be a chance that you have already started combining your bank accounts. In any case, you should discuss your financial values and wealth plan to direct your future. A prenuptial agreement can be created to protect your assets in the event that your marriage fails or your spouse passes away.
By specifying your shared assets, you can both determine how possessions and debt will be divided upon separation. You will be able to determine how much you will pay for alimony and how much you will provide for child support. Furthermore, you may discuss how you will share each other's estate.
IMMEDIATE EXPENSES OF MARRIAGE
It goes without saying that the wedding can cost you a lot of money. The upfront costs of matrimony can set you back by S$75,000 to S$100,000 on average. This amount includes purchasing a house and celebrating a wedding.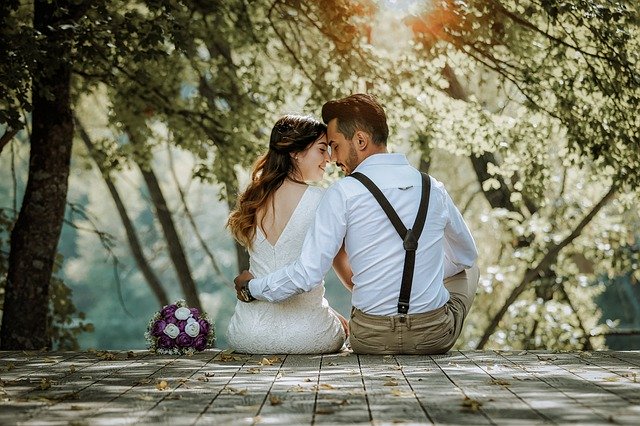 Image Credits: pixabay.com
Is your combined savings ready for that? With these major expenses come preparation. You must eliminate certain expenses to ensure that you create your dream life together.