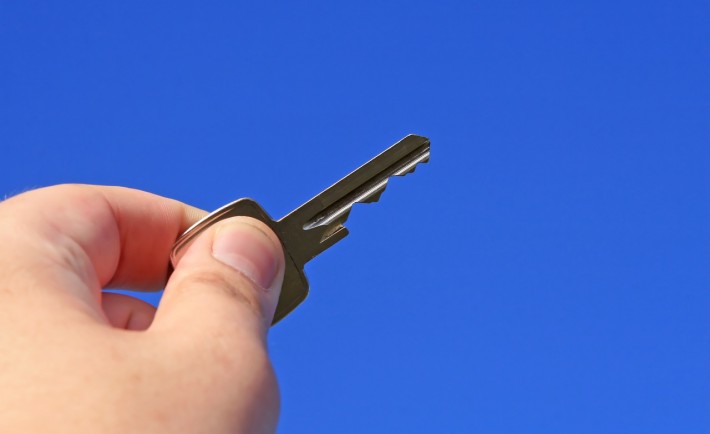 Image Credits: pixabay.com (CC0 Public Domain)
1. BANK'S CAR LOANS
Bank car loans are the most accepted, traditional, and typical route consumers take. Due to their traditional nature, loaning money in the bank requires the completion of fixed procedures that attest your financial stability.
You will be asked to complete a loan application that may include: your name, NRIC, date of birth, address, current and previous employers, length of employment, occupation, sources of income, total monthly income, and information about existing credit accounts. This along with your application shall help the bank decide if you are trustworthy and credible enough to pay the loan. This is why you must have a stable income and good financial history if you are considering this option.
The interest rates for bank car loans can go as low as 2.28% (DBS Car Loans) or 3.25% per annum (Maybank Car Loan).
2. FINANCE COMPANY'S CAR LOANS
Finance companies, licensed under the Finance Companies Act, are focused on providing saving deposits and credit facilities to individuals and firms.
They typically work with banks, insurance companies, and auto dealers to give the best possible deals to their clients. If you are striving for the cheapest price for a used car, get a loan from a finance company that is also an auto dealer. Such company purchases vehicles from various sellers for resale. Aside from this, finance companies are a great source for refinancing loans.
For example, Speed Credit Pte Ltd offers a car-refinancing loan with a maximum amount of 80% of its Prevailing Quota Premium.
3. LICENSED MONEY LENDER'S LOANS
Licensed money lenders are businesses that are regulated by the country's law. Unlike the loan sharks that lend with high interest rates, licensed money lenders' fees are controlled by the parameters of the law, which means you can expect to have a fair deal. Some of the known money lenders in Singapore are Max Credit and CashMax Credit.
It is important to realize that the loans offered by the licensed money lenders are heavily influenced by your annual income. If your annual income is more than S$30,000 but does not exceed $120,000 then you can loan up to 4 times the amount of your monthly income. And if your annual income is at least S$120,000, you can loan as much as you want.
So if your annual income is less than S$20,000, licensed money lenders are the ideal option for smaller loans such as repairing your existing car.
4. SELLER'S CAR LOAN
An unconventional loan option is arranging a deal directly with the seller. You can either pay the seller in installments or pay the seller with a deposit. By paying in installments, you can only get the full ownership of the used car once you have paid the complete amount. By paying the seller with a deposit equal to what he has paid in the bank, the balance will be your responsibility after transferring the ownership to you.
This option only applies to used cars.