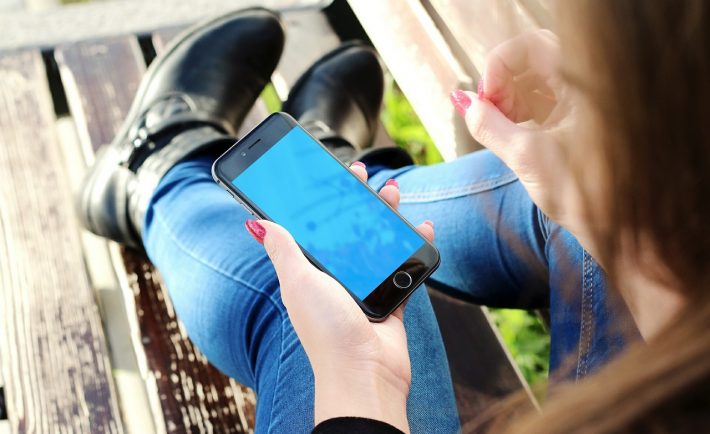 Image Credits: pixabay.com
Oh how exciting is the progressive generation of the Millennials! Scholars defined the beginning of Generation Y as 1977 – 1981 while its end as 2002 – 2008. As you welcome 2017 with open arms, you will be amazed to know that they have more buying power than any other surviving generations.
The Millennials' spending patterns are certainly unique to them.
#1: SMARTPHONES
Due to the heavy emphasis on economy in the Lion City, it is normal for students to possess part-time jobs to boost their allowances. These part-time jobs serve as an additional revenue to finance entertainment, travel, and school needs.
When I was a student, I worked every weekend in a Pilates studio along the stretch of the crowded Orchard Road. The money that I earned was wasted on cosmetics, movie tickets, and clothing. Boosting my perceived social status was on the top priority. Saving money merely followed.
I remembered exchanging conversations with a friend of mine who only took the job at Häagen-Dazs to purchase the Samsung handphone that he has been eyeing on. Like my friend, having a cool smartphone is a must for the younger generations. They just cannot function without their trusty gadgets! Furthermore, smartphones usually serve as a means of communicating with others. We all know how much Millennials love to dwell and share their lives on social media.
#2: COSMETICS
I can attest to the undeniable trend of young women embracing the wonders of cosmetics. In United States alone, the expected revenue for the beauty industry was expected to exceed US$62 billion (about S$89 billion). Personally, I adore treating my face as a canvas as with many Singaporean women.
Whenever I am out with my sisters or with my friends, a trip to the nearby Sephora is always a part of the "to-do list". My sister (a certified member of the Generation Y) did not mind if she spent S$68 on Benefit's limited collection called Dolly Darling. She knew how happy I would be if I saw my favorite Hoola Matte Bronzer and POREfessional Face Primer. My face sparkled with glee as I opened this precious holiday collection. . Do you enjoy makeup as much as I do?
#3: HEALTHY FOOD
I came from a family whose mindset valued essence of health and wellness. Some of my relatives are Licensed Doctors, Fitness Instructors, and other healthcare professionals. I try my hardest to make healthier choices due to my exposure to this kind of environment. Apart from myself, are other Millennials keen on changing their food regimen for the better? The answer is YES.
According to a Forbes article: "Millennials still prefer cheaper food, and want it to be convenient. But they are also more willing to pay for fresh and healthy food, and are willing to go to great lengths to find it."
More than the previous generations, Millennials were more likely to seek organic food. Investing on organic produce that is GMO-free and freshly grown with fewer pesticides sounds like a good idea yet pricey idea. Do not get me wrong! If you know where to look, you can get affordable organic vegetables and fruits in local grocery stores or online shops.
#4: EXPRESS DELIVERY
Patience is not exactly a part of every Millennial's vocabulary. It is the rise of the digital age. We all want things instantaneously and in our own terms. Sometimes, we act like raging children whose main mantra shouts: "I want it. I want it right now!" This behavior was supported by the Shop.org survey. It found that Millennials, compared to other generations, were more likely to pay extra for same-day delivery on their online purchases.
Are you an avid fan of express delivery? Search through your previous receipts to find out more about your spending habits.