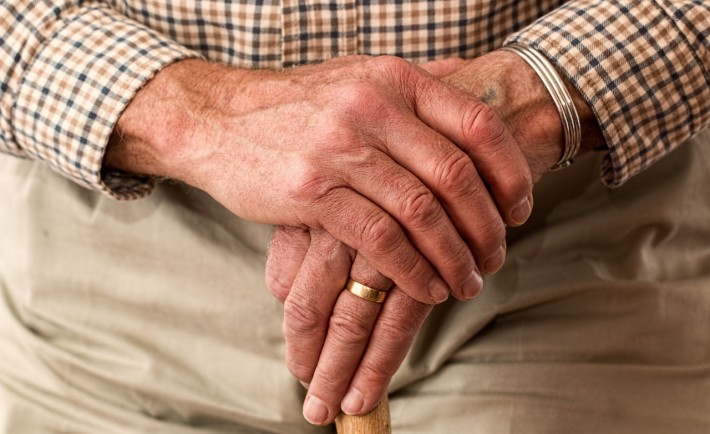 Image Credits: pixabay.com (CC0 Public Domain)
A number of Singaporeans who are planning for their retirement tend to rely on myths without even realizing it! It can happen to you too. As believing in these retirement myths can be detrimental to your financial future, it is important to scrap these myths.
MYTH #1: THERE IS A CERTAIN PERCENTAGE TO QUANTIFY YOUR RETIREMENT FUND
Some financial gurus have set a rule of thumb regarding the percentage of income you need for your retirement. According to them, you need to have 80% of your current salary in retirement. This is utterly exaggerated! The actual amount of your retirement fund depends on your pre-retirement and post-retirement lifestyle choices.
For instance, if you choose to travel frequently during the early months of retirement, you will need to spend more. However, if you choose to live "kampong-style" for the rest of your life, you will spend less. The amount of retirement fund you need depends on what you want to do and how you want to live. It does not rely on a magical percentage!
MYTH #2: YOUR CPF SAVINGS IS ENOUGH
Contrary to the popular myth, your Central Provident Fund (CPF) savings may not be enough to sustain the lifestyle you desire during retirement. Keep in mind that your CPF savings depends on how much you earn during your working years. If your income is relatively low throughout the years then you can expect to receive lesser payouts than your "higher earning" friends. Thus, your CPF savings may not be enough. Also, if you exhaust your account earlier on to pay for your HDB flat then you shall expect to receive lesser payouts than those who bought flats within their "means".
MYTH #3: RETIREMENT ONLY HAPPENS AT AGE 62
Do you know that some people retire as early as 30? Believing that 62 is the magical retirement age can harm your finances. If you limit yourself to 62 then you may procrastinate on growing your retirement fund, you may ignore the knowledge of bonds and stocks, and you may panic at the last-minute. Retirement actually happens when you have achieved financial freedom. Do not limit yourself to a magical number and regret planning too late.
MYTH #4: MY CHILDREN WILL SUPPORT ME IN THE LONG-RUN
According to the law, your adult child has the responsibility to support you in old age. Protected by the Maintenance of Parents Act, senior citizens who are unable to sustain their lifestyle can apply to the court in order for their children to provide a monthly allowance.
Here are the exact statements from the Maintenance of Parents Act:
"Any person domiciled and resident in Singapore who is of or above 60 years of age and who is unable to maintain himself adequately (referred to in this section as the parent) may apply to the Tribunal for an order that one or more of his children pay him a monthly allowance or any other periodical payment or a lump sum for his maintenance."
However, the court will consider several factors including if your child is able to afford it. If your child has started a family of his or her own, you can only hope that your child is financially stable by then!