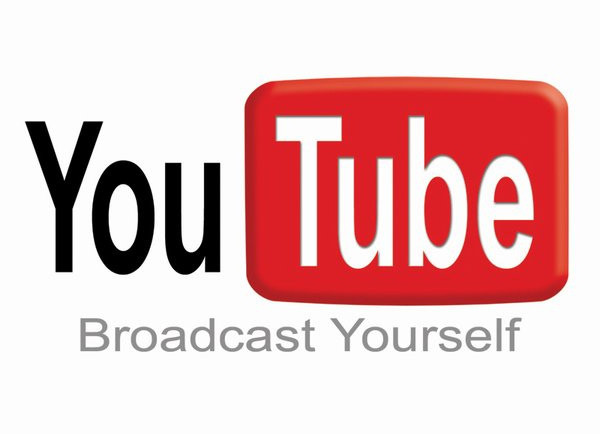 Image Credits: leti_valde94 via Flickr with Creative Commons License
Gone are the days that we rely on MTV to show as the latest music hits. Nowadays, with a stroke of the keyboard, we can just browse our favorite music video and play it on the loop. This was made possible by a website called YouTube.
Since its inception, YouTube has paved way for local stars like Justin Bieber or Ryan Higa to emerge in the worldwide scene. It is surely incredible that the founders named Chad Hurley, Steve Chen, and Jawed Karim created it about a decade ago. In 2006, Google bought it for US$1.65 billion – a price that we currently know as a serious bargain! Good move for Google indeed.
As the rise of the visitors coming to YouTube increase, the revenue of the renowned YouTube stars also increase. Personally, I am curious to know their yearly earnings. With the combination of the recent data available, here are the estimate yearly earnings of YouTube's brightest. But bear in mind that YouTube takes 45% of the ad revenue. And, these numbers exclude that.
4. SMOSH
The comedy tandem behind the SMOSH is consisting of Anthony Padilla and his friend, Ian Hecox. They usually do amusing sketches, lip-sync videos, or just about anything funny they find on the web. This attracted 20,686,912 subscribers with about 4 billion total views! If you are shocked with those numbers then, brace yourself as they make an estimate of US$336,000-$5.4 million yearly.
3. BLUCOLLECTION
In 2010, BluCollection ToyCollector's maker had created children-friendly videos in English, Portuguese, and Español. These children-friendly videos are purely unboxing, trying out, and reviewing of toys and play sets. Interestingly, his collection of videos had attracted about 2,158,228 subscribers and a total of over 3 billion views! Well, those numbers added to an estimate of US$585,200-$9.4 million yearly earnings.
2. PEWDIEPIE
One of my all-time favorite YouTubers is PewDiePie. Felix Arvid Ulf Kjellberg (real name) lives the life he dreamt. He is making money on doing what he wants: playing video games. With the most number of subscribers on the list (37,436,585 subscribers), PewDiePie's humorous commentary videos have garnered about 9 billion views! It has been estimated that he makes about US$896,100-$14.3 million yearly.
1. FUNTOYZCOLLECTOR (Previously: DISNEYCOLLECTORBR)
A channel filled with videos of a simple premise: to unbox and demonstrate the toys made by Disney, Pixar, and so on. With a staggering amount of 4,774,148 subscribers and a total of over 6 billion views, FunToyzCollector proves to be one of YouTube's elite. She has an estimate of US$1 million-$16.6 million yearly.
How Does One Get There?
In 2014, New York Times did a case study of a full-time YouTube channel creator named Olga Kay. Olga has nearly a million subscribers to date. And, at that time, she has earned about US$100,000-$130,000 per year. Her earnings are brought by the combination of advertising, sponsorships, and merchandising. Her channel cost include hiring an editor that is paid about US$500-$700 a week.
To put the advertising revenue in perspective, a video with ads makes about US$7.60 per 1,000 ad views. That is a down rate compared to US$9.35 per 1,000 ad views in 2012. Furthermore, YouTube gets 45% from the total ad revenue.
With the diminishing rates of ads and all the effort put into production, Olga shares to New York Times that: "But we think if we were coming to YouTube today, it would be too hard. We couldn't do it."
Although being a YouTube star is a viable career, it may not be for everybody.