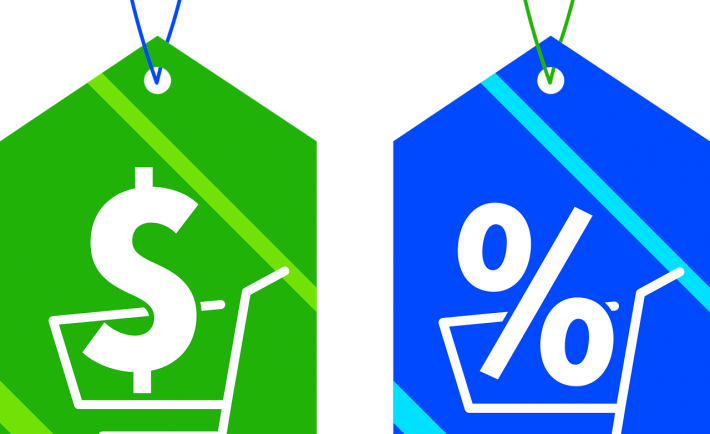 Image Credits: pixabay.com
Dollar stores or variety stores house a myriad of inexpensive goods. Examples of dollar stores include Daiso, Japan Home, and Value Dollar. Seeing S$1 on the price tag does not make it an instant bargain! Sometimes, these products are actually cheaper elsewhere.
Consider these 4 Worst Things To Purchase At Dollar Stores:
BATTERIES
My sister asked for the Fujifilm Instax Mini 8 for her birthday. To her surprise, her wish was granted. This instant camera required two AA batteries. She was delighted that it came with a free (and seemingly cheap) set of batteries. She stored the device in her cabinet after using it for several months. The next day, she saw the battery leaked and seeped into the device. It is important to note that used batteries are more prone to leakage than new ones. Furthermore, this is dangerous for the skin.
As tempting as a dollar for a pack of AA batteries sounds like, its longevity is mediocre compared to the branded alkaline batteries. It may even leak and damage your devices. Let my sister's story serve as an example.
WET WIPES
Savvy marketing strategies apply to dollar stores too! Notice the vast counters at Daiso's queuing area. These are filled with items that you can conveniently pick up. For instance, it sells 10 pieces of wipes for S$2. For a single pack, that is not cheap at all!
Weigh your options as you can get 3 packs of Kleenex wipes for only S$2.85. This promo is valid until July 31, 2017.
TOOLS
Similar to the reasons why you must not buy batteries at dollar stores, you must not purchase your tools there. The quality of said tools are seemingly low. You would have to buy the same thing again and again.
Imagine hitting your hands by mistake because your hammer broke after a few strikes! Safety is a good reason why you must purchase your tools at the nearby hardware. Some hardwares offer life guarantee for their items. Moreover, you can wait for the Father's Day deals around June.
MARKERS AND OTHER STATIONARY
Students with tight pockets frequent Daiso or Value Dollar for stationary items such as pens and markers. They often re-purchase due to its poor quality. You shall not expect the markers to have sufficient ink or stay on the surfaces as advertised.
Take time to shop around or to ask about the bookstore's membership fees.