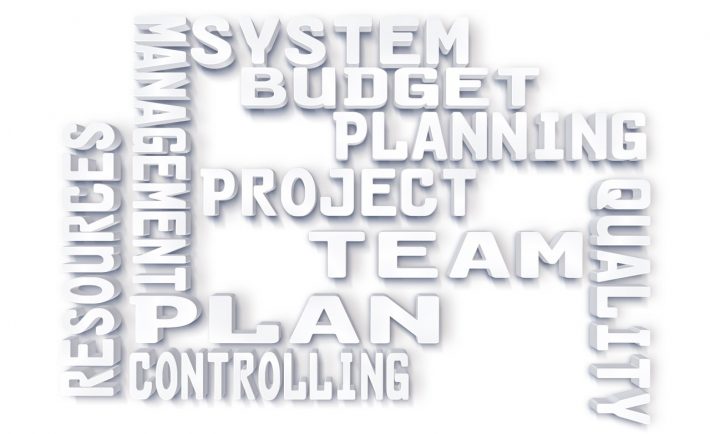 Image Credits: pixabay.com
Making New Year's Resolution is synonymous to crafting a new budget plan. Creating these two signifies an act of self-improvement. However, no plan is entirely foolproof!
These are just some of the reasons why I previously failed at budgeting:
I FOCUSED HEAVILY ON THE PRICE
Before purchasing a new laptop for work, I inspected some of the contenders from the well-known brands. My new laptop must not only fit my physical preferences, but also my financial limit of up to S$1,000. I searched vigilantly through the store and found a 14-inch HP laptop as well as a 14-inch Dell laptop. These two devices have the same processors and operating system. However, the main memory of the former is 8GB and the latter is 4GB. An important fact is that only the Dell laptop was within my budget.
Which one did I chose? The one with better specifications. Although it retailed for S$1,099, I still taught that it was a smarter investment.
According to a 2012 study published in the pages of the "Journal of Marketing Research", people fail to follow their budget because they are more likely to spend more than they planned. You must not always beam too much focus on the price. Instead, compare the value (e.g., which has laptop optimal screen size and RAM) of what you are getting before committing to a sale.
MY BUDGET WAS TOO STRICT
Upon getting my first full-time job, I started to restrict myself. My goal was to make enough money to save up for my graduate studies and to help my parents in the household expenses. I did so. I gave about 10% of my salary to my parents and 50% would go to my savings account. I removed my trips to the spa and the cinema. A hefty savings greeted me at the end of every month. But, I felt burnout as there was no room for pleasure. This is when my budget failed me.
To turn things around, I started to make money on the side. I became a blogger that solicits money for endorsements. Eliminating unnecessary expenses is a good idea, but you must reward yourself (from time to time).
I FELT EXHAUSTED WHILE TRACKING MY SPENDING
You need discipline to track your own spending. I realized this firsthand. I used to compile all my receipts and banks statements. But, it got too exhausting! I started with a willpower to succeed until the constant vigilance took a toll on me.
A study supports my statement as it was found that self-control and intelligent decision making involves one's energy supply. Once this energy runs out, you are more likely to go on a spree.
Get things by following thru your plan. Practice is the key! Improved decision making and control will become second nature to you as time passes.