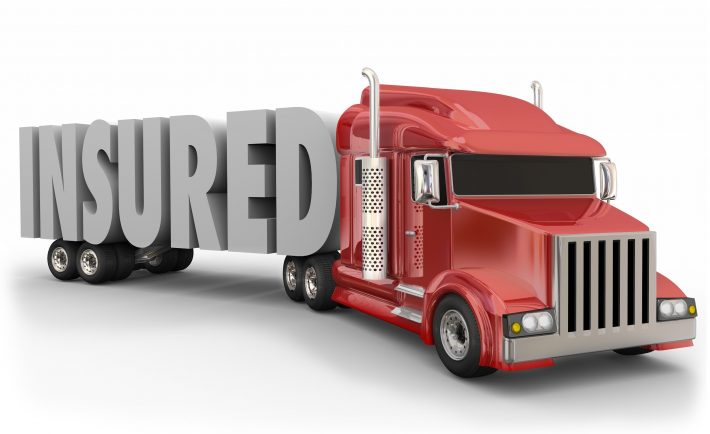 Several vehicles travel along the nation's roads every day, one of the most visible being the truck. Despite the vehicle's ill reputation among some motorists, the entire industry revolving around it has made significant and positive contributions in boosting the nation's overall economy. After all, without trucks, every product that we use wouldn't be delivered. Whether you're an owner-operator with a truck of your own or someone who runs a trucking company with a sizable fleet at your disposal and drivers under your employ, you'll need to take out truck insurance with the following considerations to take note:
1. There are many truck insurance coverage types to choose from – though you should, of course, get only the ones that you need the most.
You may have started shopping around for providers offering the most comprehensive truck insurance policies in the market right now. However, the myriad number of ways that truck insurance can help protect you financially can give you an instant headache as you try to make sense of its various coverage types. Here are the typical types to choose from:
Primary liability insurance is used in case your truck causes either significant physical injuries to any person or damages to property.
General liability insurance acts as a cushion against any risky event that doesn't involve a truck but is related either directly or even tangentially to day-to-day operations within the trucking industry.
Physical damage insurance which covers any expenses that you'll incur should your truck ever get involved in an accident. This accident would have caused significant damage to the truck causing it to undergo some repairs to get it back to working condition
Non-trucking liability insurance is taken out in case your truck hits a person or crashes in front of a property, and you aren't using the vehicle at all for business purposes.
Cargo insurance is needed in case any shipments that you're supposed to deliver from point A to point B gets either damaged or lost along the way.
Trailer interchange insurance you'll need if you've agreed to have your truck pull another company's trailer that's full of goods that need to reach their destination fast.
It's entirely up to you as to which among the truck insurance coverage types listed above you plan to include as part of your entire policy – though you're required by the government to get primary liability insurance at the very least.
2. You'll want to set aside some extra money for increased financial protection.
You may have heard of most – if not all – of the truck insurance coverage types listed above. But the sum of each of their respective cover amounts might still not be enough to protect your finances and other vital assets.
You might, therefore, be forced to pay out of your pocket, especially if you've been slapped with a lawsuit after your truck had caused an accident. You don't want to pay out of pocket. This is where you can look into an umbrella or excess liability insurance to increase your total maximum policy limit. However, you should prepare to spend an additional amount for it.
Still, purchasing an umbrella or excess liability insurance serves as an affordable way of covering any gaps between the various truck insurance coverage types that you've decided to use.
3. You can ask the provider to have your payments divided into monthly installments.
You might initially get shocked at the total amount of truck insurance that you've taken out from your chosen provider. Even after limiting your coverage types to only those that you'll need the most, you may still find it expensive.
This is where you'd ask the provider if you can break the amount up into monthly installments. You can either have your total truck insurance amount divided into 12 equal monthly installments or only 10 with the first two months to be settled in full right after you've taken out your truck insurance.
You can even make an initial deposit amount to your truck insurance that covers more than its first two months so that the number of monthly installments would become fewer. This can help you afford it long term.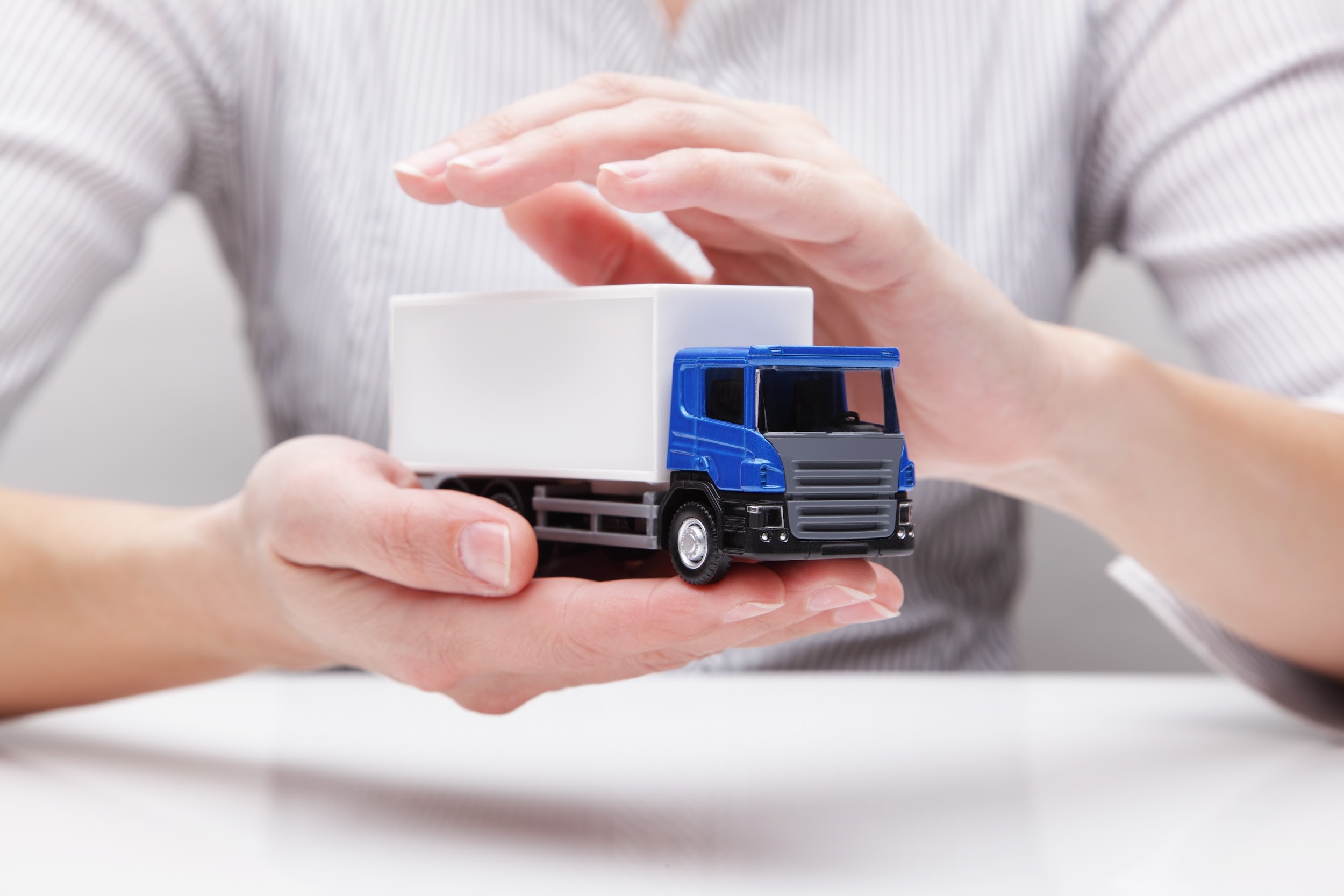 4. If you're operating more than a couple of trucks, you should take out truck fleet insurance instead.
The considerations listed above when taking out truck insurance are applicable mainly for owner-operators who have only one truck to their name. As someone who runs a trucking company, it's both very expensive and highly impractical to take out insurance for each of the trucks under your fleet.
Thus, you should take out truck fleet insurance instead which allows you to have all the trucks under your fleet insured under a single common policy, as well as pay reduced premium amounts compared to insurance for single trucks.
Conclusion
When you had first bought your truck – or trucks if you've decided to own a fleet, you may have initially thought that as long as you've set aside enough money to pay its amortization amount every month, you're all good to go. That's only half the battle though as you'll want to protect yourself from sudden financial ruin once you or the designated driver of your truck gets caught in an accident. Thus, you'll also have to take out truck insurance, and the above-listed considerations to bear in mind should help make applying for it easier.
---
Matthew Xavier
Matthew Xavier contributes for InsuranceTruck, where he strives to write blogs that aren't just informative, but entertaining and delightful to read as well. It may not show outwardly, but Matthew is a poet at heart, and he tries his best to make sure his pieces have a unique flair that his readers are sure to appreciate. He spends his free time working out by running.