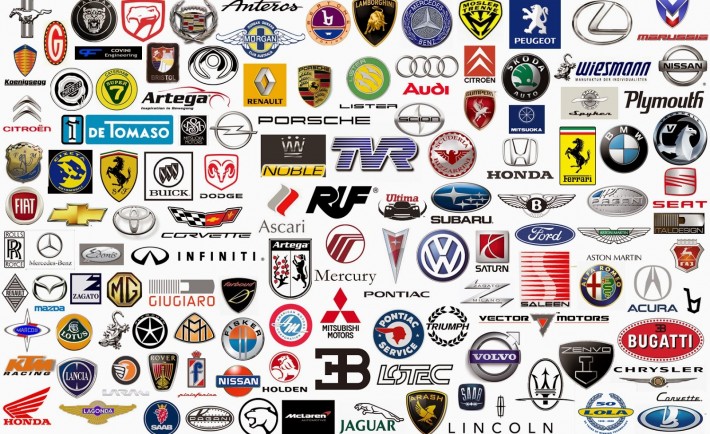 Image credit: www.hdcars-wallpapers.tk
Given the legion of car models available in Singapore, settling on a final purchase decision is no easy feat. Indeed, it is both time-consuming and cumbersome to test-drive the myriad of cars to make an informed choice.
However, relying on time-honoured brands, word of mouth and (preferably independently produced) statistics could effectively pose as practical shortcuts to the lengthy decision-making process.
Additionally, the flowchart below serves to aid you in identifying the specific car attributes that fit your personal wants. Nonetheless, it is imperative to understand and assess yourself such that your behavioural, social and physical wants can be adequately supported by your financial ability.
Click to enlarge:
Notes: The desired car attributes for each consumer segment are hashtagged. You can compare the key attributes between car models on www.sgcarmart.com/new_cars/newcars_compare.php.