Are you thinking of buying a brand new car but don't quite have a high budget to spare? Yes, we get how some people think that cars fall into the category of wants rather than needs. But if you really think having a car is necessary and have at least S$80K to spare, why not?
But before you make that payment, be completely aware that other than the upfront payment, there are other costs tagged to driving. We're referring to petrol prices, ERP charges, parking fees, and more. Let's not forget maintenance fees and car insurance.
If you've taken into account the long-term costs, let's take a look at these five cheapest car types you can buy even with a budget of only S$80K.
#1: Perodua Bezza 1.3 Premium X (A)
First up on our list, we have the Perodua Bezza 1.3 Premium X (A). The lowest recorded price was previously S$54,999 apparently. At the time of writing, it currently costs S$64,999.
The engine is made by Toyota so you will be assured a smooth driving experience. If you often find yourself storing your belongings behind the boot before driving, you will find the roomy boot space a lifesaver.
#2: Perodua Myvi 1.3X (A)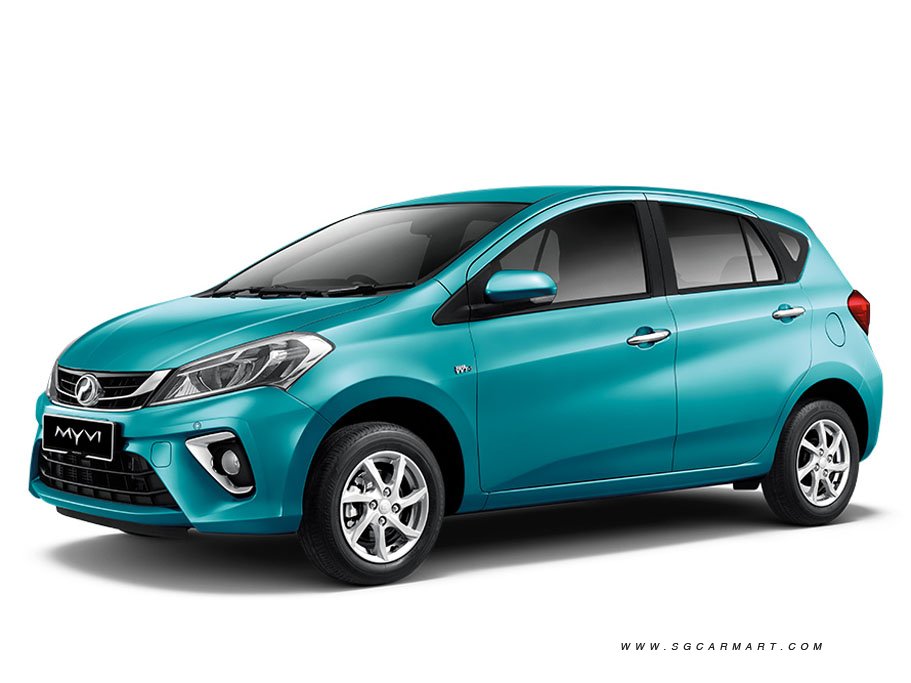 Next up, slightly pricier than the Perodua Bezza 1.3 Premium X (A) is also another series launched by Perodua in 2019. The Perodua Myvi 1.3X (A) hatchback costs S$67,999.
Its specs and features are similar to the Bezza. It has a reasonable boot space of 277 litres and a superb fuel consumption figure of around 17km per litre. For those with a little more budget to spare, you can power-up with the Perodua Myvi 1.5 (S$71,999) instead.
#3: Mitsubishi Attrage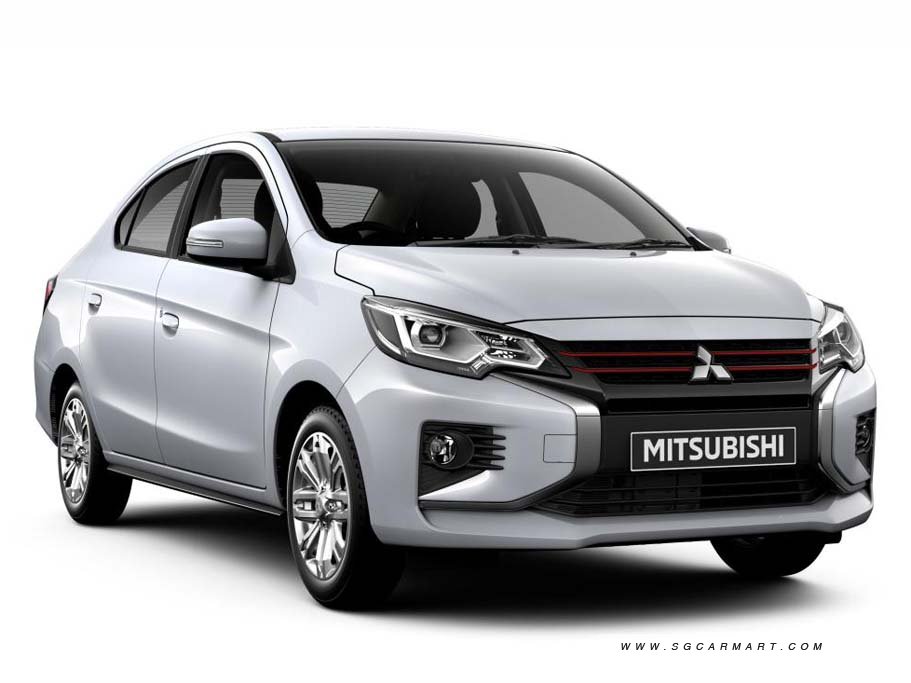 The bronze medal goes to the Mitsubishi Attrage. To be exact, the Mitsubishi Attrage 1.2 CVT Style (A) is the model to look out for. It is priced at S$69,999, similar to the Mitsubishi Space Star 1.2 CVT Style (A).
Those who struggle to navigate around tight spaces will find the Mitsubishi Attrage driver-friendly. That's all thanks to its fabulous turning radius! With an impressive fuel efficiency of 13.5km per litre, it wins first place for being a fuel-efficient car.
#4: Nissan Note 1.2 (A)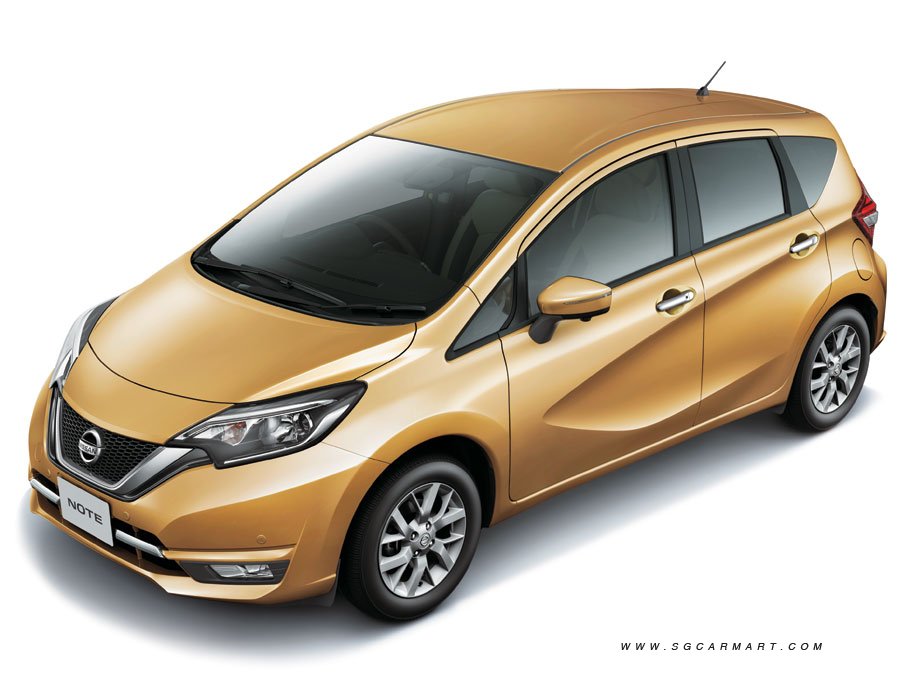 Making into our list at fourth position is the Nissan Note 1.2 (A), a hatchback that costs S$74,900 at the time of writing. You may have come across even lower pricing before because the rock-bottom figure recorded was S$67,888.
Anyway, it has a spacious interior so you will be guaranteed comfort during your drive. While its fuel efficiency stands at 19.6km per litre, some drivers have reviewed otherwise. With that said, its Automatic Stop/Start function manages energy efficiently so that's one bonus point.
#5: Honda Fit 2020 1.3 (A)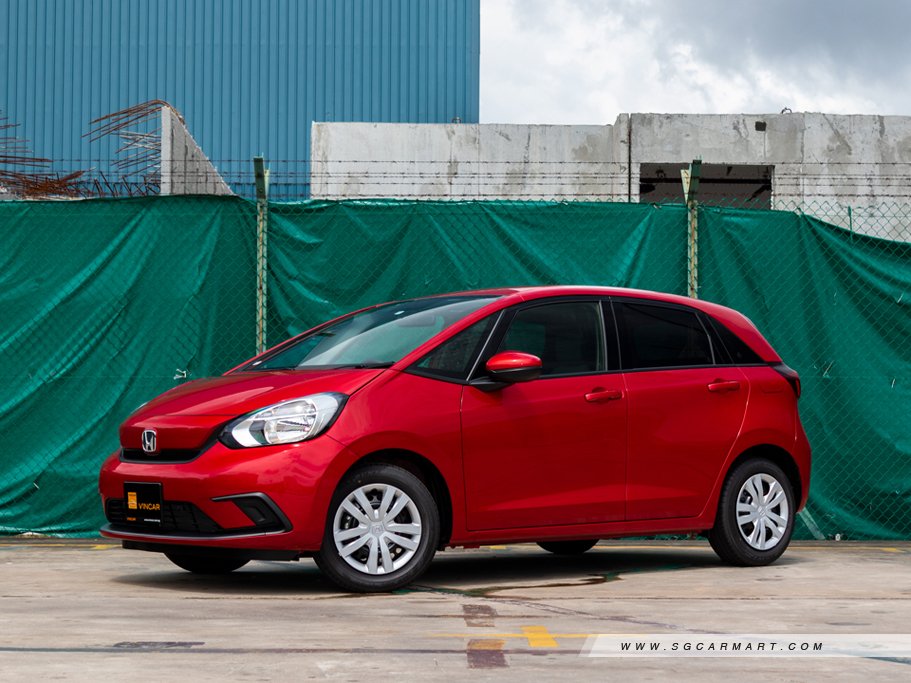 As you've probably anticipated the price to rise as we go, we have the new Honda Fit 2020 1.3 (A) to end our list of cheapest cars to buy in Singapore. It costs approximately S$77,000, ranging between different dealers.
Looking at the fuel consumption, it's a pretty good sight at 19.6km per litre. Compared to the Perodua Bezza 1.3 Premium X (A) and Perodua Myvi 1.3X (A), it has one of the highest number of airbags at six. It also offers a keyless engine start.