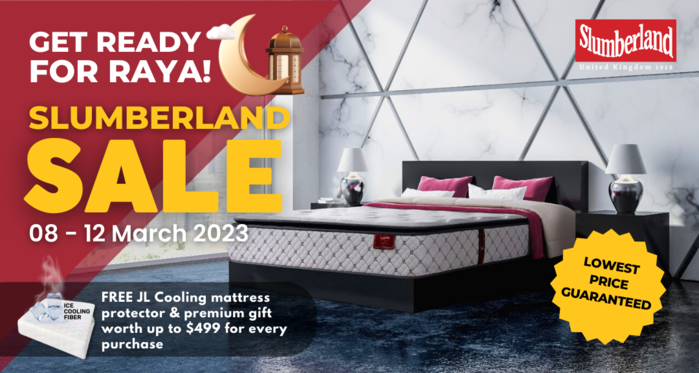 Looking for a new mattress can be an overwhelming task, especially when you're on a budget. You don't want to compromise on quality, but you also don't want to spend a fortune. Luckily, there's no need to sacrifice quality or break the bank with this mattress sale.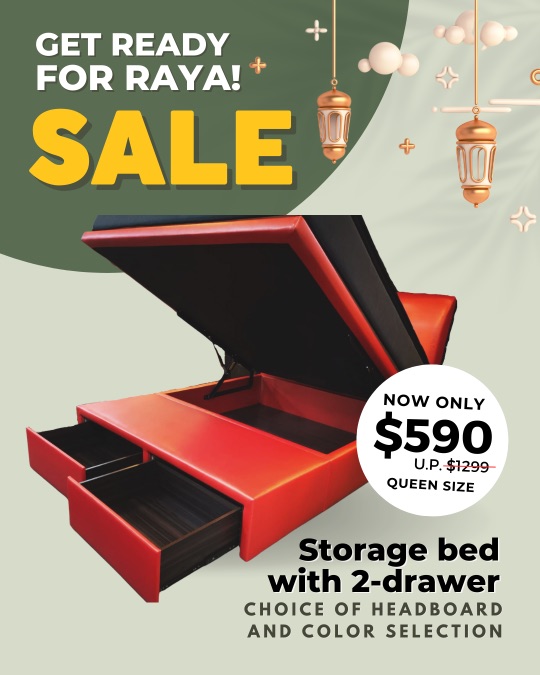 Local mattress store, JL Homes, will be offering the LOWEST PRICE GUARANTEED Slumberland mattress, so you can rest assured knowing you're getting the best deal possible. At the same time, customers can also purchase their storage bed with 2-drawer queen size for only $590! (U.P. $1299)
But wait, it gets even better! Not only are their prices unbeatable, but they're also offering free gift worth up to $499 with selected mattress purchases.
If you're wondering what kind of free gift we're talking about, check this out. Get these for free:
A free set of luxurious JL EMPEROR COOLING Mattress Protector, 
Premium Slumberland Comfort Rest Plus Pillow
Slumberland Anti-Dust Mite Mattress Protector
The JL EMPEROR COOLING Mattress Protector is made of ICE COOLING fiber coupled with the latest technology that will help to improve sleep quality and keep you cool and comfortable for a soothing night sleep.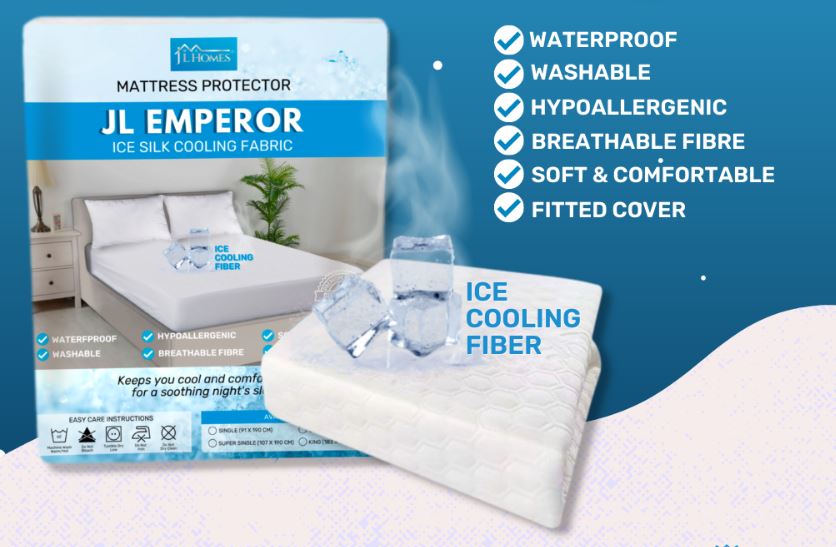 Other benefits for customers include:
8% GST Absorbed for all purchase
FREE 2-Hours Parking coupon upon checkout!
15 years warranty
FREE Delivery
FREE Installation
Here's what can you expect in their store: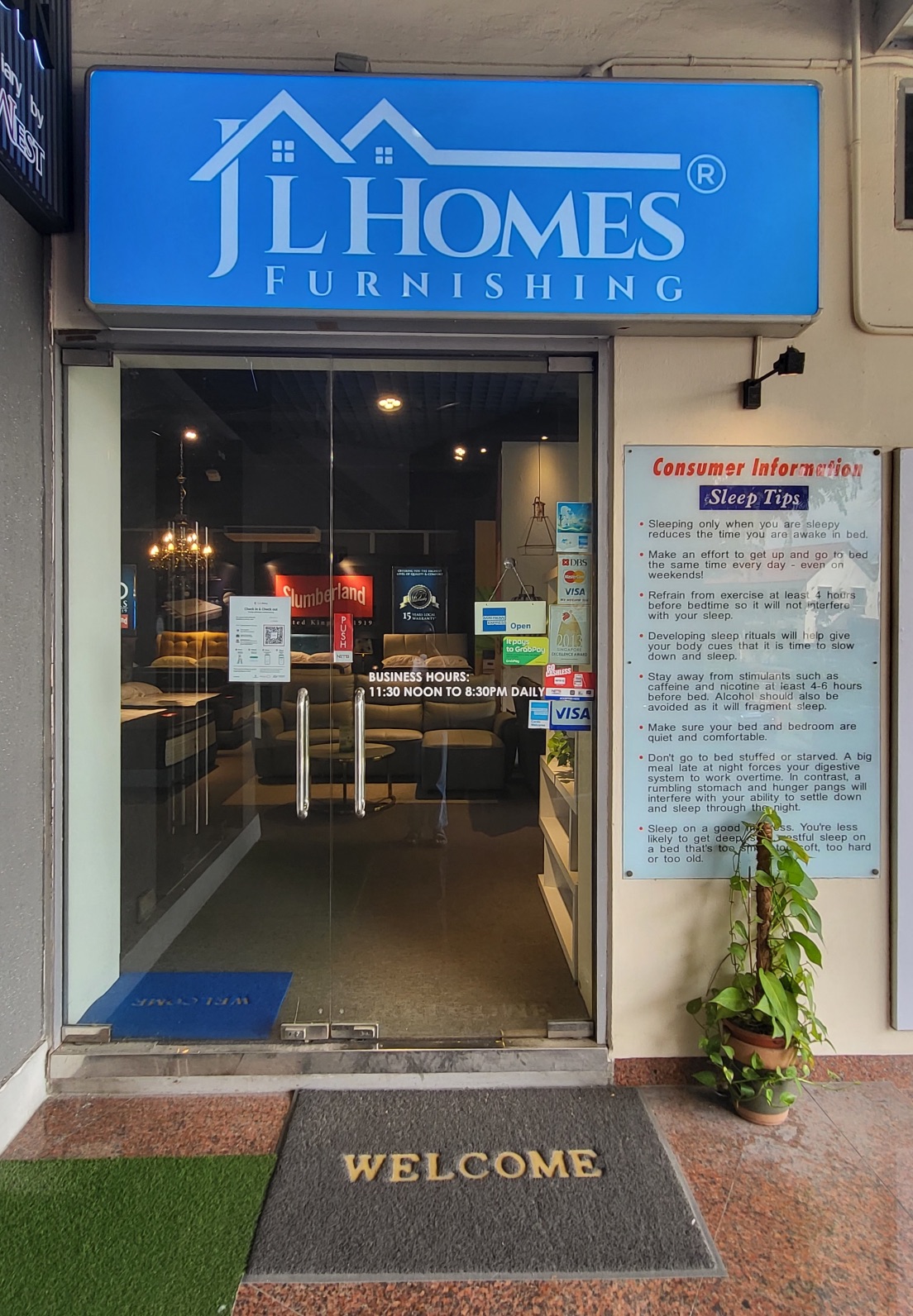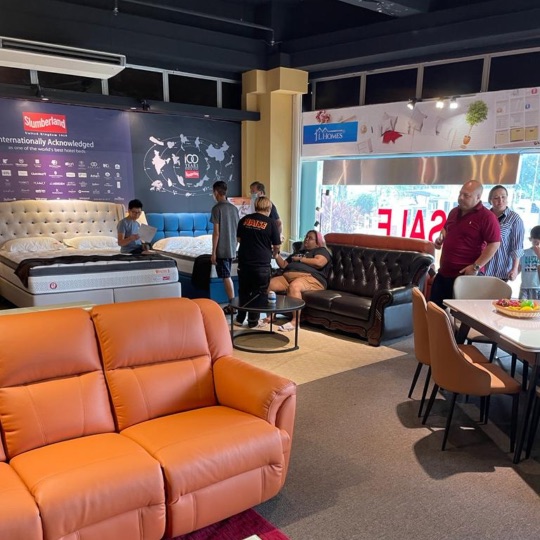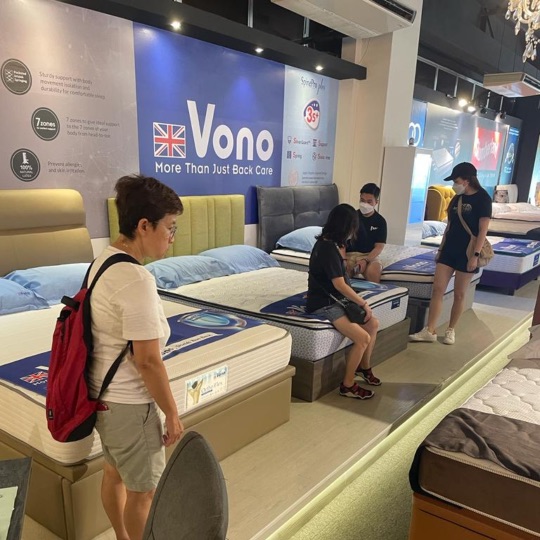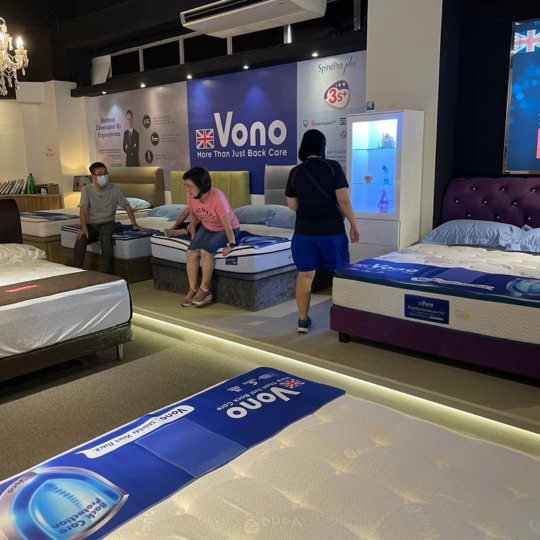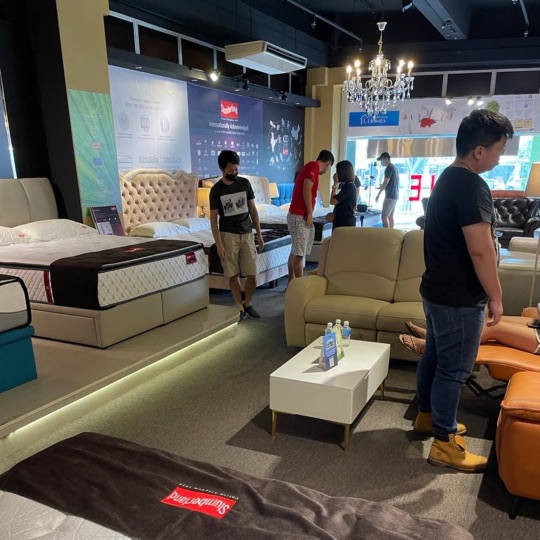 At their mattress sale, they believe that everyone deserves a good night's sleep, and they're committed to making it affordable for everyone. That's why they're offering the lowest prices guaranteed and throwing in free gifts worth up to $499. So what are you waiting for? Don't miss out on this opportunity to upgrade your sleeping situation and enhance your overall well-being. Visit their store now to take advantage of this incredible sale.
Address: 246 MacPherson Rd, #01-02 Betime Building, Singapore 348578
Open everyday from 11.30 AM to 7.30 PM
+65 6741 1812
Find and follow their social media:
Facebook: JL Homes at MacPherson
Instagram: @Jlhomes.furnishing