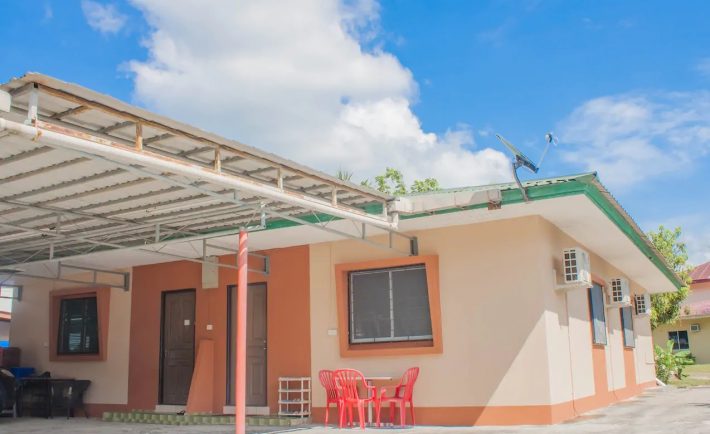 Unless you live in a cave or away from social media, it's impossible to not know the updates to Singapore's travel advisory. Yesterday (Aug 21), we wrote about how the current travel advisory to defer all travel abroad will be updated to allow general travel to Brunei and New Zealand.
But a spokesman for New Zealand's Ministry of Foreign Affairs and Trade said on Saturday (Aug 22) that although it is aware of Singapore's plans to ease travel restrictions for selected countries, it will not change its travel advisory to residents.
So, we are keeping our fingers crossed for Brunei. As we await good news from the authorities in Brunei, let's take a look at some top-rated Airbnbs you can book for your upcoming trip.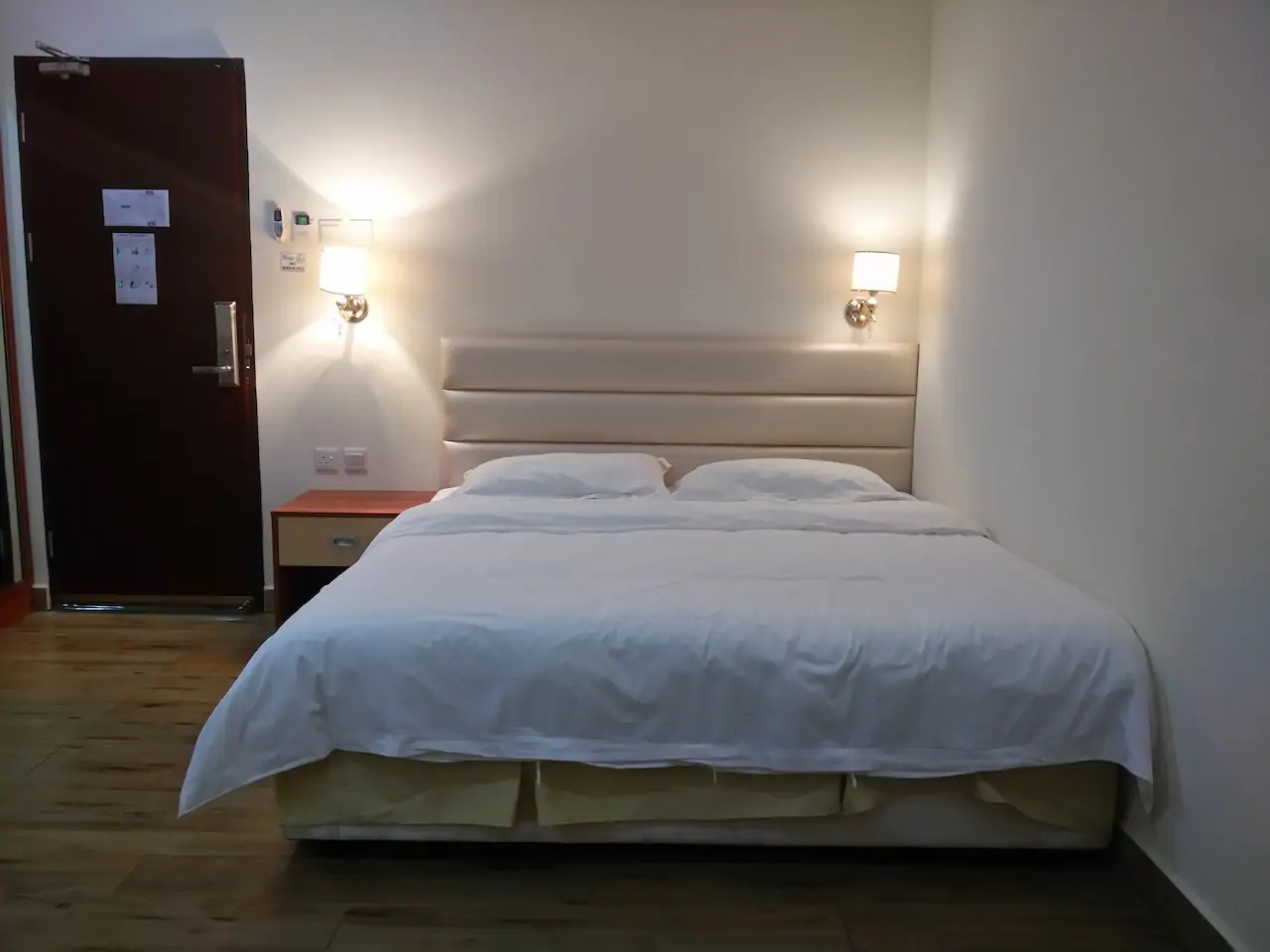 Price: S$35/night
We're starting our list off with the cheapest option! At only S$35/night, you get a double bed good for two guests. There is one bathroom with a shower area. The Maison Hotel And Serviced Apartments is situated in the Sungai Liang area, approximately an hour drive from Brunei International Airport.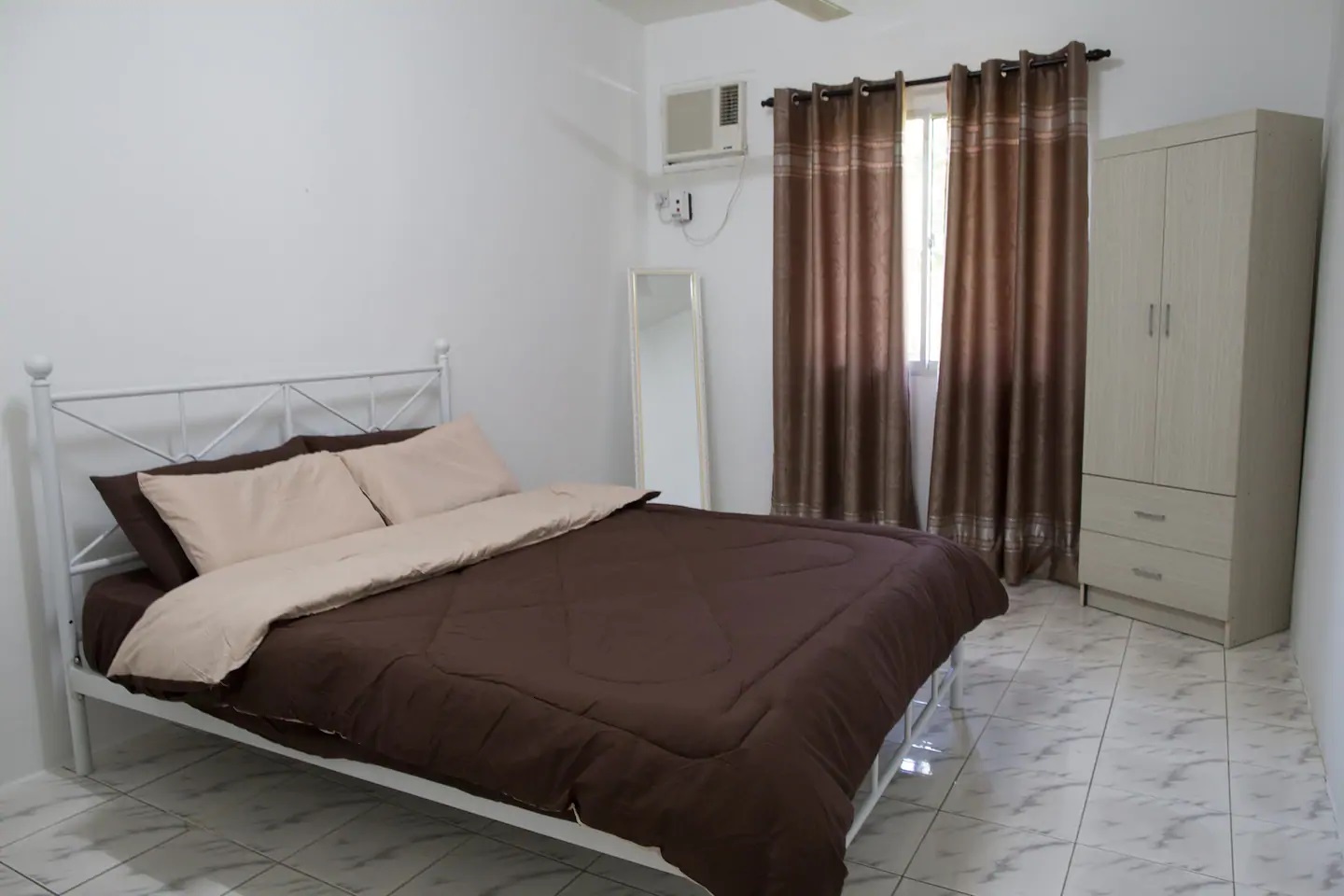 Price: S$38/night
For those travelling with your family and friends, you can book this entire house located at Bunut Perpindahan. Looking just at the price, we are honestly speechless. Recent guests have given this place a thumbs up for cleanliness! There are two bedrooms – one with a queen-size bed and the other with a bunk bed. This accommodation is a mere 20-minute drive from Brunei International Airport.
Price: S$72/night
For the price you pay for an average boutique hotel room in Singapore, you get a whole bungalow space to yourself. There are two bedrooms and 1.5 bathrooms. You can request for extra floor mattresses if necessary. Similar to our previous listing, you will be situated in the Bunut Perpindahan area, about 20 minutes away from the airport.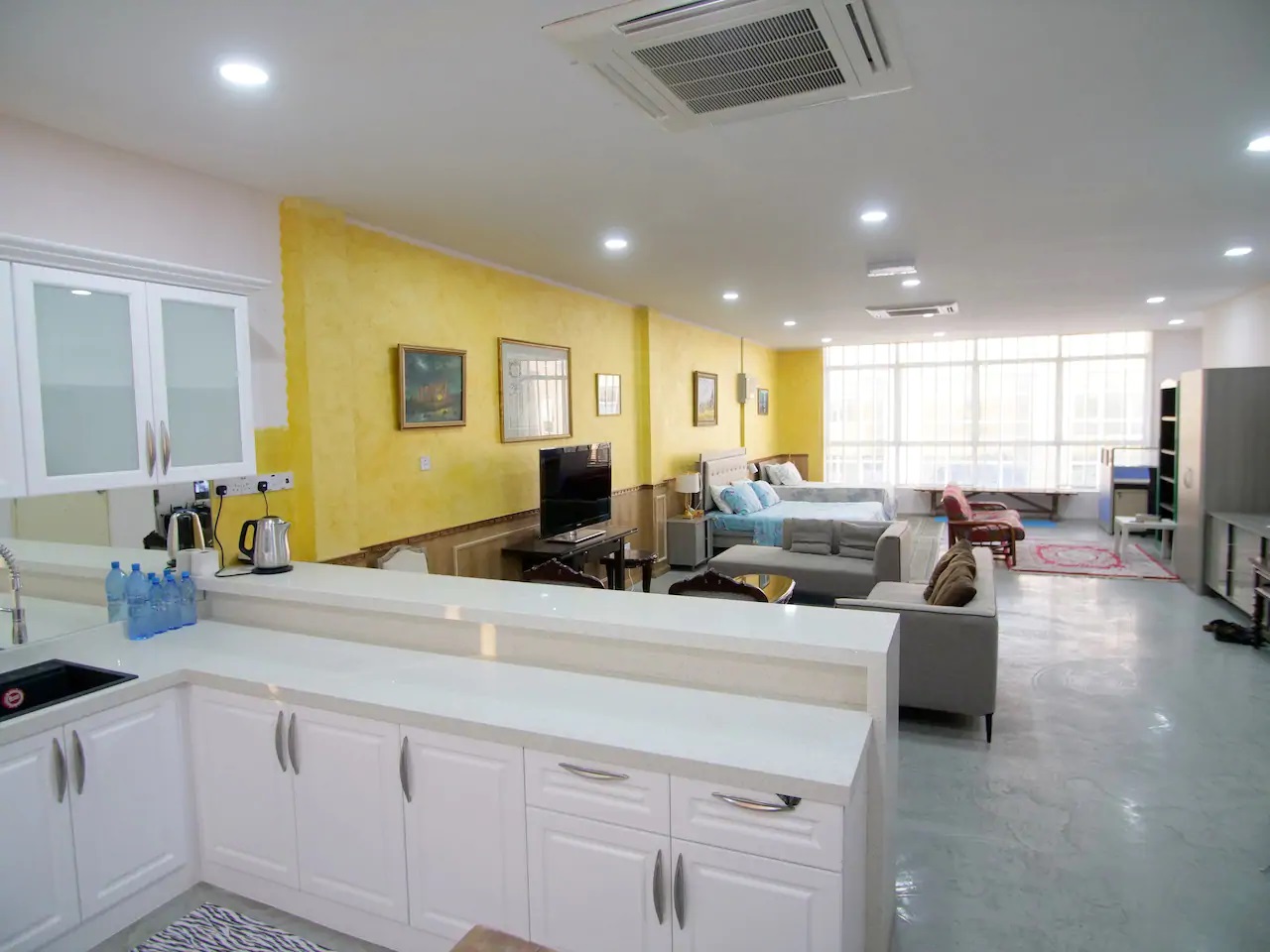 Price: S$74/night
This studio flat is an open-concept living space. There is one king-size bed and a single bed right next to each other. You also get a two-desk workstation by a corner of the apartment. You may request for a baby cot from the host if required. It's on the second floor of a building with plenty of options for dining and entertainment within the vicinity.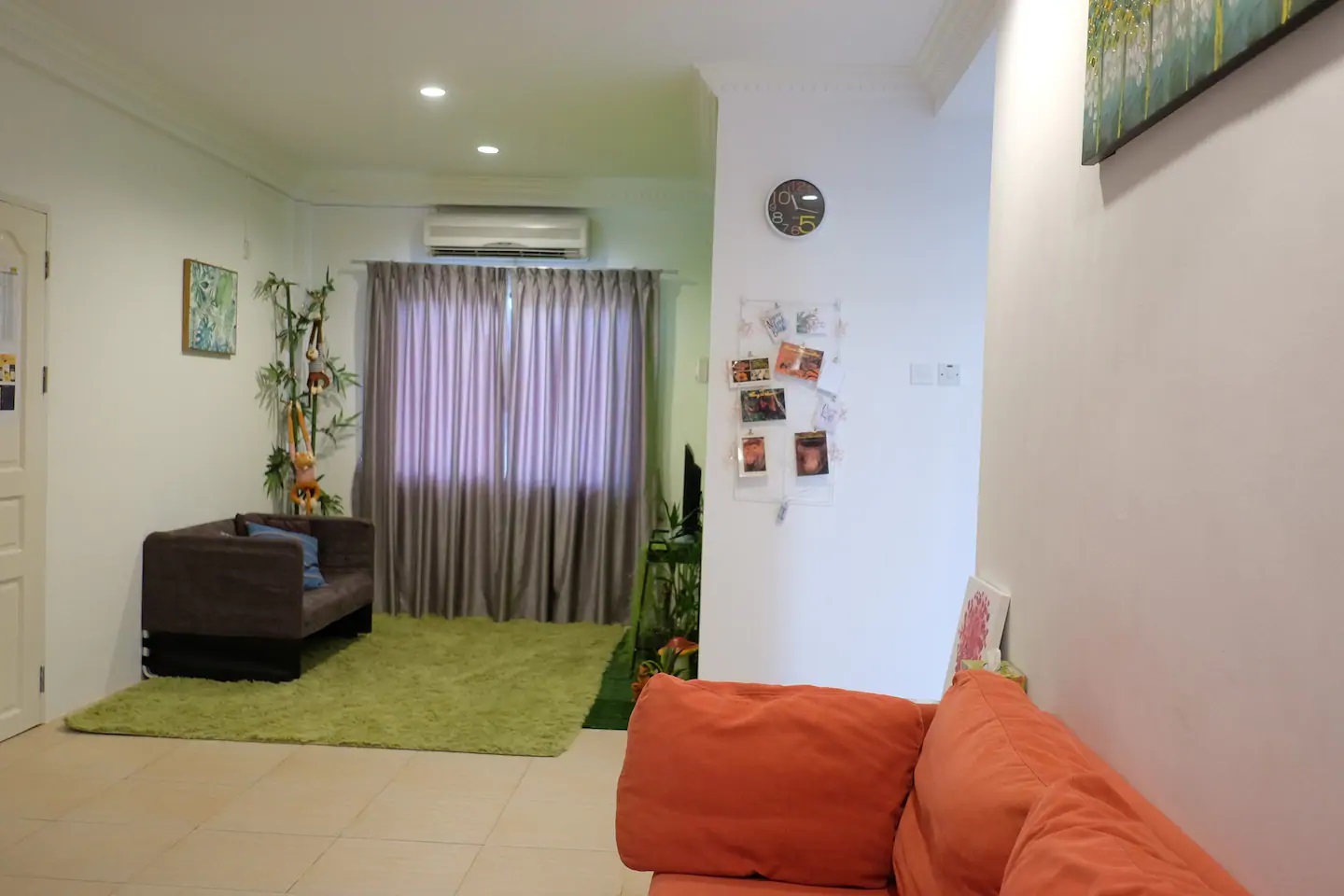 Price: S$75/night
This spacious apartment comes with two bedrooms and four super single beds! Sounds like the perfect accommodation for friends travelling together. The lovely host will also pick you up from the airport if you're arriving between 9am to 10pm. There is also a laundry machine available, suitable for long stays. You will find this apartment in the Berangan area, a 15-minute drive from the airport.