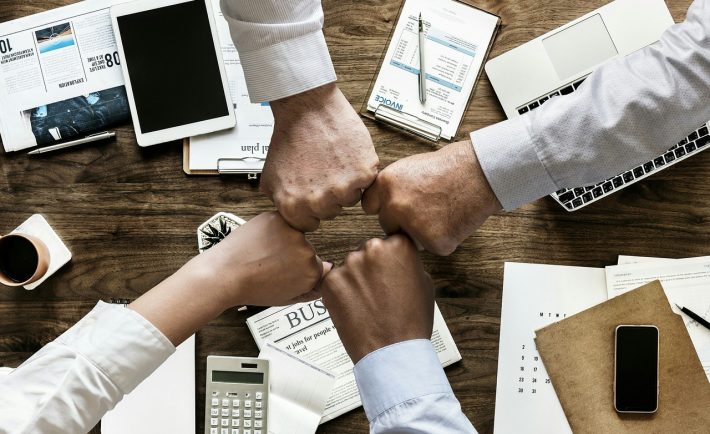 Image Credits: pixabay.com
You have decided that 2019 is the year that you are going to meet a financial adviser. Many Singaporeans can casually start a conversation about sports, fashion, and travel. However, discussing about money is another story. The mere act of reaching out to a financial adviser brings you a step ahead towards your money goals. That being said, here are the practical things that you can expect when meeting one.
1. YOUR CURRENT FINANCIAL SITUATION WILL BE ASSESSED
A competent and conscientious financial adviser will never assume to know your needs at first glance. It is important for you to provide all the necessary financial information available. I am referring to the bank statements, insurance premiums, tax returns, and so on. These details will help the financial adviser to tackle the toughest question in one's financial life.
What steps do you need to take to secure your future?
2. YOUR FINANCIAL PHILOSOPHY WILL BE QUESTIONED
Be honest with yourself! What is your philosophy on wealth and investment?
If you decide to work with a professional to give you advice on money then, ensure that he or she understands your limits. Discuss each other's financial philosophies as these would dictate his or her actions toward your account. If you are willing to risk it all then, the financial adviser will lead you to that. While, risk averse clients will have more conservative options.
The financial adviser's approach needs to balance your goals, your financial timeline, and your appetite for risks.
3. YOUR OVERALL PROGRESS WILL BE REVIEWED
With your financial adviser, your milestones will be set on a timetable. Do not be surprised when you are asked about your ideal retirement age or ideal marrying age. These may feel too intimate, but your success lies on having a concrete plan.
Your financial progress will be reviewed based on your plan. You see, Personal Finance is a process. It helps to have a knowledgeable and emphatic professional to track how far you have come and to guide you to your next goal.
May your financial adviser create the most suitable financial road-map for you. Good luck! 🙂