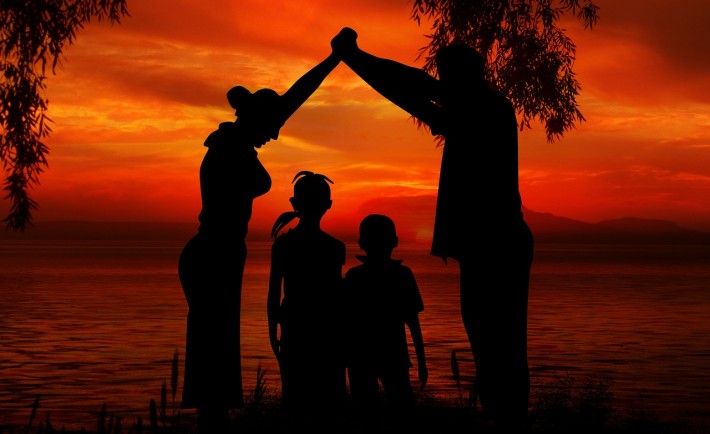 Image Credits: pixabay.com
I cannot deny the fact that there is a wealth of financial information available in the Internet. However, the most underused financial support may be located at the comfort of your own home. Admitting you need the financial help of your beloved parents is not a simple task, but it is crucial in specific cases.
Know when to ask your parents for financial help and when not to.
DO'S: DO ASK FOR MONEY WHEN YOU ONLY NEED A RELATIVELY SMALL AMOUNT.
You are days away from receiving your coveted paycheck. The only problem is, you end up spending more than you meant. It happens! If you are lacking a few bucks to get through the days, you can call your parents to ask for a small loan. An extra S$50-S$100 can make all the difference at the end of the pay period.
This relatively small amount will be easy to return. Furthermore, it will not pose too much strain to the finances of your parents.
DON'TS: DO NOT ASK MONEY FOR A VACATION.
It is totally acceptable to ask your parents for pocket-money in order to fund your school excursions. However, it is not appropriate to ask your parents for travel fund if you are employed on a full-time basis. Reaching your dream vacation comes with a bag of determination and a realistic budget. Like a mature adult, plan to save the necessary amount and earn extra money if you have to.
DO'S: DO ASK FOR MONEY WHEN YOUR EMERGENCY FUND ISN'T ENOUGH.
Unforeseen events can spiral at any moment and you will not be able to handle every situation on your own. No one can predict that a vehicular accident may strike even if an individual safely cruises his or her car everyday. This may entail a significant medical procedure that the insurance company cannot cover. When your emergency fund and your back-up financial plan cannot cover all your expenses, it is acceptable to ask your parents for support.
DON'TS: DO NOT ASK THE IGNORANT FOR ADVICE.
My friend grew up with a silver spoon. His family had multiple properties and threw multiple parties. Basically, they purchased whatever they wanted. His parents' mindset was that their money will last forever. Since his parents highlighted on the short-term wants rather than the importance of the long-term financial goals, my friend copied their spending patterns.
No money management skills were shaped during his younger years. He carried this out as a young adult. His parents appeared to have everything in order. But if you look closely, you will realize that his parents did not handle their financial responsibilities well. Decades went by and my friend's family lost everything they once owned.
If your parents are clearly not displaying financial discipline, do not mimic them. Educate yourself about the importance of savings, investments, and retirements plans. Sometimes, it is better to do things on your own.