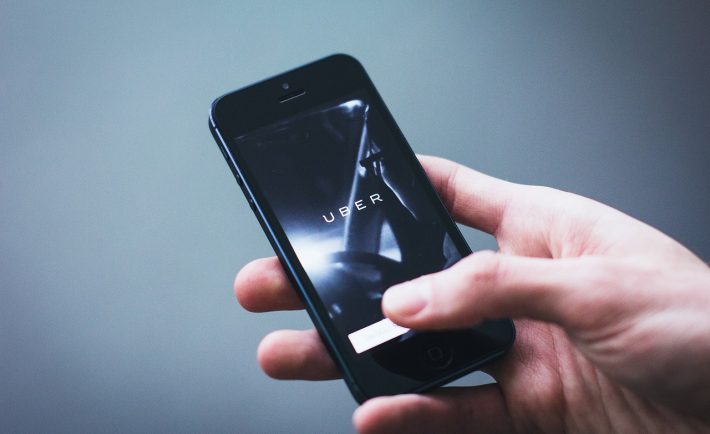 Image Credits: pixabay.com
The start of 2018 sparks new opportunities for growth and prosperity. As we usher in a new year, you must not box yourself to the usual 9 to 5 jobs. Your potential to earn extra income is beyond the conventional choices. Contemplate on these creative ideas:
1. Gone are the days when employers rely on the physical presence of their assistants. Virtual assistants (VA) help ease the workload of business owners through remote support. Become a home-based VA by applying at upwork.com.
2. If you are a skilled driver who seeks an income-generating activity, look into the responsibilities of an Uber or a Grab driver. Your spare time can be spent in this flexible working environment.
3. My father wanted to sell his complete golf set, but he does not know where to start. I decided to post his listing on Craigslist. To his surprise, his inbox blew like wildfire. Selling your items online is a great way to earn income on the side. Be careful during personal meet-ups.
4. For people who are utterly fond of domestic animals, it is a good idea to consider dog walking or pet sitting. Positions like these enable you to mix business with pleasure. You can either stay at the client's home or take care of the pet in specific times of the day.
5. One of the easiest ways to make money as a tertiary student is to rent your textbooks to the next batch of students. Embody the process of online rental companies by providing a minimum number of rental days at fixed rates. You may sell the reference books too!
6. Offering tutorial services in a subject that you are skilled with is another way to earn as a tertiary student. You can either help them with their research papers or with their important exams. The possibilities rely on your available set of skills and knowledge.
7. Lastly, you may become an effortless mystery shopper. Mystery Shoppers are paid by the company's marketing department to report about their experiences as they try the said company's products, eat at their restaurants, or buy their goods.
If you accepted a "mystery shopping" job, you will be paid for your time as well as be reimbursed for anything you bought.