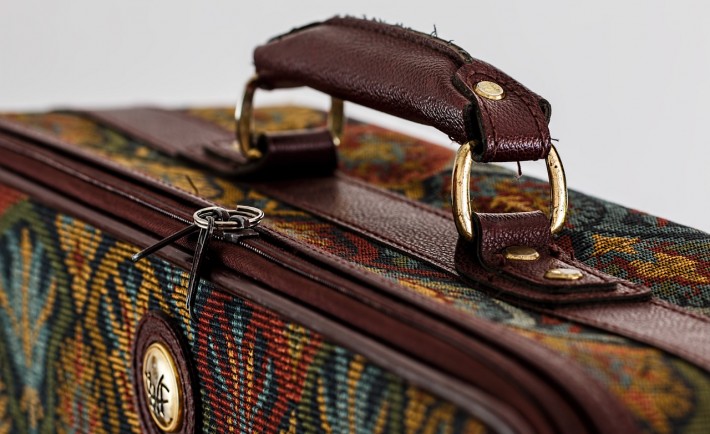 Image Credits: pixabay.com (License: CC0 Public Domain)
It is undeniable that having a global outlook and international experience are desirable characteristics that employers sought for. Working alongside people from different cultures can open a lot of opportunities. For instance, Brazil and Mexico have skills shortage, particularly in life sciences, finance, and engineering. Going to Hong Kong for business is an attractive option too because English is widely spoken.
So, if your heart is set to living and working outside Singapore, here are a few smart tips you shall consider:
1. RESEARCH , RESEARCH, RESEARCH
As an independent employee working abroad, you have many responsibilities to fill. From getting legal documents to opening bank accounts and learning the local language, you must research the needed requirements beforehand. Start by browsing the web or asking your friends and family about the foreign land. Also, you can go on an educational trip at your chosen country. For instance, you can extend your vacation to finalize whether or not you are willing to move in abroad. Weigh the advantages and disadvantages of the working and living conditions.
Then, keep in mind that the Singaporean passport is a powerful means of travel. Singapore citizens have visa-free or visa on arrival access to about 169 countries. You would not have to apply for visa in United States of America and People's Republic of China. But, visa is required in countries such as Afghanistan, Cameroon, Ethiopia, Sudan, Syria, and Yemen.
2. KNOW YOUR OWN RIGHTS
It is important to know your own rights as you are required to pass contracts, permits, taxes, and so much more. The first thing you shall be familiar with is the length of your stay. For most countries, your length of stay depends on the length of your employee contract. And, once your contract expires, you must find a different way to stay legally in the country.
3. KEEP A FRUGAL MINDSET
You are diving in the foreign country alone…with no access to affordable food at the "Hawker Centres", what shall you do? Well, you must budget your money and do your best to save extra cash for emergencies. Know how much you will need for food, housing, transportation, and other expenses every month. Then, plan your living costs accordingly. Seek help from your local friends to make your life easier.
4. BE SAFE
You are not living in one of the safest countries with a safety index of 82.92! While you are living and working overseas, you are accountable for the laws of that country. Do not take them lightly and respect them instead. Stay safe by avoiding walking alone at night and by keeping your money in more than one location.