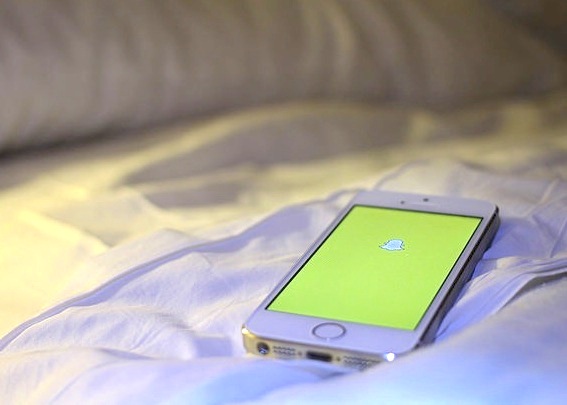 Image Credit: Maurizio Pesce via Flickr
One of the widely used Social Messenger App in Singapore (especially for the youngsters), is Snapchat. Recently, Snapchat has unveiled its new feature called Snapcash that allows its users to send money to their Snapchatting friends.
We all know how Snapchat works: you take a photo or a video of yourself; you send it to your friend; and, seconds later, it will disappear as though it never existed. So, will sending money be as quick as that?
Snapchat partnered with Square, Inc. to revolutionize fast mobile money transfer. Square is a company, which permits individuals and merchants in the United States, Canada, and Japan to accept offline debit and credit cards on their iOS or Android smartphone or other tablet devices.
For now, Snapcash is only available to users in the United States who have debit cards and are 18 or older.
How does it work?
Users must enter their banking details to a Square account first. Then, to send cash, Snapchatters must type the dollar sign with the amount (e.g., $12), and click the green button. This shall be done through a private message.
The good thing is that Snapcash messages don't automatically disappear. Although, once you send money through, there is no way to cancel the transaction. So, be careful.
Another cool way to send money is by using the app's "swipe-to-send" feature by typing three dollar sign into the chat window, like this video below:
Oh, it's like tossing play money around—except it is real!
Snapcash is fast, fun, and incredibly simple. At least that is what Snapchat says. What do you think? Is it a good idea to bring this feature in Asia?