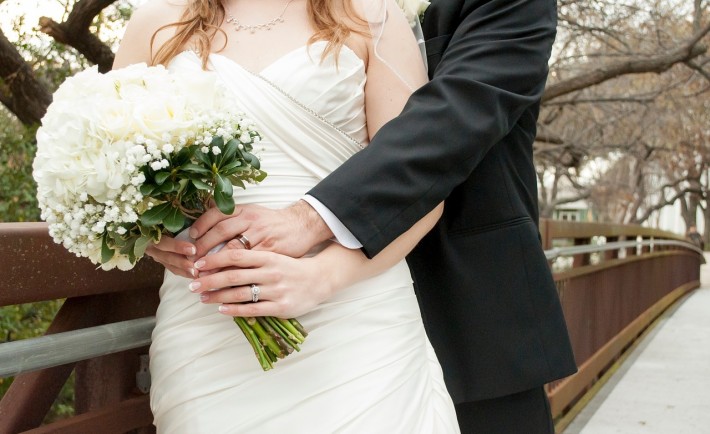 Image Credits: pixabay.com (CC0 Public Domain)
Just as much as money crumbles relationships apart, it can also bring two people together.
As you settle down to the married life, here are some of the financial benefits matrimony can bring:
1. CHEAPER HOME EXPENSES
It takes no doctorate degree to realize that it is cheaper for two people to live together than to live apart. When living together, you are consolidating a singular mortgage or rent expenses. Not to mention, married couples enjoy the advantage of sharing the responsibility for the utility bills. Thus this arrangement can save you hundreds of dollars each month.
2. DOWNSIZED FURNITURE AND APPLIANCES
When married couples move in together, they get to keep some of their old furniture and appliances as they only need a set. Having one set of furniture and one set of appliances will reduce your maintenance costs.
To make more money, you can sell your unused or underused furniture and appliances that are still in good condition.
3. INCREASED FINANCIAL STABILITY
It is easier to cope with the financial woes if you are married. For instance, if you get fired from your job but your spouse is still working, your partner's income can support your family for the meantime.
4. PROTECTION OF THE ESTATE/S
If you are married, you can protect your partner's properties and other assets once he or she dies. First, you must get the Will and contact the executors to ensure the smooth distribution of the estate/s to you and other family members. Then, you need to formally transfer the assets as well as the investments to your name.
5. IMPROVED RESOURCES TO PAY OFF DEBT
It is often challenging to pay debt with one income. By combining your income and your spouse's, you get to expand your resources and increase your savings. Budget your combined income to pay off your credit card debts and other loans.
6. BETTER FINANCIAL ADVICE
In respect to your marriage, your spouse is supposed to know about your spending patterns and your cash flow. Aside from the financial expert, who can you turn to for reasonable and empathic financial advice other than your spouse?
So when making important money decisions, it is best to reach an agreement with your partner first.