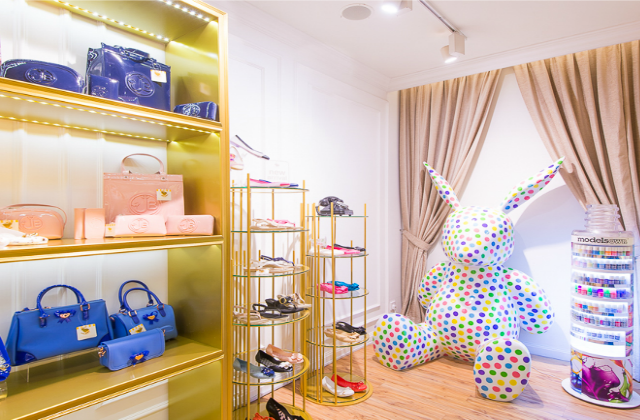 (Image credit: http://www.midvalley.com.my)
Jelly Bunny is a popular brand in Thailand and many women would die for their ultra comfortable shoes that are not only affordable but also trendy.
Its pastel colours make it aesthetically pleasing and easily make your feet stands out as the shoes made of PVC naturally gives out a vibrant hue shine – making it a perfect fashion piece to match your daily dresses.
Did i also not say that shoes also gives out a pleasant vanilla fragrance that they are famous for?
Jelly Bunny opened up their first store in Plaza Singapura last year.
In the coming month, from 1 May 2015 to 10 May 2015, take a 20% off your Jelly shoes and bags.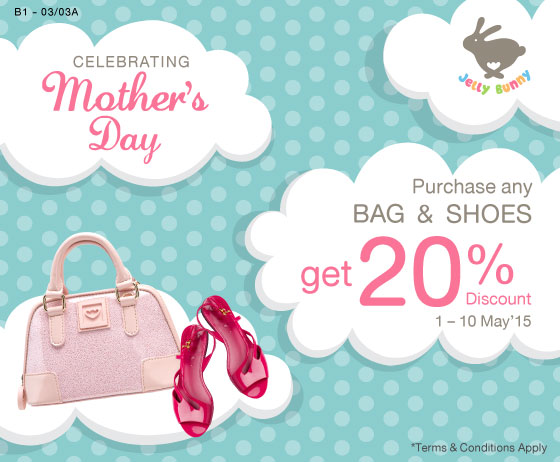 If you have been eyeing to own one of these dainty apparels, there is no better time than this!
Jelly Bunny is located at #B1-03/03A, Plaza Singapura.