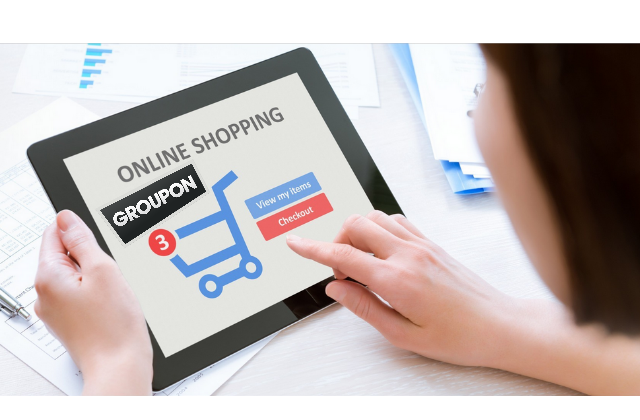 Call me a penny pincher.
I love to shop and i do so almost every day – that, however, doesn't seems synonymous with my attitude towards saving money.
How would a stingy person (if you'd like to call it) like myself still have the tenacity to do shopping everyday? And I don't mean buying groceries but rather spending on a "want" that is not what you deemed as daily necessities. I do my shopping from the brick and mortar shops to online shopping and i never fail to keep my credit card away for a day.
Here's the secret: I achieved a sense of satisfaction for being able to spot deals and maximize the utility value of my money. I often make advance purchase, say a voucher on Groupon that would allow me to redeem the offer within a stipulated period.
Being a frequent shopper, i would need to make sure i don't pay more for what is required right? Every dollar saved is a dollar earned.
How does the idea of saving up to 70% or more on a deal sounds? Too good to be true?
Here's how:
1. Every month, Groupon will usually (well, at least for the past few months) conduct a 3 hour sale where you can enjoy additional discounts of 10 to 20% if you enter an exclusive promo code.
That's usually the time i spend a few hours on my computer searching Groupon for items that i need.
Wait. Pause and rewind.
(Skip this if you want to buy the CEO of Groupon a cup of Starbucks's Caffè Latte)
2. Before you even go directly to the Groupon's website, first create an account on ShopBack. (a website that provide you with cashbacks) Shopback provides you with cashbacks for over 100 online retailers and for Groupon, you have a neat 4 per cent cashback that you can enjoy. All you need to do is to launch the Groupon's page from Shopback's website before doing your shopping.

3. That is not all. You can save even further by using a credit card that provides you with rebates on your purchase. A good one you can consider using is the OCBC Frank Card which allows you to earn a 6 per cent rebate on Groupon. (There is a $60 cap and you need to make a $500 min spend a month)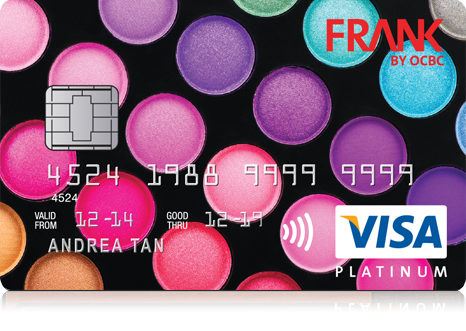 How much have you saved? Now do your maths.
Using the $49.90 for $100 Cash Voucher for Dim Sum at Wo Peng Cuisine as an example: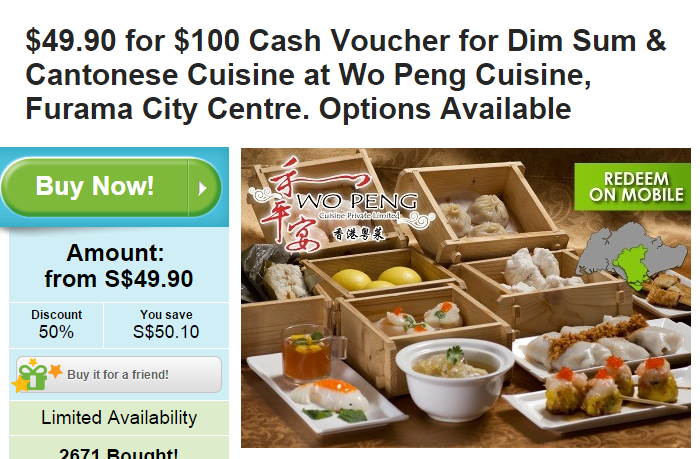 To summarise:
Shop during Groupon's 3 hour sale and get 18% additional discount. ($49.90 * 18% = $9.00 discount)
Use ShopBack to earn cashback of 4%. (4% * ($49.90 * 0.82) = $1.60 cashback)
Use OCBC Frank Card to make payment (6% * ($49.90 * 0.82) = $2.50 cashback)
Instead of paying $100 to dine at Wo Peng Cuisine, i paid only $36.80 after taking into account of the discounts and cashbacks. That is a whopping 73.2% of savings.
I have already accumulated a few hundred dollars in cashbacks without much effort.
For now, sign up for an account on ShopBack and make use of Groupon's 3 hour sale from 7 – 8 July 2015 and save up to 18% on Dining, Beauty and Leisure Deals with the promo code: "PROMO18". Arm yourself with a credit card that gives you the best benefits.

(This article is contributed by Jenny, a reader of Money Digest)