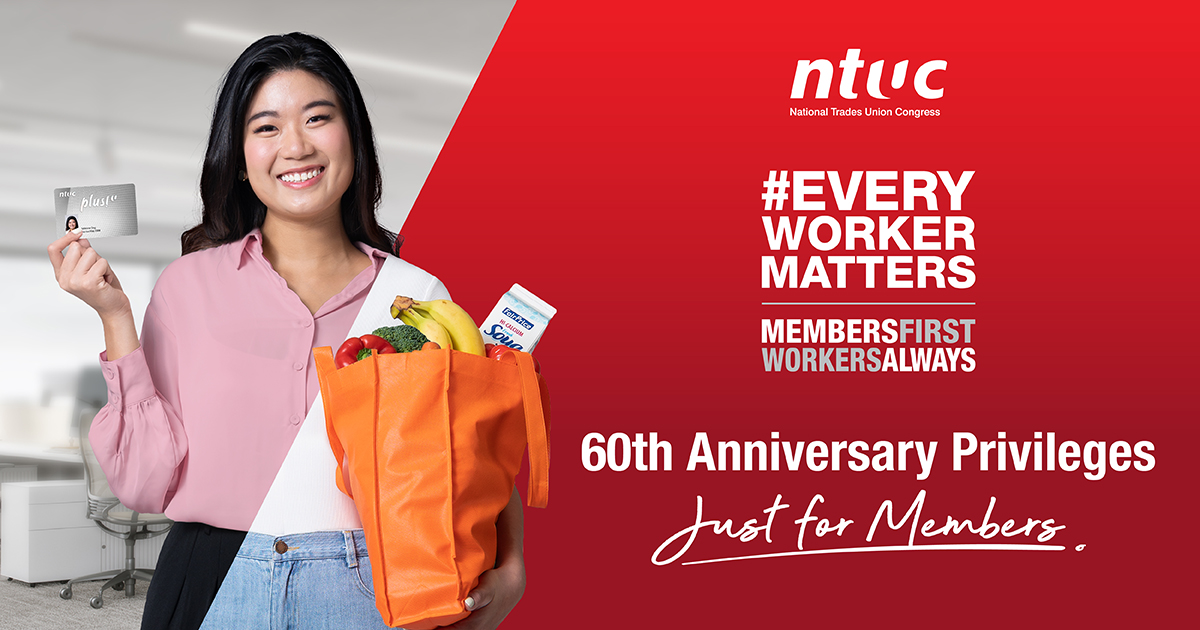 At the National Trades Union Congress (NTUC), every worker matters! Apart from protecting and advancing workers' rights, NTUC also strives to support working families through the various stages of their lives and moderate the cost of living. In commemoration of its 60th anniversary, NTUC has curated a wide range of deals and privileges for its members and workers, staying true to its anniversary tagline of "Members First, Workers Always".
Get to know the NTUC Membership
An NTUC Membership brings benefits to workers from all walks of life and helps to reduce the overall cost of living through the myriad of personal finance deals, money saving tips as well as daily deals. These deals can be categorised into several categories that often impact a typical member's life:
Savings on daily essentials
Savings on leisure activities for enjoyment
Training to prepare for future jobs
Health & financial well-being
Workplace protection and support
With such all-encompassing offers, these ensure your needs at work and in life are well supported. Indeed, there is no better time to be an NTUC Member as there are plenty of deals and discounts in conjunction with their anniversary campaign.
60 years by your side – Members First, Workers Always
To celebrate 60 years of being by the side of NTUC Members, here is a glimpse of the list of promotions Just For You. These exclusive privileges are specially curated with a focus and emphasis on NTUC social enterprise offers.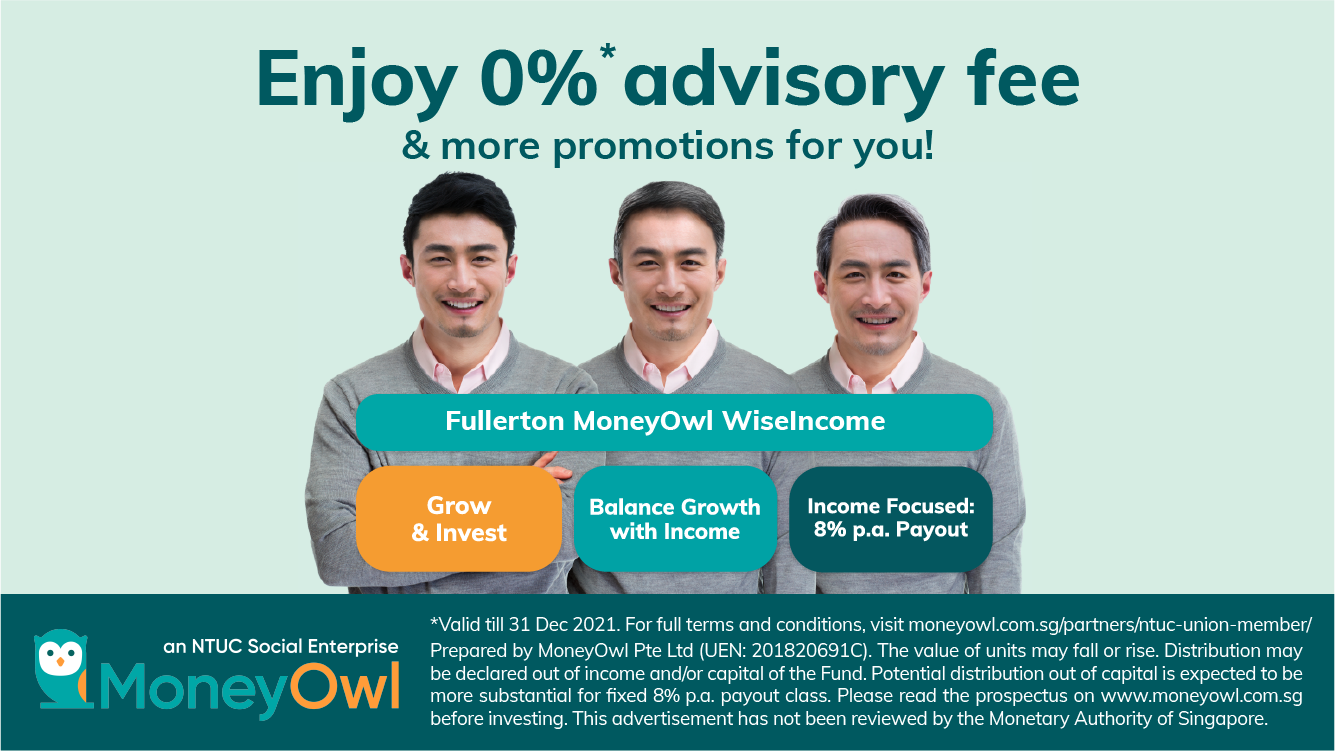 MoneyOwl is specially inviting all NTUC Members to take charge of your financial future. The newly launched Fullerton MoneyOwl WiseIncome Fund is a flexible income solution that can help to supplement members' income and cater to their changing financial needs. Enjoy 0% advisory fee (standard rate is 0.5%-0.6%) on WiseIncome Fund till 31 Dec 2021. More details here here.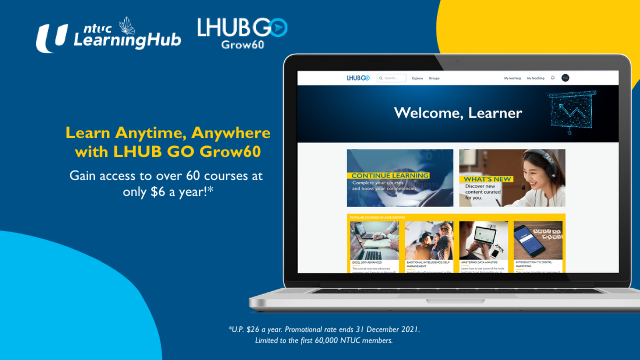 Learn anytime, anywhere, with LHUB GO Grow60. At only $6 a year, you will be able to gain access to over 60 courses specially curated according to NTUC LearningHub's proprietary research on the in-demand skills coveted by employers in Singapore. Boost your employability today via this exclusive LHUB GO 60-Course Package (GROW60).
ShopBack provides cashback for your online and in-store purchases, netting you more savings effortlessly. New ShopBack users enjoy $6 sign-up offer by clicking through this link and downloading the ShopBack app. Existing  ShopBack user enjoys $1 bonus cashback for spend on any online merchants via ShopBack. All offers are valid till 31 July 2021.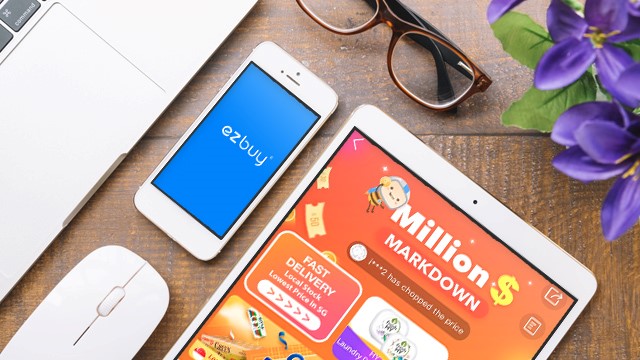 Simply download MyNTUC app, login and receive exclusive eCoupons and promo codes now. New Customer enjoy $6 OFF with min. spend of $12 while existing Customer enjoy $6 OFF with min. spend of $40.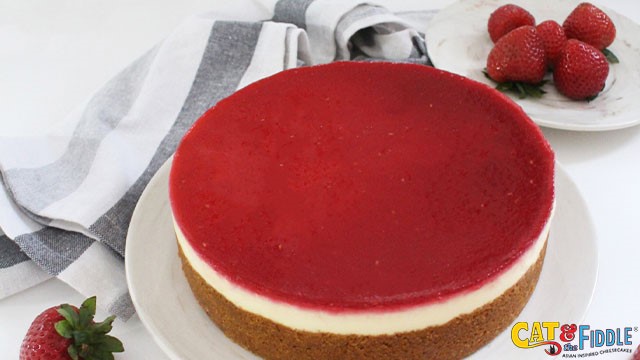 Enjoy $6 OFF all whole cake purchases at Cat & the Fiddle. Promotion is applicable both in-store and online. For online purchases, retrieve the promo code here before checking out on Cat & the Fiddle's page.
Sign up for NTUC Membership
Become an NTUC Member today and be rewarded with the best – both at work and play. Not an NTUC Member yet? Sign up here to enjoy the exclusive benefits at just $0.32 per day. Furthermore, receive a free OTO Ginnie Beanie worth $108 when you sign up online (terms and conditions apply*)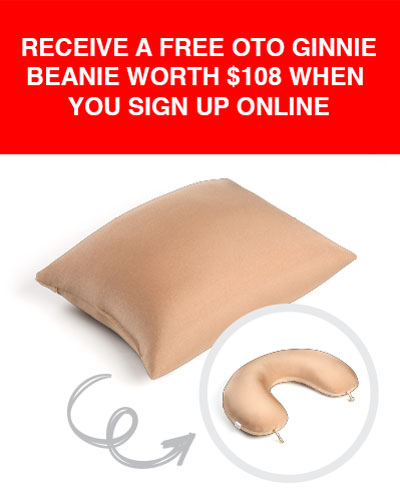 *Upon payment of 6-month membership fee and successful application for Credit/Debit Card Recurring arrangement for subsequent membership fees.
---
About NTUC
The National Trades Union Congress (NTUC) is a national confederation of trade unions as well as a network of professional associations and partners across all sectors in Singapore. NTUC strives to help workers of all collars, ages and nationalities achieve gainful employment through better jobs, and a better living through higher wages so they can live a better life. Apart from protecting the rights and advancing the interests of our workers, NTUC also supports working families through the various stages of their lives and moderate their cost of living.