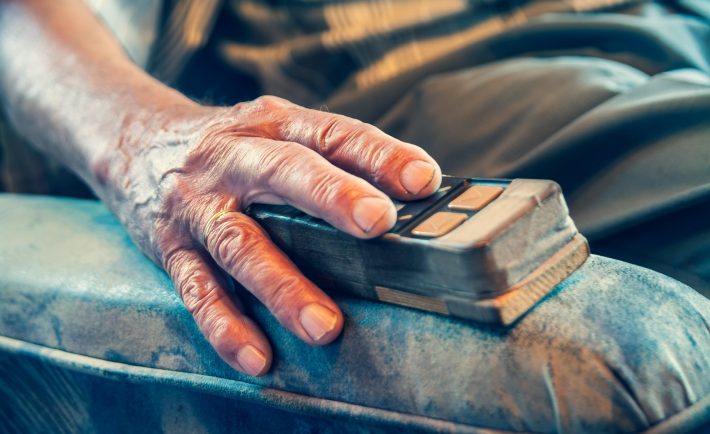 Image Credits: unsplash.com
Time is of the essence. Crippled with all the uncertainties brought by the pandemic, having reserved funds can help cushion the blow of unforeseen events such as pay cuts and layoffs. Saving money is important, especially when your finances are limited. Consider saving money to grow your emergency and retirement fund.
Retirement may seem like a long walk ahead for someone in his or her 20s or 30s. However, it is best to start saving for retirement before you hit 35 years old because your priorities will change at that time. Financial priorities such as spending for a wedding, an education loan, house loan, and other major transitions may occur once you hit your 30s. Typically, you spend more money on yourself during your 20s. Why not consider spending more money for your future?
In your early 20s, you may save at least 5% of your income or sign up for your employer's Retirement Plan. Avoid debt as much as possible and get educated about your finances. Widen your financial knowledge by reading financial books on investments and business opportunities. Pay off your debt, if necessary. It makes sense to pay off your debts or at least your high-interest debts before you save for your retirement. Not all debts are created the same. Pay off your high-interest debts first followed by the lower-interest debts.
The next step is to set up a budget. Systematically allocate your income onto distinct categories and stick to that budget. Do not spend beyond what your budget is for that month. This allows you to save regularly rather than arbitrarily. Make critical decisions about your expenses and cut down the unnecessary, especially when you hit your late-30s. Ideally, this is when you hit maximum savings. By this time you should have at least S$50,000 to your Retirement Savings.
The third step is to seek for an employer that supports your goals. If your employer offers Retirement or Pension Plan then embrace this company benefit. As a young adult, you may also invest your money in accordance to your financial goals.
Lastly, you are saving money for your retirement to prepare for the unexpected. Contemplate and reconsider the realistic measures that are suited for you and your lifestyle. Seek the financial experts' help as much as possible. Then, plan your exit with joy because you are well prepared for it.