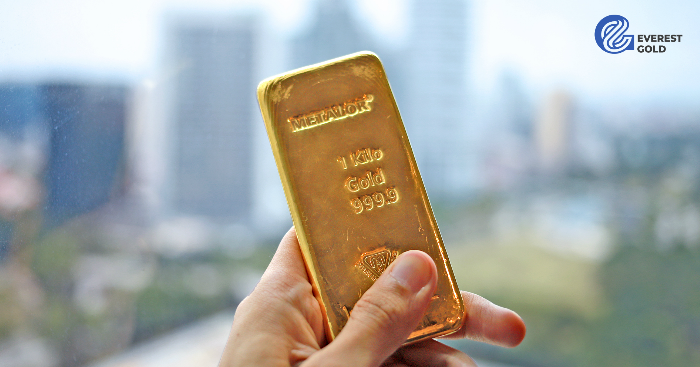 Gold prices have been on an amazing run in 2020. It has surged from USD 1,550 to reach USD 1,800  (Source: goldprice.org) in November 2020. Increasingly, investors also recognise the importance of having gold in their portfolios. When it comes to gold investments, investors are spoilt for choice since there are various platforms available in the market.  We researched across the various platforms to determine the most cost-effective and efficient way of investing in gold.
Comparison of Various Platforms for Gold Investments
Here is a comparison of the common platforms available for gold investments on key metrics such as transaction fee, storage fee, etc.

Everest Gold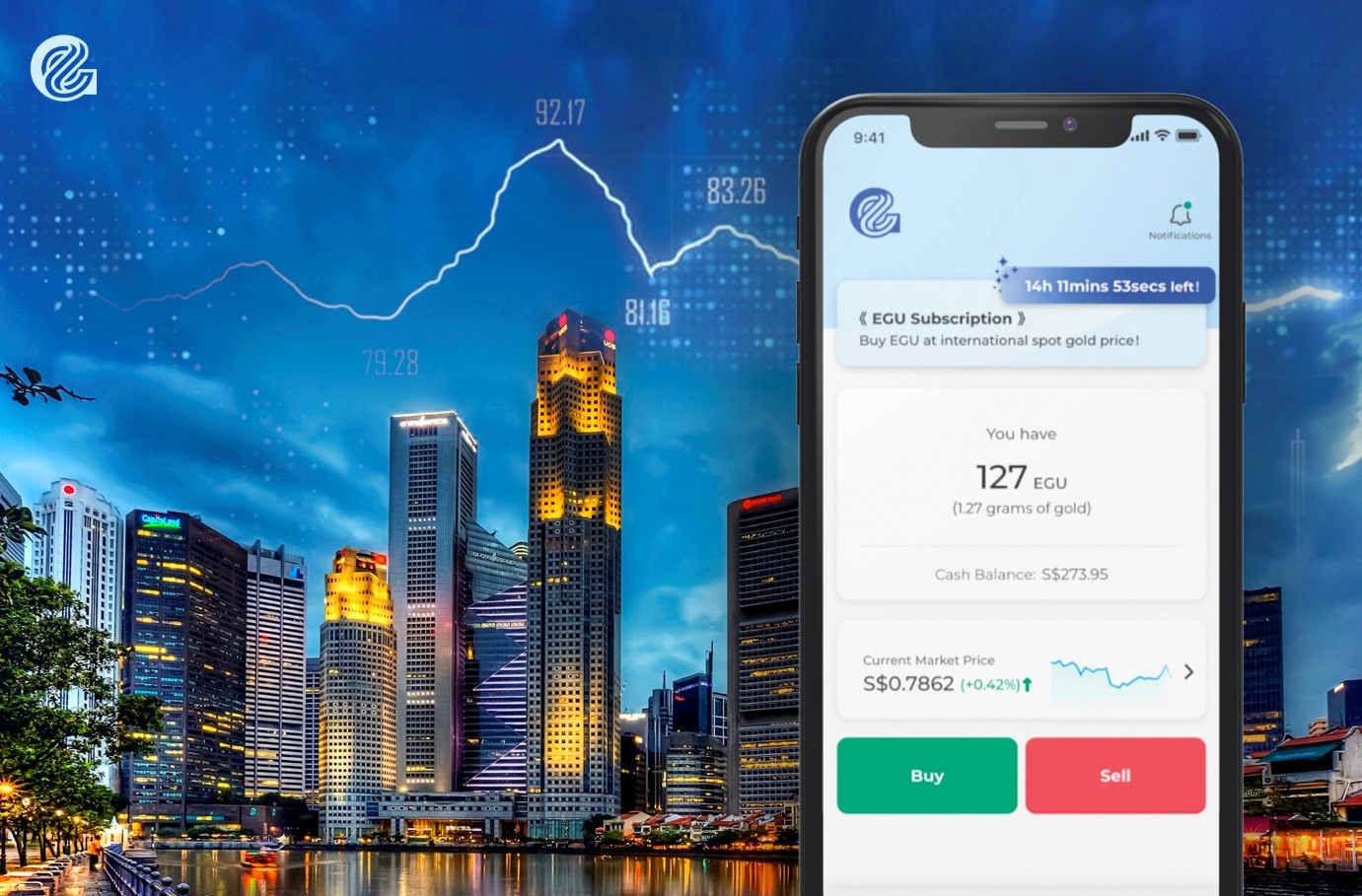 Everest Gold's digital trading platform is the first-of-its-kind to introduce real gold bullions broken down into digital gold units called Everest Gold Units (EGUs), that allows gold investors to trade from as low as 0.01grams. Every EGU is 100% backed by real gold and matched on a 1:1 basis.  Investors can accumulate their EGUs and exchange them for physical gold.
The minimum capital to trade starts from USD 0.60, the equivalent of 1 EGU, making it highly affordable for everyone. Moreover, its users enjoy fairer prices without paying high premiums commonly levied by retail banks. Fees are non-existent since there is no transaction fee and storage fee. The combination of no fees and fair price offers investors the chance to maximise their profits. This stands in steep contrast to transaction and storage fees typically charged by retail banks and bullion dealers.
Everest Gold platform is also highly accessible and allows investors to trade gold 24/7 on the mobile app. Such instantaneous liquidity is another attribute not usually offered by traditional retail banks and bullion dealers.
Everest Gold is available for download on Android, iOS and accessible from desktop.
For more information, visit https://everestgold.sg