Photo 178594203 © Yongheng Lim | Dreamstime.com
We're now at the end of the third quarter of 2020. Have you been diligent with your finances so far? We're so glad to know that SmartChoice, a range of daily basic essential items, has been exclusively launched in FairPrice for value shoppers like us.
Just as its name suggests, the products in this new category is definitely a smart choice if you're looking for lower-priced and value-for-money necessities. Save more with SmartChoice offerings without compromising on quality.
Here are some of the products to look out for:
SmartChoice Kitchen Towel 60 sheets x 6s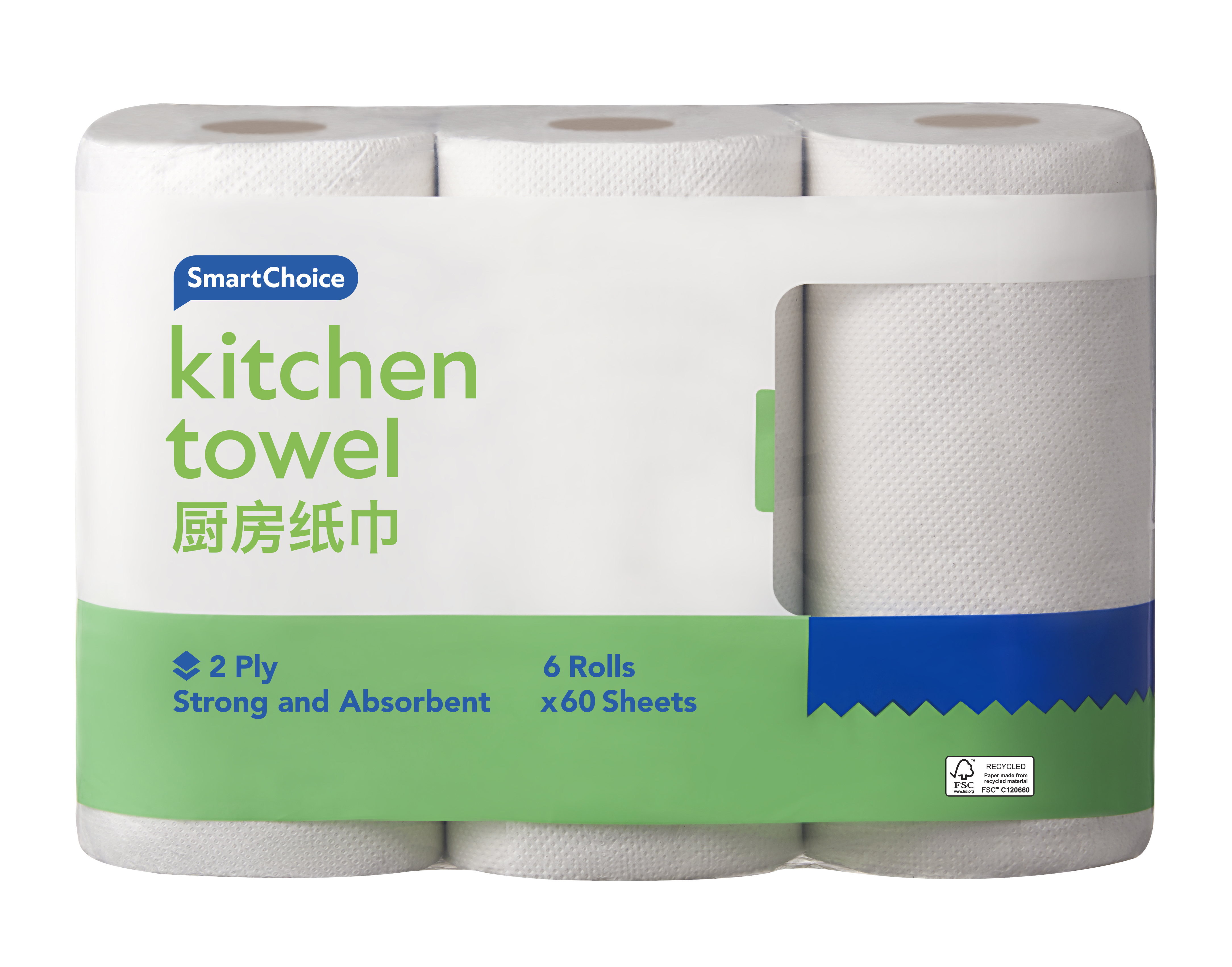 Price comparison for Kitchen Towel 6 x 60 sheets
SmartChoice Price: $3.05
Brand X price: $3.30
This 2-ply kitchen towel comes in a set of six rolls. It's strong, absorbent, and versatile for your cooking and cleaning needs in the kitchen. Useful tip: Warm up your favourite buns quickly by wrapping it with a damp paper towel before popping it into a microwave for a minute. Save time on steaming!
SmartChoice Bathroom Tissue 2 ply 10s x 140g
Price comparison for Bathroom Tissues 2 ply 10s x 140g
SmartChoice Price: $3.30
Brand X price: $5.70
If you're thinking of making a switch to SmartChoice's paper products, then get this 2-ply bathroom tissue alongside the kitchen towel. Similar to our previous listing, this item is strong and absorbent for the best bathroom experience you need.
SmartChoice Bleach 3.8L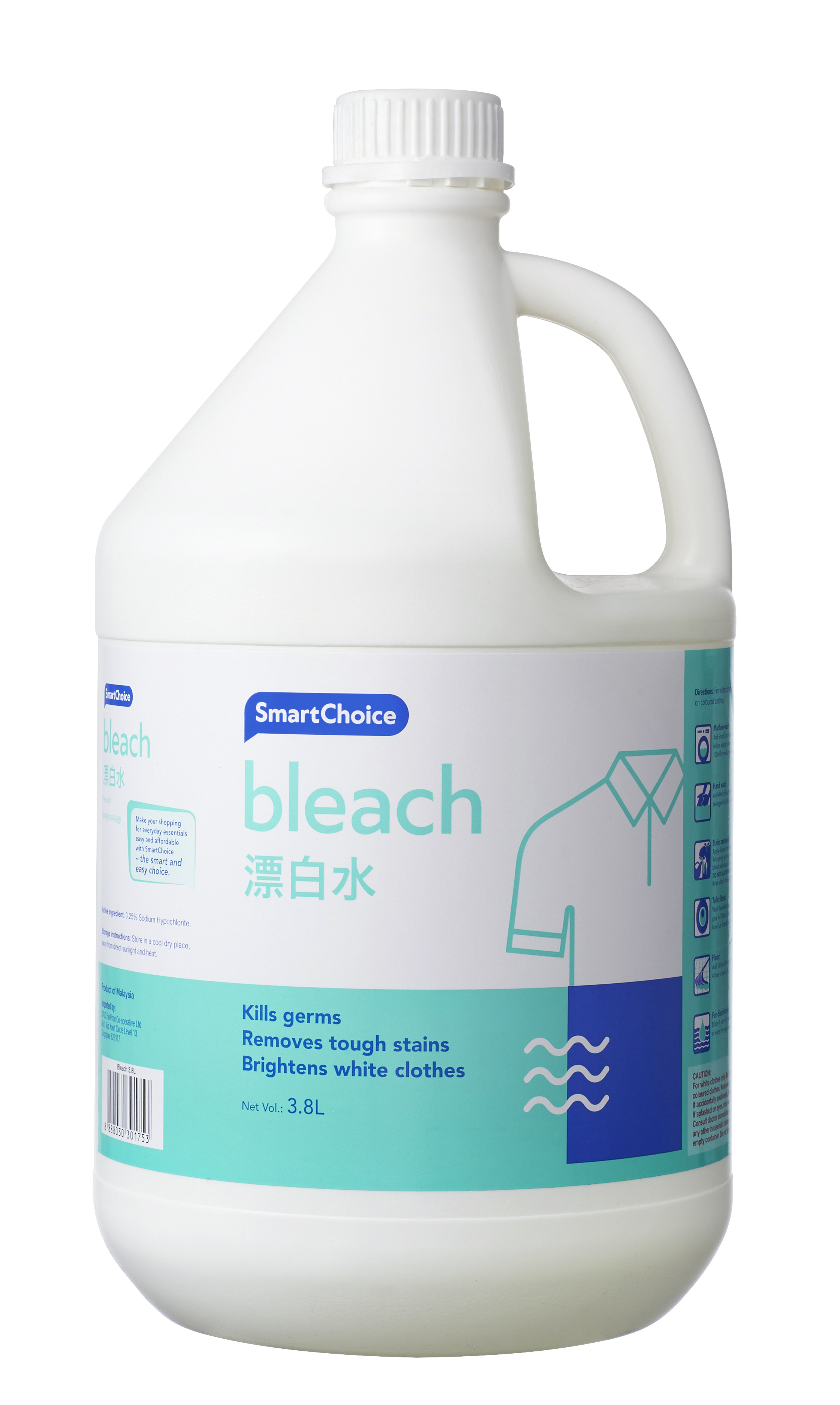 Price comparison for Bleach 3.8L
SmartChoice Price: $2.20
Brand X price: $2.75
As most of us are working from home these days, our white formal clothes are also sitting in our wardrobe for longer periods of time than usual. It's good to have an interim check now and do the necessary bleaching. SmartChoice Bleach not only brightens white clothes and removes tough stains, it also helps kill germs.
SmartChoice Adult Diapers M/L 10s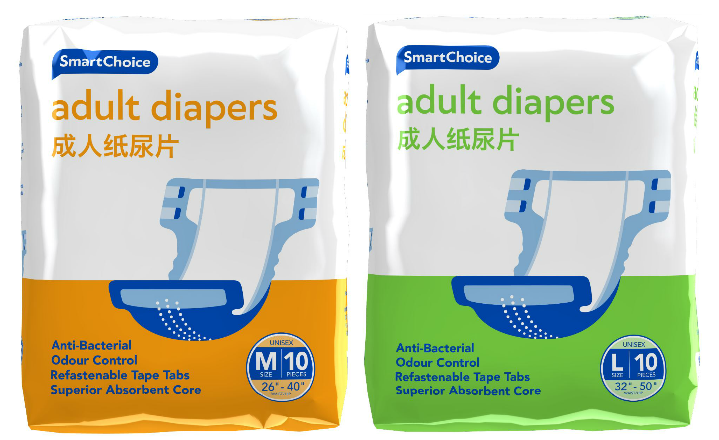 Price comparison for Adult Diapers 10s
SmartChoice Price: $5.75 (size M), $6.50 (size L)
Brand X price: $6.50 (size M), $6.50 (size L)
Adult diaper users may require 5 to 6 changes daily and this can be costly for some. Instead of reducing the frequency of change to save on costs, you now have a much affordable alternative with SmartChoice Adult Diapers. The product features re-fastenable tape tabs, a superior absorbent core, and helps with anti-bacterial and odour control. Wave goodbye to infections, bedsores, and other complications.
SmartChoice Picnic Ham 500g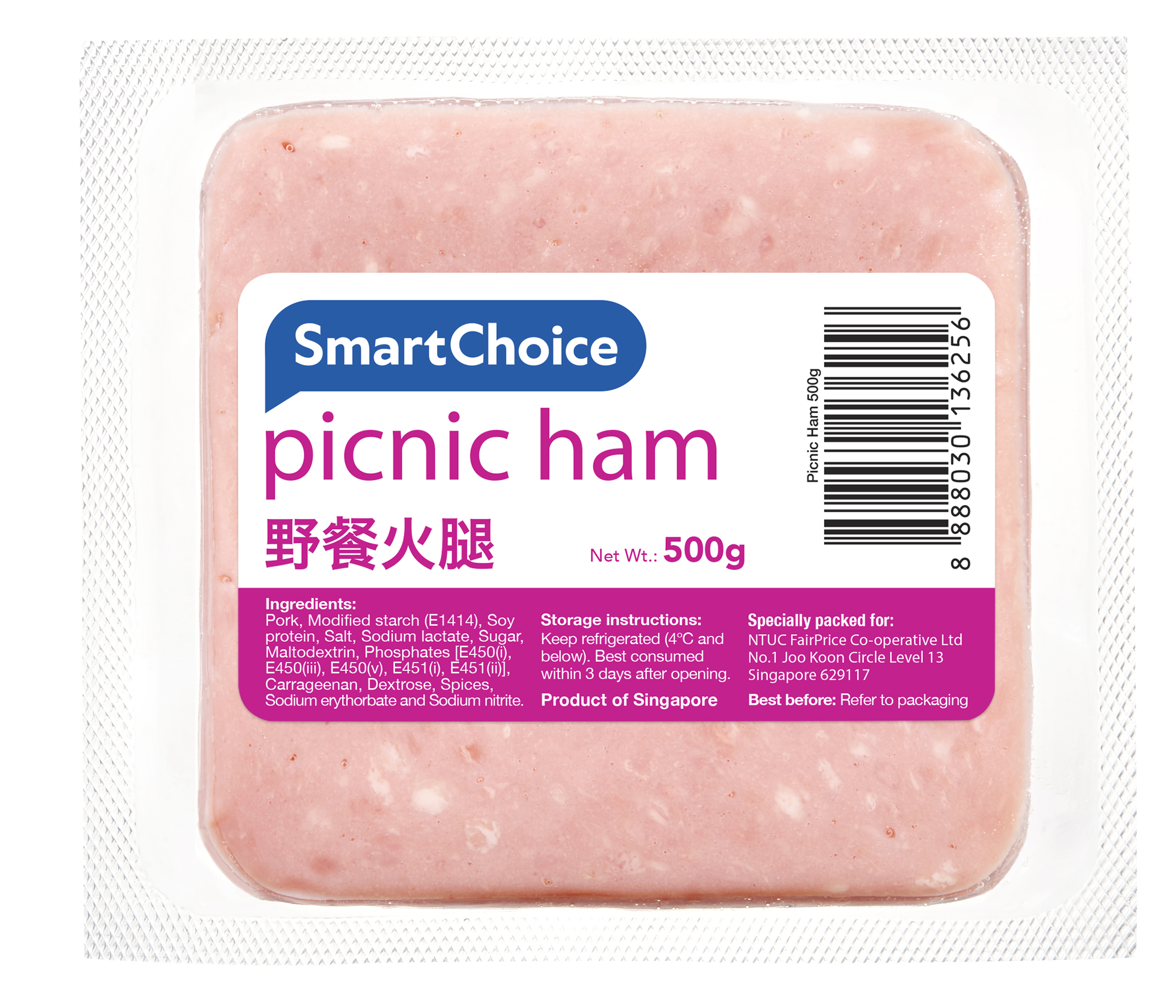 Price comparison for Picnic Ham 500g
SmartChoice Price: $4.25
Brand X price: $4.50
If ham is a must-have in your fridge, then SmartChoice Picnic Ham will be the right choice for you. It is savoury, tasty, and will leave you craving for more! Pair it with your daily bread or croissant with cheese for a teatime snack.
SmartChoice Fresh Eggs 10s

SmartChoice Price: Check in-store for the price
Whether it is fried, poached, boiled, or steamed, there are many ways to enjoy fresh eggs every day. On days when inspiration hits, get creative and whip up your own unique egg dishes with SmartChoice Fresh Eggs. Have fun playing MasterChef at home!
Keen to get your hands on the abovementioned SmartChoice items? These products can be found at most FairPrice outlets. Find a store near you and shop today!