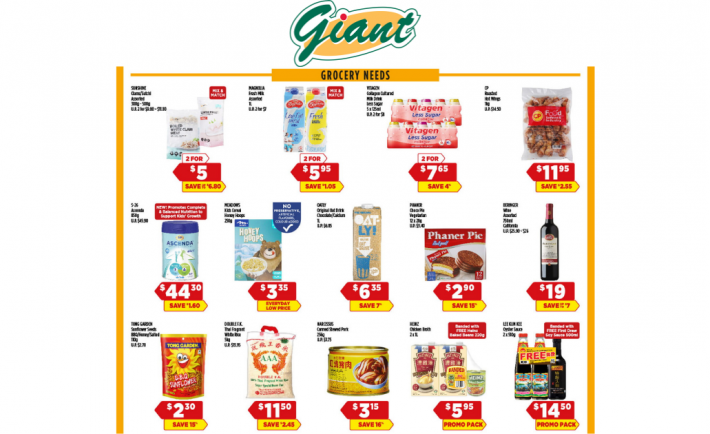 This week at Giant, we're eyeing the promotion on everyone's favourite Häagen-Dazs ice cream. Scroll down if you want to know more details on that. You may also be interested to check out our article on one-for-one deals at FairPrice written earlier today.
Let's roll with the discounted items at Giant this week!
Usual Price: S$7.90
Sale Price: S$6.35
Discount: 19% off
This ready-to-cook sauce kit from Prima Taste contains no MSG, artificial colouring, and added preservatives. All you need to do is add in 1.2kg of crab alongside two eggs with the chilli crab paste to prepare the iconic Singapore chilli crab dish. Serves about 2 to 3 portions.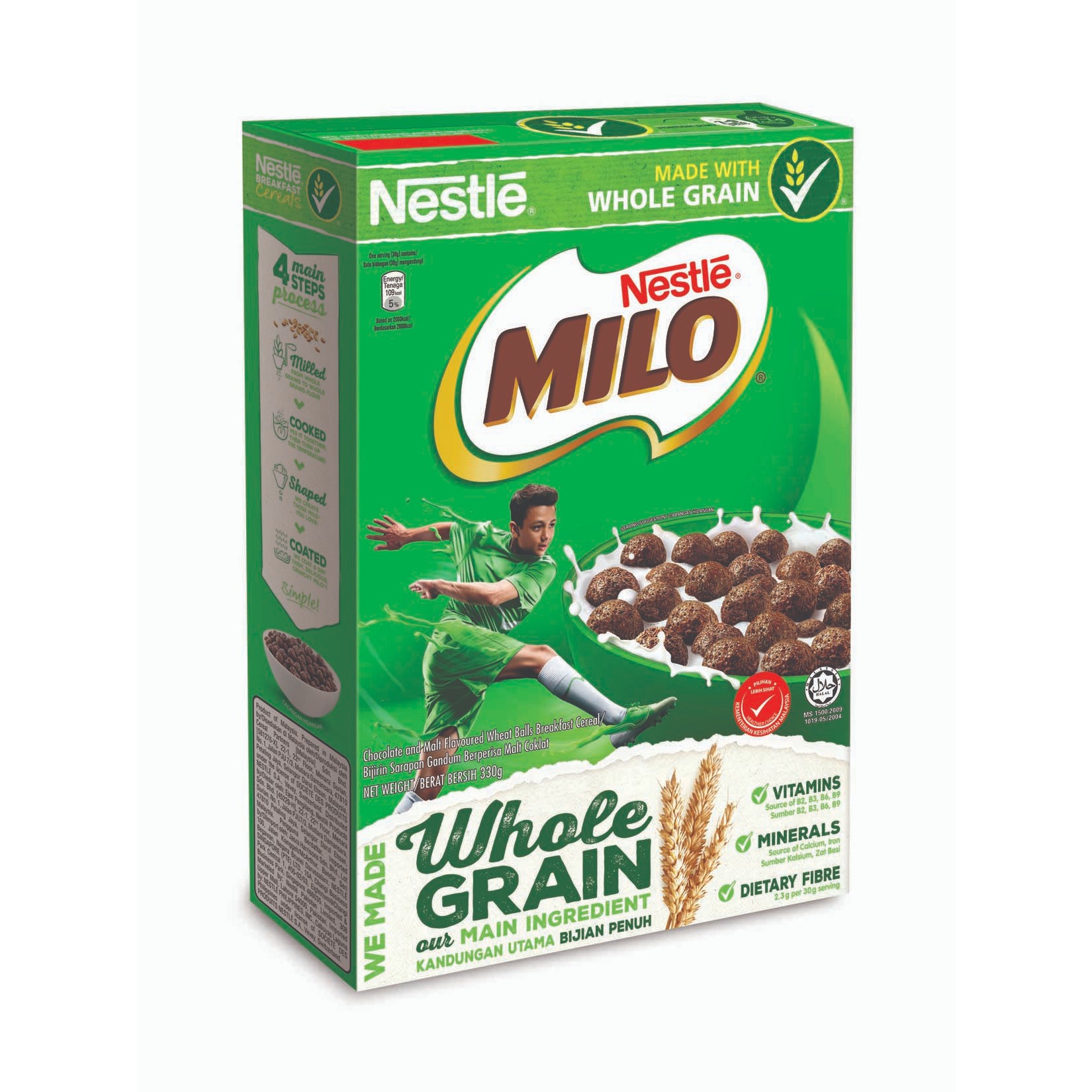 Usual Price: S$5.70
Sale Price: S$4.75
Discount: 16% off
Don't go to school or work with an empty stomach. Get the Nestle Milo Breakfast Cereal made with whole grains to kickstart your day on a right note! Other Nestle breakfast cereals on sale include cookie crisp, honey stars, and koko krunch.
Usual Price: S$8.90
Sale Price: S$8
Discount: 10% off
For those who have more time at hand and are spring cleaning this weekend, this huge storage box might come in handy to store your products and keep dust at bay. Don't underestimate its usefulness.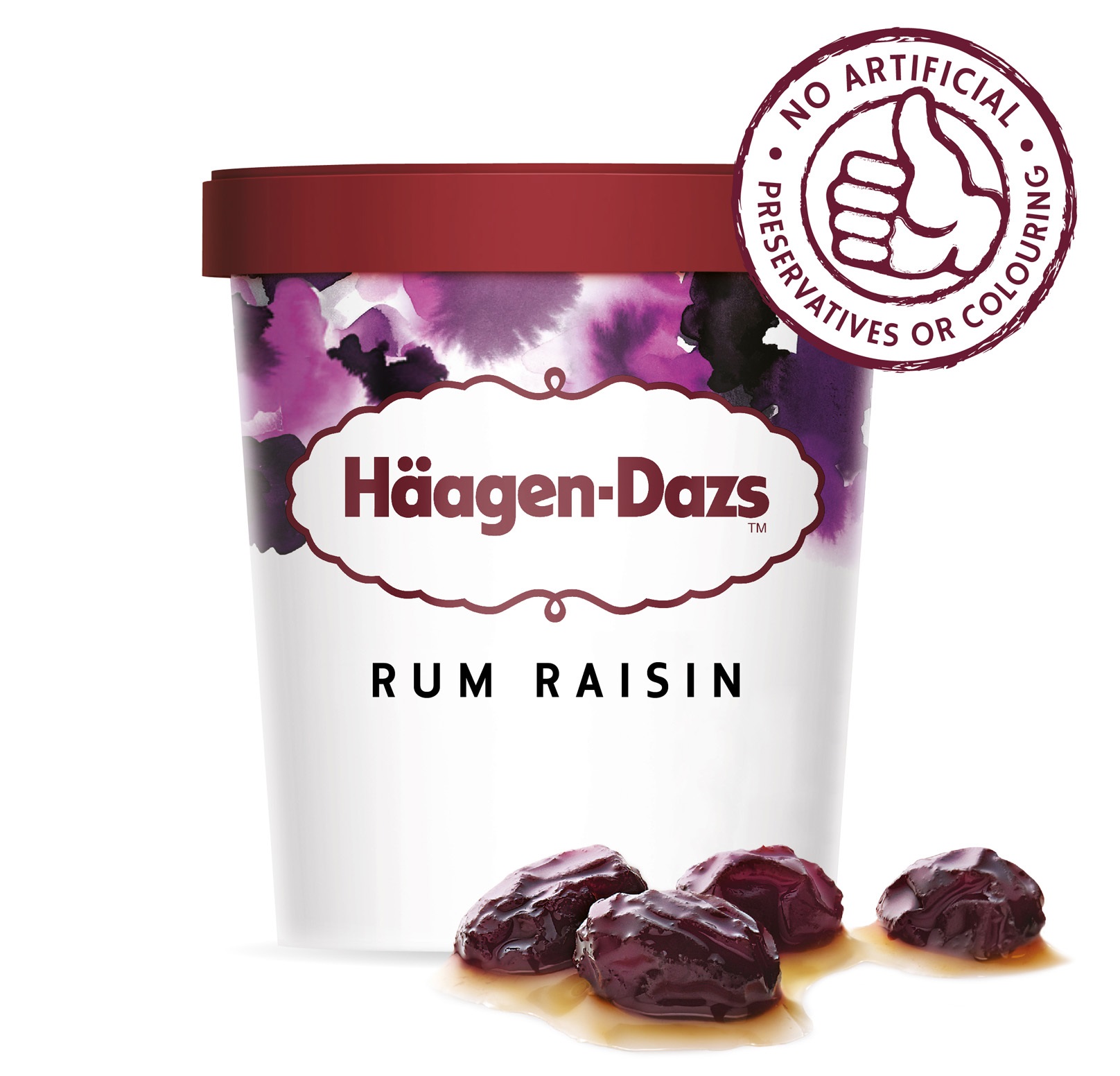 Usual Price: S$14.50
Sale Price: 2 for S$19.90
Savour this Häagen-Dazs ice cream with raisins soaked in rum for six weeks and mixed into dreamy ice cream waiting to be devoured. Comes in assorted flavours like chocolate, coffee, cookies & cream, matcha green tea, and more!
Usual Price: S$4.95
Sale Price: 2 for S$8.95
Mickey Mouse fans will adore this special edition Kit Kat love series that come in strawberry flavour. Let's spread the love and get fat together. Ha!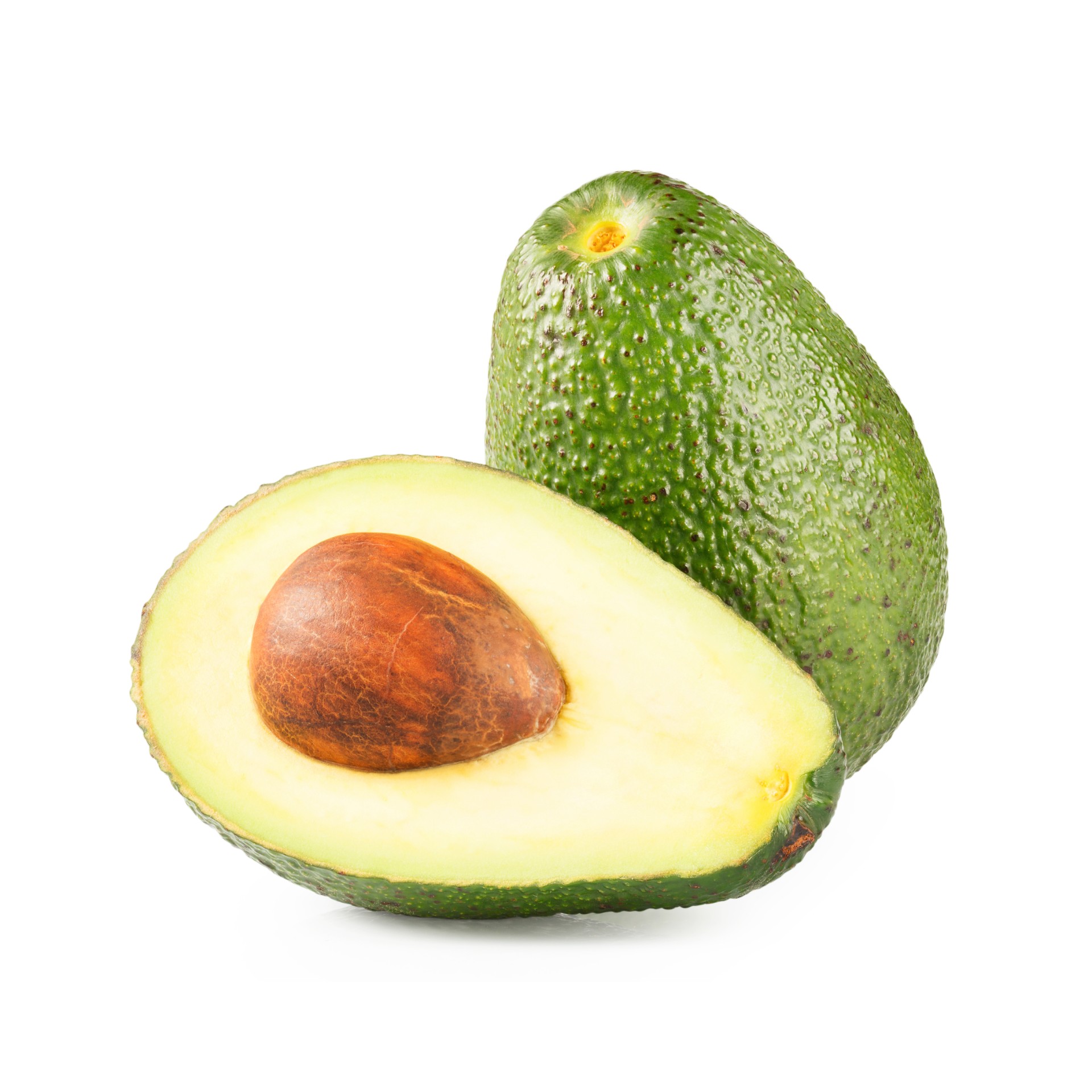 Usual Price: S$1.80
Sale Price: 4 for S$4.95
Do you know that fruit juice stall vendors often add sugar syrup to your juices and smoothies? That's why stall-bought ones taste extra delicious. If you can afford the added sugar intake, great for you. For those watching your diet, it's best to make your own at home. All you need for an avocado smoothie – avocado, milk, and gula melaka.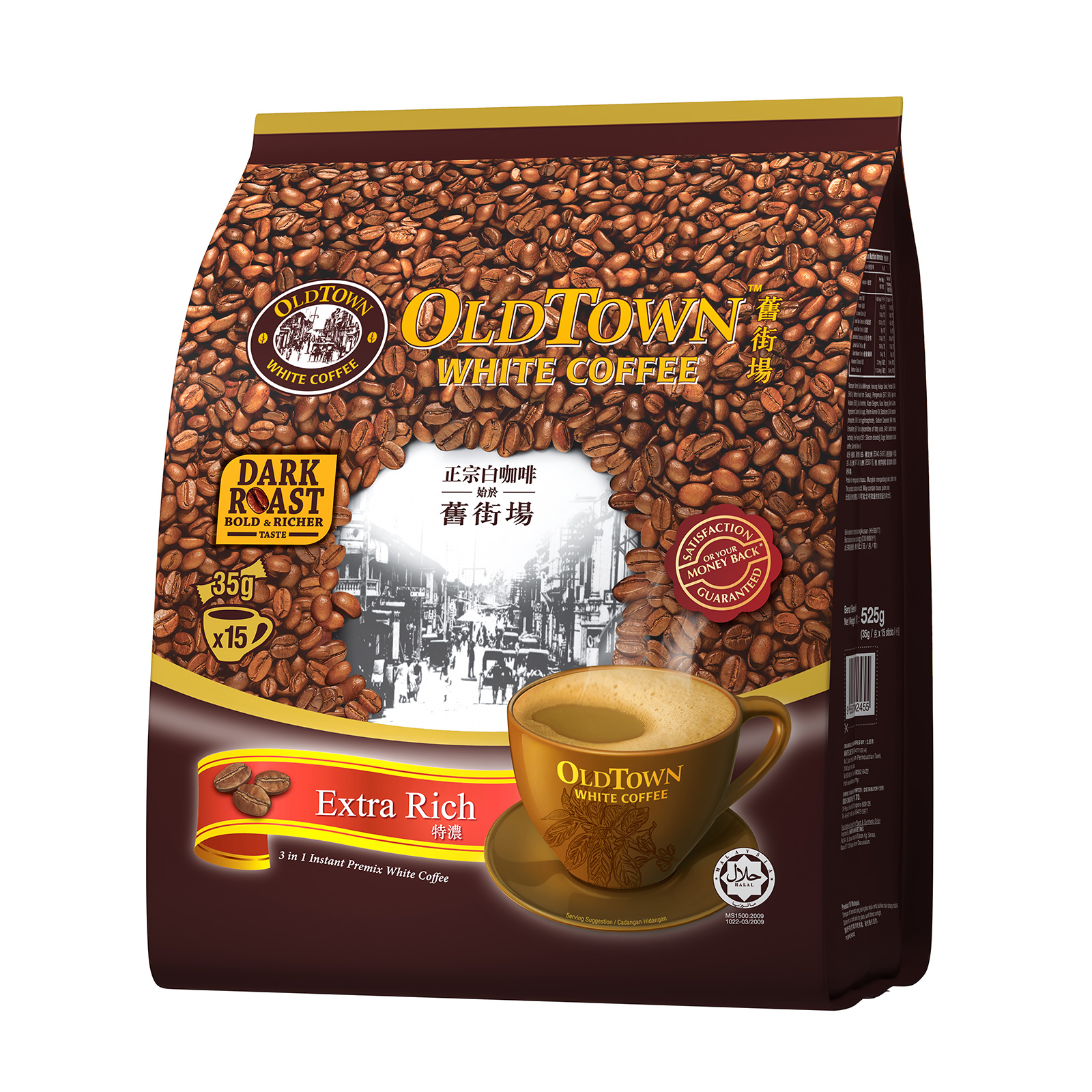 Usual Price: S$7.20
Sale Price: 2 for S$11.35
Peeps who need their daily morning cup of caffeine can try the extra rich Old Town White Coffee. It is created using coffee beans that are roasted at a special high temperature, thus giving you a bold and richer taste. Assorted flavours are available.
Check out rest of the deals this week at Giant.
Other promotions from now till 17 September 2020