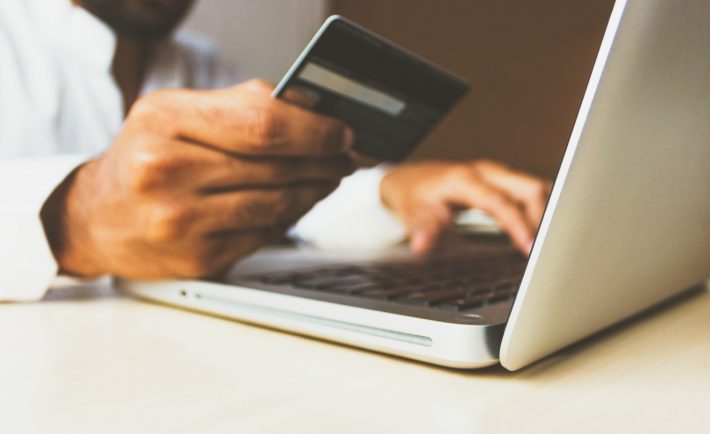 Image Credits: unsplash.com
I have to admit! Credit cards are convenient, especially at this time. However, swiping your plastic card often costs you more money than other payment options. Regular charges from interest rates and annual fees are coupled by hidden surcharges. The latter are transaction-based fees that can add up!
You must maximize your savings and use your debit card as much as possible. On that note, here are the expenses that you must avoid charging into your credit cards.
#1: EDUCATION EXPENSES
Most schools and universities accept credit cards as a form of payment nowadays. Some even offer attractive interest rates. Just because it is available does not mean you have to use it. During my time, a diploma course in a private institution costs S$10,000 a year. Imagine paying a 3.5% interest per month? This will accumulate to about 51.11% interest in an annum. This is too much, if you ask me.
#2: GAMBLING EXPENSES
Gambling addiction is inside the Psychological manual of Psychologists and therapists. Gambling is there for a reason! It poses an uncontrollable damage on one's finances and relationships. If you are thinking of using your credit card to cover your gambling-related costs, you are in deep trouble. Go home!
Contemplate on the monthly interest rates you will have to pay on the top of hidden fees. The interest rate will shoot up continuously until you pay your balance in full amount.
#3: MEDICAL EXPENSES
Many experts agree that you must use your Government medical allowance, non-retirement savings, and available cash to pay for medical expenses. If the COVID-19 situation is tough for you, you may get a low-cost loan option too. Medical expenses can immediately put you in a mountain of debt. You cannot simply turn to your credit card to pay for your entire hospital bill!
As you take in all the above information, it is important to know how to avoid surcharges. Follow these tips.
a. Use a debit card to pay for your retail expense as it directly deducts from your bank account. Another electronic service that rarely incurs fees is NETS.
b. Book your flights using travel points. Use your travel points or air miles when you book for a flight overseas.
c. Use vouchers when institutions do not accept credit card points or rewards.
d. Link your credit card to PayPal. PayPal allows you to link your bank accounts in one place. This way, you will be able to pay the merchant free of extra fees.
e. Search for other businesses that offer zero interest rates on credit card transactions.
May these tips help you shop around!