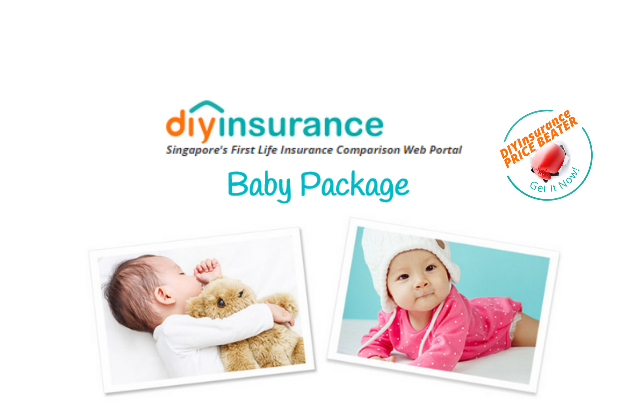 DIYInsurance (Do It Your way Insurance) is Singapore's First Life Insurance Comparison Web Portal launched in June 2014.
As its name suggests, you can now purchase insurance based on your own agenda and not the insurance agent's agenda. Besides having the option to compare different kind of insurance plans across various insurers, they also rebate 30% of the commissions back to you. That's an added bonus for making conscientious effort to take care of your own future financial needs!
Good news for every responsible adults out there!
DIYInsurance has unveiled a first-of-its-kind insurance packages last month to provide a more holistic cover to two groups of people that require protection the most —  Baby and Young Working Adult.
For every parents, the birth of your baby signifies happiness and it also means assuming greater responsibility.
As parents, we want to give the best to our children. Besides giving them a memorable childhood, we want to give them a good education and adequate medical treatment if they fall ill or get injured.
The Child Protection Plan is an insurance package that protects your newborn from day one and it covers everything from child-related critical illnesses to death and disability. A complete hospitalization plan is also included to ensure that their hospital bill are taken care of.

Premium can be as affordable as less than $100 a month, depending on your needs. For more info, visit DIYInsurance here.
As responsible parents, we want our children's education to be well taken care of and if your budget permits, the Baby Package also offers an Education Savings Plan that provides cash payout each time when your child reaches the next education milestone. Imagine how grateful your child will feel when they receive a cash payout of $2,000 each time they progress from Primary School to Secondary, and then to College?
An additional lump sum payment will be paid out when they turn 18, 19 and 20 (If your child is a girl) or 20, 21 and 22. (If your child is a boy)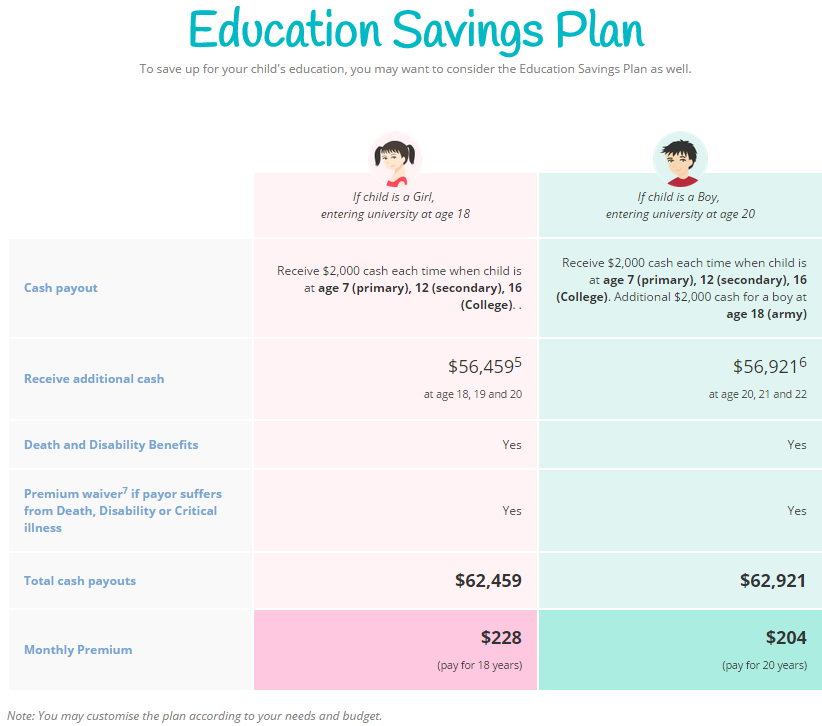 Get rewarded for being responsible. You are entitled to cash rebates of around $300 for signing up for the Baby Package. A $50 shopping voucher will also be thrown in if you sign up for both the Child Protection Plan and the Education Savings Plan.

Enquire more about the package on DIYInsurace's website here.
* Nobody like being shortchanged, and they understand that. DIYInsurance has also launched the Price Beater option which guarantee to offer you the best insurance deals out there. Got a better quotes from other insurers? Contact them and they'll beat the price you have been offered and in addition they will give you up to $50 in shopping vouchers to spend! [Until 31 Dec 2015]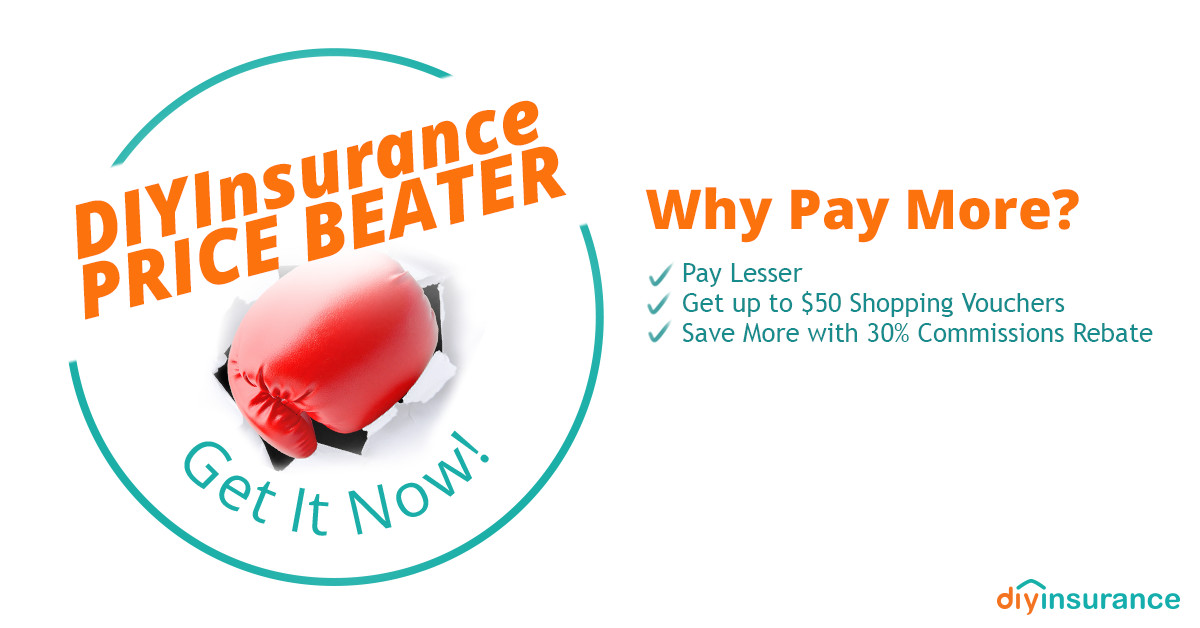 More information on Price Beater here.
(This article is brought to you by DIYInsurance.)