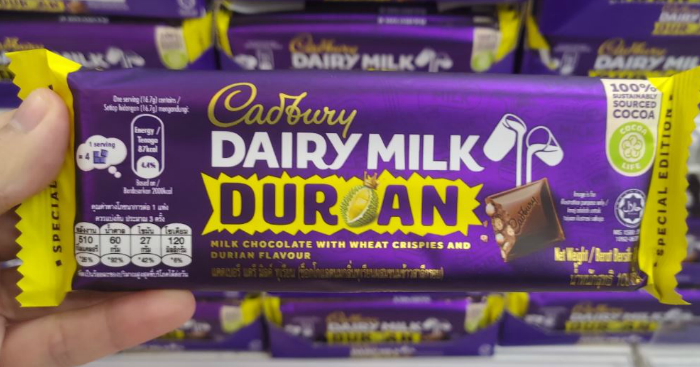 Limited-edition Durian Chocolate Bars
Hail the king of fruit. Introducing chocolate bars made with durians.
FairPrice is now selling Cadbury durian chocolate bars. The durian-flavoured milk chocolate was first released in Malaysia last year and now it now available at FairPrice supermarkets.
It is selling for $2.50 at selected outlets for a limited time.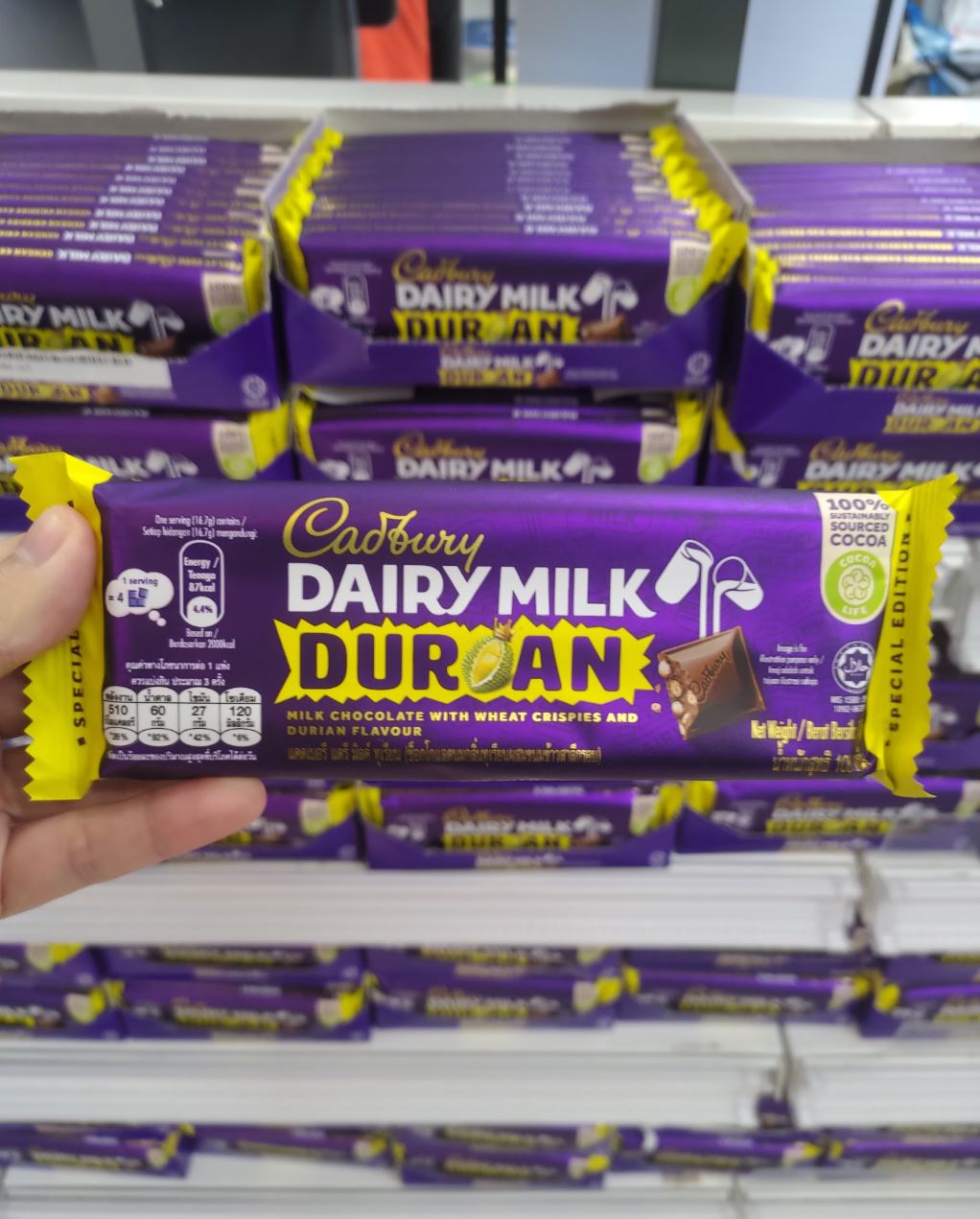 Upon unwrapping the bar, we caught a few whiffs of the strong durian smell emanating from the package.
This uniquely flavoured chocolate bars comes with wheat crispies for that added crunch.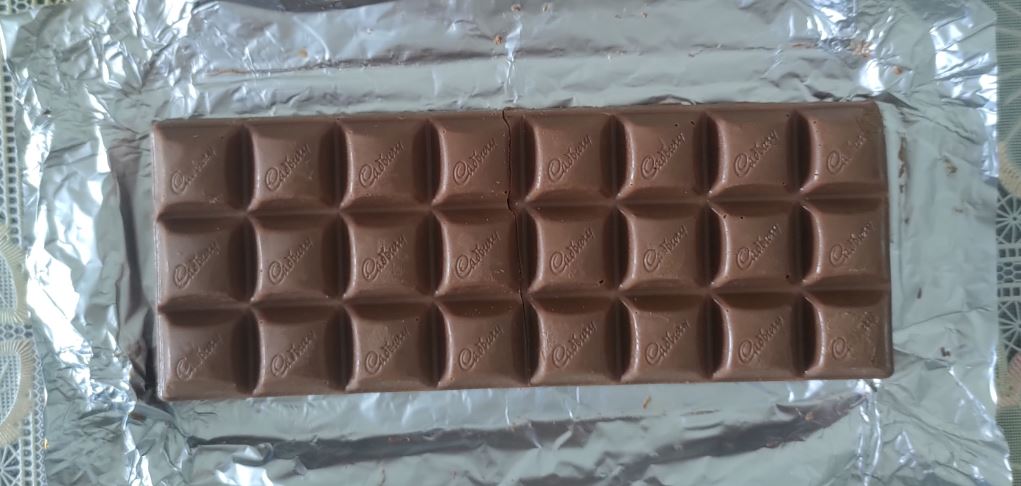 When we did a taste test, it did not disappoint as we could still taste the delicious milk chocolate even though we're expecting the strong and bold aroma of durian to overpower it. The wheat crispies added a nice touch as you bite through it, with the chocolate melting in your mouth.
The chocolate bar will be around for a limited time, so make sure you grab one to try when you are at FairPrice.
---
READ ALSO:
Get your free waterproof Jabra Elite Active 75T Wireless Earbuds worth $318