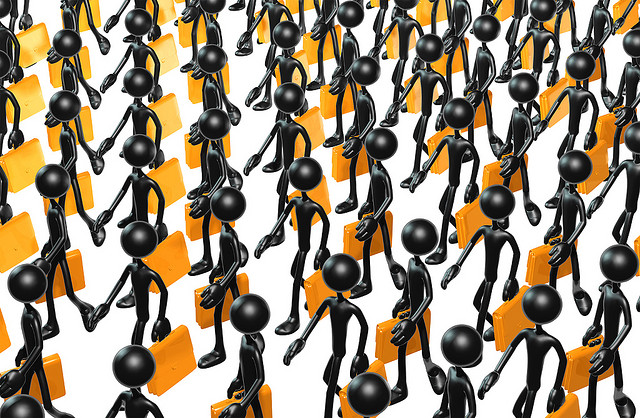 The definition of INVESTMENT is as follows: it is money committed or property owned that is acquired for future income. It has two main classes namely: fixed income (e.g., bonds or fixed deposits) and variable income (e.g., property ownership).
Mark Tier, the author of "The Winning Investment Habits of Warren Buffett & George Soros", argues that they are seven deadly investment sins that unwary investors make.
What is observable with these so-called sins is that they are all irrational investment beliefs. Once you clear your judgment, you can make better financial choices.
SIN #1. BELIEVING YOU NEED TO PREDICT THE MARKET'S NEXT BIG MOVE
Warren Buffett does not believe in predicting the market's next big move and nor does he care about it. He says that "forecasts may tell you a great deal about the forecaster; they tell you nothing about the future".
SIN #2. GURU BELIEF
Some people are tempted to listen to "money gurus" that are believed to predict the market. "Media gurus" make their money from discussing about investments, selling their advice or charging fees to manage other people's money. But, their followers are not all rich. If you could predict the market's future, wouldn't you shut your mouth and make a pile of money yourself?
SIN #3. "INSIDE INFORMATION" IS THE WAY TO MAKE REALLY BIG MONEY
Study the companies' annual reports as Warren Buffett did. He, along with George Soros were once unknown in the investment scenes and now they are making a significant amount of money. You can work your way up the ladder without having to pay for inside information.
SIN #4. DIVERSIFYING
The source of Soros's success is exactly the same as Buffett's: a handful of investments that produce huge profits. Knowing the right companies to allocate your money to takes guts, wits, and luck.
SIN #5. TAKE BIG RISKS IN ORDER TO MAKE BIG PROFITS
Like entrepreneurs, successful investors know it is easier to lose money than it is to make it. This is why…they are more concerned with not losing money that making them.
SIN #6. SYSTEM BELIEF
Some people believe that a certain "system" can guarantee investment profits. It is human nature to find patterns and look for the formula. But, by doing so, you are just flushing your money down.
SIN #7. BELIEVING YOU KNOW THE FUTURE AND BEING CERTAIN THAT THE MARKET WILL PROVE YOU RIGHT
This is far more tragic than just believing you can predict the future. The investor who falls under the spell of the seventh deadly investment sin thinks he already knows what the future will bring. Hence, he or she might gamble it all and eventually lose everything.
These sins tempt investor and cost them an awful lot of money. This is why it is tantamount to avoid these cognitive illusions. 
Sources: Business Dictionary and Wealth Creator