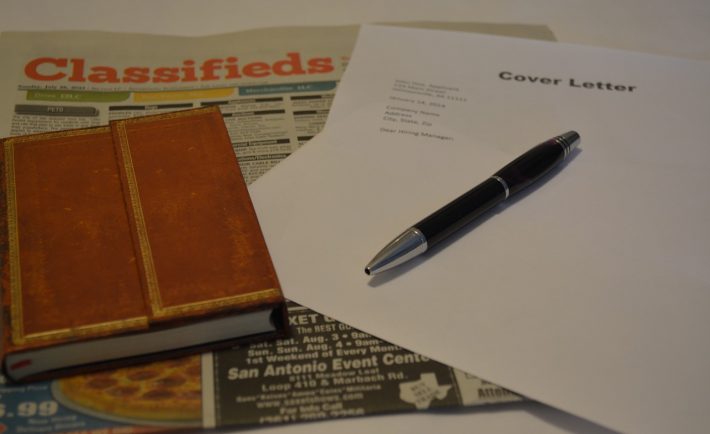 Image Credits: pixabay.com
If you have not received any confirmation or callbacks, it is likely that your CV (Curriculum Vitae) was rejected. Why is this so?
#1: You are clearly unqualified for the job that you are applying for.
It is as simple as that! If the HR department perceives that you are submitting an irrelevant resume then, they will ignore your application. Making a significant career switch is acceptable as long as you put it in your cover letter.
#2: Your materials were unpolished.
How can you validate your sharp attention to detail if your CV and supporting documents were embellished with grammatical and typographical errors? Having someone proofread your submission will help prevent shameful mistakes and help check your cohesive thoughts.
#3: Your application got lost in the pile.
Some companies receive a massive pool of applicants on a daily basis. They need to seek help from young interns to cover the load. Novice interns may lose your premier CV in the pile. This is why you must send a follow-up after 3 days.
#4: You used an unappealing font.
I completely understand that you want to stand out from the crowd, but a funky font is not the answer. The appearance of your CV is one of the first few things that the HR Department considers. Stick to the trusty "Arial" font!
#5: You have significant employment gaps.
Job hopping has become prolific in the Singaporean workplace. Employers dread the stories of employees who suddenly went MIA. So, they watch out for applicants with significant employment gaps.
#6: You do not seem to be eager to move.
If an expanding company needs to fill a position immediately, your well-crafted resume may be ignored. It does not matter if you are the ideal candidate for the job! What matters most for some employers is your willingness to move.
#7: You used an incompatible format.
Once again, the appearance of your CV is crucial to gain the attention of the recruiters. Ensure that you are using the right type of document when sending your CV. Some companies may prefer a .pdf file, while others may opt for the .docs file.
#8: Your CV was sent thru a staffing firm.
People who have a hard time looking for a job in Singapore can hire the services of staffing or recruitment firms. The only downside is that certain companies intentionally ignore the applicants under said firms.
You see, staffing firms require charge a substantial amount of money for every role filled. The company may think that it is better on its own.