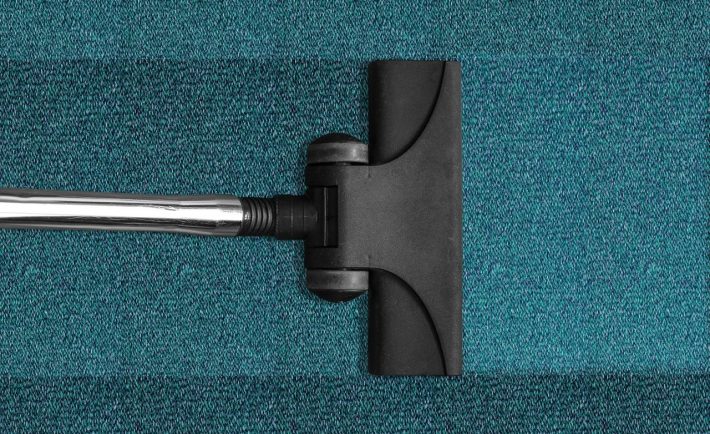 Image Credits: pixabay.com
From robot vacuums to cordless vacuum cleaners, modern technology redefined how we achieve spotless floors! Cleaning your home became less of a chore with innovations such as these.
Let's put a spotlight on cordless vacuum cleaners in Singapore. You do not have to worry about pulling a cord throughout the house because these are convenient and portable. It also operates with rechargeable batteries.
Cordless vacuum cleaners come in different shapes and sizes, but some of the best models in Singapore include the ones listed below.
#1: ELECTROLUX ALLERGY ERGORAPIDO BRUSH ROLL CLEAN CORDLESS VACUUM CLEANER
Price: S$225 at Lazada Singapore
(Sale Price: S$204.47)
Electrolux Allergy Ergorapido's name may be mouthful, but it is efficient. People with dust allergies can find this model beneficial as it comes with a filter that gets about 99.99% of micro dust. It claims that its "HEPA grade five-fold high filtration system effectively blocks secondary pollution".
Lastly, its charging time is four hours.
#2: AIRBOT SUPERSONICS PLUS CORDLESS PORTABLE VACUUM CLEANER
Do not be fooled by its inexpensive price as Airbot Supersonics Plus is a portable handheld cordless vacuum cleaner that comes with several modes. It has an OLED display screen for clearer and easier monitoring of battery levels and vacuum modes. As a bonus, it looks aesthetically pleasing in deep red!
Use its LED light for easier visibility under sofas and beds. In terms of power, Airbot Supersonics Plus is an upgraded 25 kPa model with a charging time of about 4 to 5 hours.
#3: ELUXGO LIGHTWEIGHT CORDLESS VACUUM EC19C
Price: S$68 at Lazada Singapore
(Sale Price: S$64)
Weighing in at only 0.84 kg, the Eluxgo EC19C is lighter than many laptops in today's market. If you are always on-the-go and intend to use this vacuum cleaner while you travel, this extremely light tool is a lifesaver.
As a friendly warning, Eluxgo has a weaker suction power and a shorter battery life compared to the other models on this list. It is sufficient for a university student that is looking for a device to clean his or her dormitory room.
4. DIBEA D18 CORDLESS VACUUM CLEANER
Dibea D18 is a powerful mid-range model that empowers up to 40 minutes of cleaning with 12,000 pa suction power. It comes with two cleaning modes to suit your needs. You can also access hard-to-reach corners with its wide floor brush and LED lights.
Take advantage of its 2-in-1 soft brush function that can clean floors as well as office carpets. Lastly, it is supported by HEPA multi-stage filtration system. Simply put, it is practical and flexible!