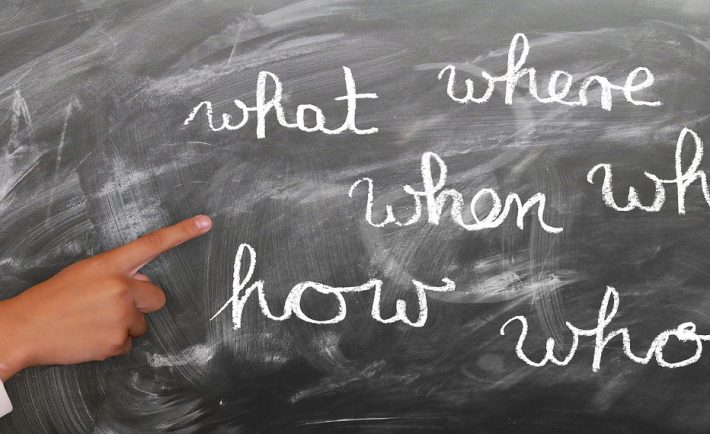 Image Credits: pixabay.com
How often do you have a chance encounter with a person who is innately savvy with money? Not so often, right?
Personal finance is not exactly a part of the school's curriculum. This is why you must be open to discussing about proper money management. No matter how embarrassed you may feel, here are some questions that many Singaporeans are eager to know.
#1: HOW CAN I MAXIMIZE MY SAVINGS DESPITE LIVING FROM PAYCHECK TO PAYCHECK?
Tackling the overwhelming bills and loans can make you unenthusiastic about saving money. You see, it is difficult to save money if you are barely living from paycheck to paycheck. The solution could be found in the way you spend.
Notice how you allocate your monthly budget and look for ways to downsize your purchases. You may focus on entertainment costs such as limiting your restaurant dining. Strategically planning your spending habits will help you to increase your savings.
#2: WHICH FUND SHOULD YOU SET FIRST: RETIREMENT OR EMERGENCY?
Financial security places a heavy weight on both the emergency and the retirement fund. The former aims to protect you against unexpected events in the immediate future. While, the latter will cover your expenses in the golden years. Stop choosing between these two! Cultivate varying amounts in your emergency and retirement fund simultaneously.
Once you are done with setting up a sufficient emergency fund, you can start stretching out your contribution for your CPF OA.
#3: WHY WAS MY PLASTIC CARD DECLINED?
There is nothing worse than having a sales clerk or a waiter tell you that your credit or debit card has been declined. I can only imagine the horror on the client's face as this happened to me before. Several years ago, I was working as an administrative officer at a fitness studio. A rising Hollywood celebrity came to pay but her credit cards got declined. She was furious at me and gave her debit card instead. Thankfully, the transaction was successful. I must highlight that she is using plastic cards from international institutions.
Why did this happen to the rising starlet? Well, it may be due to the bank's security measures. Purchases made far from your home may seem like red flags to your issuer. So, call your bank or issuer right away and authorize the transactions. Handle this situation better by keeping your cool. Talk to the personnel privately and arrange an alternative form of payment such as going to the nearest Automated Teller Machine (ATM) to withdraw cash.
#4: HOW DO I TELL MY PARTNER ABOUT MY OUTSTANDING DEBT?
Telling your partner or future spouse about your outstanding debt fuels anxiety, but you must simply do it. Schedule an open discussion with your beloved. Explain the gravity of the situation and the events that led up to it. Highlight what you learned from your past mistakes and show how you can conquer your debt.
Do not forget to include your partner in the planning process.
#5: WHEN SHALL I STOP ADDING INTO MY SAVINGS ACCOUNT?
As a conservative adult, you had exhausted all your contributions for your future. Congratulations on meeting your short-term financial goals too! Now, you may wonder if you are putting too much on your savings account.
Limiting yourself to a savings account makes you miss the opportunities of growing your wealth to its fullest potential. Consider opening an investment account once your emergency fund, retirement fund, and living expenses are in order. You may even schedule a consultation from a financial expert.
It is rare to encounter a person who is innately financially savvy. So, serve as a good example to other Singaporeans by raising important money discussions.