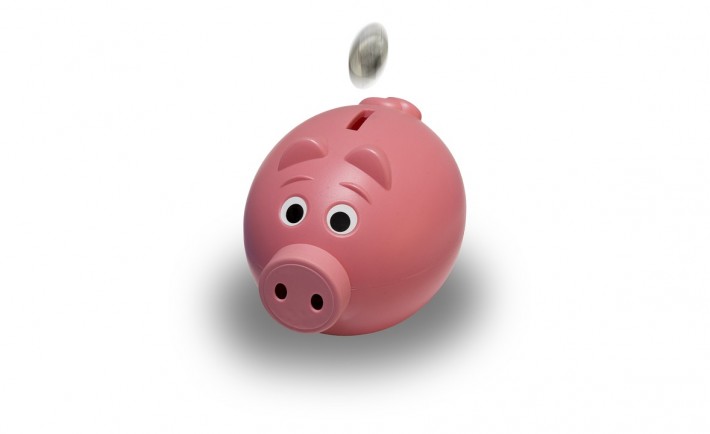 Image Credits: pixabay.com (CC0 Public Domain)
IMPROVE YOUR PERSONAL FINANCE
1. ELIMINATE AN EXPENSE
Spend at least 5 minutes on examining your last month's utilities bill or last month's credit card statement. Use your hawk eyes to look for one unnecessary expense that you can reduce. Whether it is the unusable gym membership or the expensive dinners at the restaurants, you must commit on eliminating it and saving more.
2. KEEP THINGS SIMPLE
Save more on clothing and handbags by keeping your closet "simple". You do not have to wear the same outfit everyday like Facebook's founder Mark Zuckerberg or Apple's late founder Steve Jobs, just save money by avoiding costly designer clothing and purchasing during year-round sales.
3. SHOP AROUND FOR MEDICATIONS
When prescribed with medications, carefully compare the prices from the different providers to get the best price. According to Ministry of Health guidelines, every patient must get an itemized medication bill. To save more, ask your physician if there is a cheaper yet equally efficient alternative especially if you are taking medications on a long-term basis.
CUT DOWN YOUR HOME EXPENSES
4. DE-CLUTTER AND EARN
Save money by increasing your income through de-cluttering. Clean the clutter in your closet and find the things that you deem to be unused or underused because you can sell them online. The old clothing articles of your children as well as your old devices that are still in good condition can be sold too. Sell your items to the global marketplaces such as eBay, Carousell, and Gumtree.
5. CONSUME THE LEFTOVERS
Save the unconsumed food when you either ordered too much restaurant food or when you cooked excessively. Regularly label these leftovers so you can keep track of how long it has been in your refrigerator.
6. UNPLUG REGULARLY
Even if you turn off the switches, your appliances and electronics will continue to consume energy and spike your tariff. So reduce your bills by unplug your cables and electronics when not in use.
Instead of leaving the TV on as a background noise, consider using your hand phone as a radio. This small daily act can save you a month's worth of major electricity.
LOWER YOUR BUSINESS COSTS
7. TAKE ADVANTAGE OF CHEAP ADVERTISING
Use free websites to post your ads. Online classifieds are a good choice as these are cost-effective, convenient to relay contact, visible to a large-scale of consumers, and the you are able to edit a listing anytime. Browse a list of good advertising websites here.
8. EMBRACE MODERN TECHNOLOGY
Instead of buying bulky desktop computers, invest on laptops as they are not only less expensive but they also consume less energy. Whenever possible, use these laptops and Internet tools to communicate effectively. For example, if you are planning to call your international client, call them through Facebook's free video chat.
9. IDENTIFY THE TAX DEDUCTIBLES
As an entrepreneur, it is important to know the types of tax breaks, reliefs, and deductions you can take. In fact, budding businesses can avail the Tax Exemption Scheme For New Start-Up Companies as well as the Angel Investors Tax Deduction Scheme.
Educate yourself about the tax deductibles by visiting iras.gov.sg.