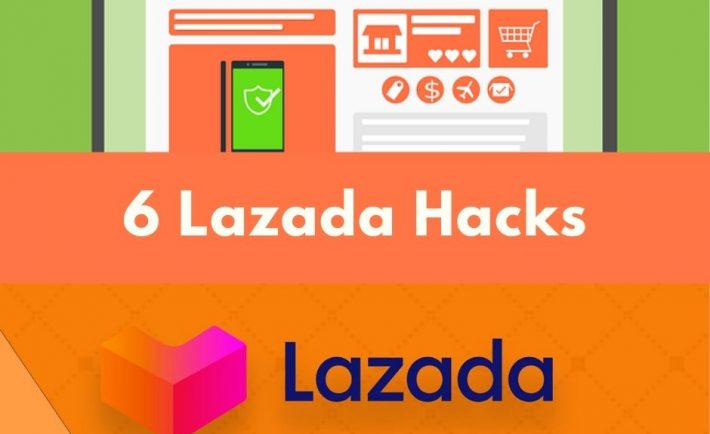 Image Credits: Lazada Singapore via Facebook
E-commerce became a staple part of our lives due to the aftermath of the global pandemic. Lazada has always been my go-to online marketplace because of its user-friendly interface and its variety of payment options. Lazada Group is a Singaporean multinational technology company, which centers on e-commerce.
Founded by Maximilian Bittner with the backing of Rocket Internet in 2012, Lazada Group is currently owned by the Alibaba Group after its acquisition in 2016.
Save more money on your next Lazada shopping by following these tips.
#1: SUBSCRIBE TO THE NEWSLETTER
Are you new to Lazada? Subscribe to its newsletter to receive instant discount on the site. As a new subscriber, you will be welcomed with a coupon for your first purchase. You can also get access to the latest promotions and receive news of the trendiest products in the site.
#2: SHOP DURING EVENT SALES LIKE 8.8
For those who are not familiar with the event sales, online marketplaces have monthly sales on dates like 8.8 or 11.11. On top of the regular sales during occasions such as Christmas, you can enjoy discounted items during this time.
Not to mention, Flash deals also occur during this period. It is up to you to make the best purchase for your family. The August sale is on 8.8 (August 8 to 10), which is Lazada's National Day sale.
#3: CHECK OUT THE LAZMALL
If you want to invest on authentic products from your favorite brands such as Philips, Casio, or Lysol, you can go to the LazMall. The Mall is a dedicated space that allows its users to request for a free return of product within its allowed period. You are expected to get 100% authentic products, or you can get your money back. Get two times money back if you get a non-authentic product from the LazMall (T&Cs apply).
#4: DO NOT MISS THE FLASH DEALS
Look out for the Flash deals that happen throughout the day. These deals offer incredible discounts with products costing as low as S$0.50. As these are timed sales, you can set reminders.
Several stores have constant deals too. Just click on the brands that you love.
#5: APPLY VOUCHERS BEFORE CHECKING OUT
Vouchers replenish daily. Claim your vouchers to your heart's content. Brands offer exclusive vouchers such as free delivery with a minimum amount of spending. You can follow these shops to get updated. Just remember to avail and apply the free delivery vouchers.
Best of all? Lazada partners with different merchants and credit card issuers such as Citibank. You can spend S$250 to get S$250 back in the form of Lazada and RedMart vouchers when you apply for the Citi Lazada Credit Card (T&Cs apply).
#6: SHOP AROUND
It is important to do your research before purchasing anything from Lazada. Read up on the product you intend to buy to prevent buyer's remorse. This is especially vital when you are making huge purchases such as home appliances or gadgets.
Please read the product description thoroughly and access the warranty and the customer reviews.