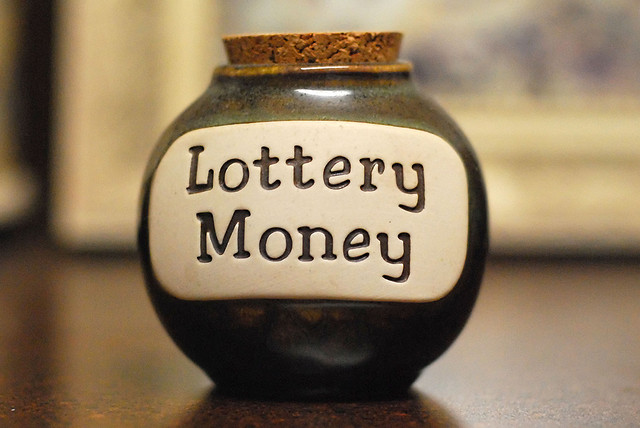 Image Credits: Lisa Brewster via Flickr
You always see a long queue of diverse people in Singapore Pools outlet. Whether they are young or old, women or men, they all want one thing – to win the jackpot. The truth is, no one really knows what happens next after the winner had claimed the hefty load of cash. Lucky for us, some of the past lottery winners shared their personal experiences.
1. WINNERS ARE STILL BETTING
Past winners are not giving up in hitting the jackpot once more even though they are aware that the chances of winning are remote.
2. IN COMPARISON, MUCH SEEMS LIKE LESS
According to the past winners, after winning they find themselves in a room full of other lottery winners. Some won more than the others. This perceived inferiority made some of them feel poor again.
3. MONEY DISAPPEARS IN A SPAN OF 5 YEARS
Whether the winners won hundred million or a million, about 70% lose the money in five years or less. This is why I suggest you to plan your financial expenditures, make smart consumer choices, and invest in the stock market in case you won. This will help you grow your money and maintain your lavish lifestyle.
4. FIGHT THE IMPULSE
Having loads of money made several of the winners spend it right away. I am not talking of small impulse purchases rather they are serious life choices such as buying a mansion. Now, some of them are selling these said impulse purchases because of its impracticality. The take away from this is that although it is very tempting to spend your money right away, we must handle our money wisely whether it is hundreds or millions. Identify long-term goals first and purchase accordingly.
5. YOUR FRIENDS MAY CHANGE
Due to the sudden change in the winners' lifestyles, some of their friends seem uninterested in the things they can afford such as flying overseas for the weekend. Also, some so-called friends came up to them with a depressing story and asked for money. Be careful, pretty soon you will know who your true friends are.
6. SHARE YOUR BLESSINGS
What really matters most to the winners is the fact that they are able to help others. When donating money to charity, they suggest to never giving it all at once. This is done one can make sure that the money is spent well.
Source: Reader's Digest Magazine January 2014