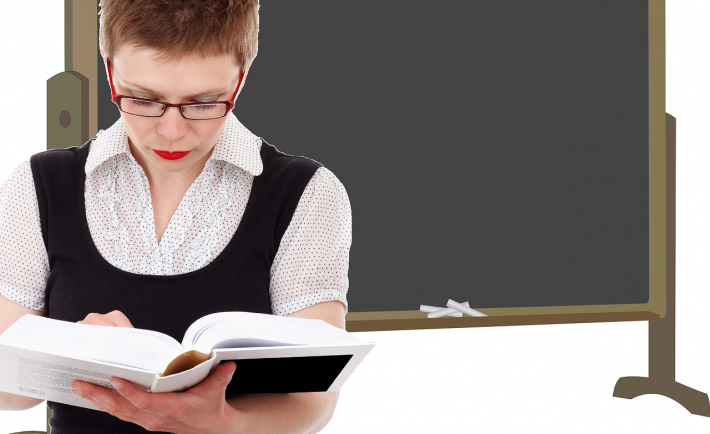 Image Credits: pixabay.com (License: CC0 Public Domain)
Singapore's most prized resource is its people. This is why the government has invested immensely on education. From standardized curriculum to national benchmark tests, the Ministry of Education (MOE) ensured that its citizens are offered world-class education.
That said, it is understandable if you want to give your child a head start or extra support that he or she needs for school. To help your child get ahead from the curve, you can hire a tutor.
But first, here are some tips you must consider:
1. KNOW A TUTOR'S AREAS OF SPECIALIZATION
When choosing the right tutor for your child, it is important to know their qualifications and specializations. Some tutors are not able to guide or answer students sufficiently because they are not familiar with the updated syllabi from MOE.
On the other hand, it makes sense that a specialized teacher is suited to teach a particular subject matter. For instance, if your child struggles in Mathematics, do you hire a tutor that only focuses on English?
2. CAREFULLY CHOOSE THE TYPE OF SERVICES
You can either choose from agencies or private tutors. A friend of mine hired a tutor for her Secondary 2 child that costed her about S$25-30 per hour. This amount includes more than 2 subjects already!
As you can see, the price that you are bound to pay really depends on the type of service and the student's educational level. Certainly, it is cheaper to hire the same tutor to teach a Primary 1 student than a Secondary 5 one.
3. RESEARCH ON THE RECOMMENDED TUTORS
To get the most of your money and ensure high quality services, it is best if you gathered information on the top or recommended tutors in the area. Doing a Google search of the keywords tutor and Singapore will lead you to many popular tuition centers or agencies such as ChampionTutor and EliteSG Tutors.
ChampionTutor consists of a variety of private tutors that are qualified to teach students from preschool to university level. You can hire them for music lessons too. While EliteSGTutors focus on Mathematics, Physics, and Chemistry subjects. You can hire them for PSLE and other elementary level exams too.
4. DETERMINE THE NUMBER OF HOURS
Most parents hire tutors for 1-1.5 hours a week while intensifying it with 2-3 hours a week as important examinations draw near. This is why, the schedule and the fee for tutors may change every month.
Organize your finances and promptly pay the tuition fee by having a personal copy of the tutor's working hours in an Excel Spreadsheet or in a small notebook.
5. COMMUNICATE WITH THE TUTOR
Much like a box of assorted chocolates, every tutor has a distinct "flavor and spice" when it comes to working one-on-one with children. Sit down with the potential tutors and ask them about their proposed study plan, schedule of sessions, and learning goals.
This way, you can examine if you two are on the same ground. 🙂