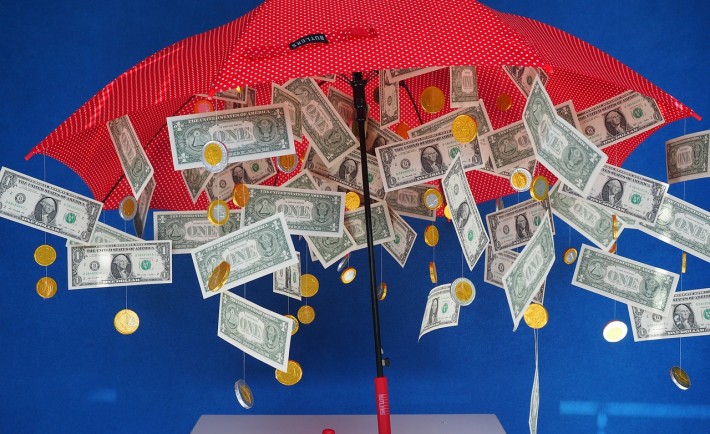 Image Credits: pixabay.com (License: CC0 Public Domain)
What better way to usher in the New Year than by making smart financial resolutions to improve your wealth?
1. ELIMINATE YOUR UNHEALTHY HABITS
Unhealthy habits, such as excessively drinking alcohol or smoking tobacco, that you enjoy on a regular basis can not only increase your insurance premiums but also your daily expenses. Another unhealthy habit that may be costing you a lot is regularly eating junk. Junk food is called junk for a reason as excessive consumption can lead to obesity, diabetes, high blood pressure, and so on.
When you decide to stop drinking, smoking, and eating unhealthily this 2016, you will see your bills going down and you will feel improvements in your health in no time!
2. WIPE OUT UNNECESSARY EXPENSES
As you review your annual statement, there is probably an expense or two that you can trim from your budget. Mine is my mobile phone plan. Due to accessible Wi-Fi connection almost anywhere in Singapore, I am able to refrain from using the allotted local calls and SMS on my plan. Yet I am still paying for it. What a waste!
How about you? Go through your past purchases. After seeing the bigger picture, it is time to cut down your expenses. Reduce the unnecessary expenses such as mobile phone plan, designer bags or costly coffee beans and turn a new leaf.
3. BE MORE ECO-FRIENDLY
Fix, refurbish, or recycle your furniture, decor, or appliance that are still in good condition instead of spending money to replace these. As you revamp your stuff, use lighter colored paints to reduce the heat and energy consumption. As you recycle, you may consider turning your old drawer into a shelf. There are many ways to cheaply decorate your home and saving Mother Earth in the process…just keep your creative juices flowing!
4. LOSE WEIGHT
Every January, a huge queue of people flock in fitness studios and gyms. These members soon to disappear as months go by. Instead of wasting your money on costly gym or fitness studio memberships, workout for virtually free at your own home or at the town parks. Do yoga, jog outdoors, run in the stadium, or try any workout routine that you can do for free.
5. TIDY UP YOUR LIFE
Being messy with your space and time can cost you!
For instance, being untidy with your billing statements can result to late payments and penalty fees while being unorganized with your cooking time can result to overspending on take-out food. The list just goes on.
It is important to organize your life…have a physical storage for your bills and schedule your tasks. As long as you are on track, you will be able to save!