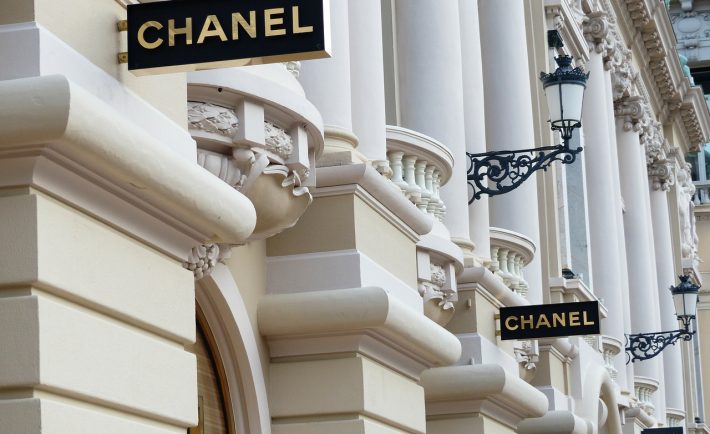 Image Credits: pixabay.com
#1: BY SKIPPING ON LESSER KNOWN DESIGNERS
It comes as no surprise that a luxury fashion brand novice is familiar with Chanel, Prada, and Louis Vuitton. Do you know other brands beyond these three? Some lesser known designers, such as Ermenegildo Zegna and Mary Katrantzou, have been flourishing for years. Are you aware of their existence?
You see, you may come across some quality products from designers that you have not heard of. It is important to focus on the quality and craftsmanship of a product before seeking out renowned designer brands solely for their namesake. Consider this tip on your next trip to the thrift shop!
#2: BY NOT CONSIDERING THE CHEAPER ALTERNATIVES
Being a fan of a well-known luxury designer is not a problem! You may look for cheaper alternatives such as bridge lines or lower-cost brands within the designer's realms. Let me start with bridge lines. The term describes the collaboration between a high-end designer and a lower-priced retailer. Initially, the designer creates a collection. Then, the retailer will use its resources to manufacture the designs massively and affordably. For example, H&M's collaboration with Alexander Wang produced cheaper alternatives compared to buying directly from the designer.
Next is the lower-cost brands. When scanning the racks of your favorite department store or thrift store, you will probably notice that some brand names seem familiar. This is because high-end designers thought of a way to tap the mass market. They offered lower-cost brands. Marc by Marc Jacobs and REDValentino are both lower-cost versions of the main brand, which gains you the same amount of prestige. Please note that these brands are often selling trendier items, made without the strict quality standards of the main brand.
#3: BY NOT CONSIDERING YOUR STYLE PERSONALITY
Throughout the years, we each develop a personal style or a clothing preference at the very least. Whether your style is attractive or not, everything is debatable. A worthy investment for me may be rubbing for you. Nonetheless, you are wasting money if you are taking away the personal elements of having your own style.
Do not lose individuality and uniqueness by investing on items solely for their brand names. People become obsessed with the designer brands that they forget what they are actually looking for.
#4: BY TAKING ON A DIY PROJECT
When purchasing a pre-loved designer bag or wallet, you must find the best one possible. Yes! You may love crafting or DIY projects, but a dirty or a broken item is not going to do you much good. A broken strap or a missing stud may be fixed by your local repair shop – at an additional cost. Are you really getting a good deal?
Maximize your dollars' worth by checking the quality of the handbag or wallet. Pull out the lining and look for holes. Are there missing straps or details (e.g., gemstones or studs). Smell the item too! If an item has a lingering smell of cigarette smoke, you may skip on it. It is nearly impossible to remove a potent smell!