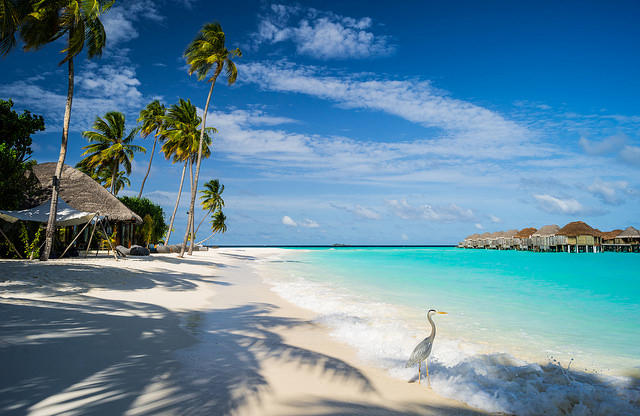 Image Credits: Mac Qin via Flickr
1. PRIORITIZE AND BE MINDFUL OF YOUR EXPENSES
Rather than spending more money on high-end accommodation, why don't you spend more on fun activities such as skydiving? Spend it on once in a lifetime experiences that can only happen on the place you are at.
Save up to 58% on your travel expenses though HomeExchange.com. It is a popular website where people rent out their own home and find a place to stay while they travel. With this system, you will get a local feel and get to be toured to places that you will have never visited if you travelled by tour packages.
2. BLEND IN
Do what locals usually do and you will find yourself immersed in interesting conversations with them. Do not be afraid to try the cheap street foods that the locals are queuing for (unless you have an upset stomach).
I have a friend from Serbia who wants to bargain in Hong Kong flea but her district features can be a prey to vendors who want to take advantage of their customers. So, she let her Chinese friend help her bargain in the local language. It worked.
3. TAKE THE LOCAL TRANSPORT
Instead of flushing your money by taking taxis all around town, try to ride the local buses or trains. It will not only allow you to save a great deal of money but it will also give you memorable experiences. It is not everyday that you get to sit to locals carrying their fresh produce from their harvest.
4. INITIATE A CONVERSATION WITH YOUR FELLOW TRAVELERS
Converse with your fellow travelers and the locals to get credible information on which places to go to or which places do they enjoy the most. Chances are, you may find yourself in untouched places of beauty where only a few people go.