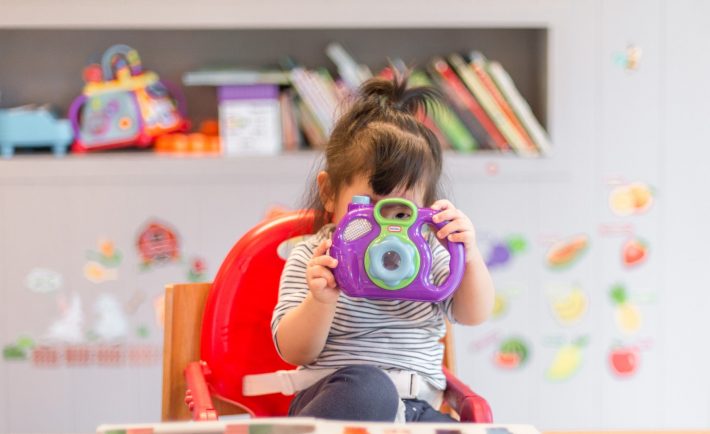 Image Credits: unsplash.com
Singaporean parents want to provide their children the leverage in life through providing quality education. Some parents are willing to spend their savings to move to a property within proximity of their chosen primary school.
The question remains, is it really worth it to move near your child's school to increase his or her chances of getting in?
#1: AMENITIES IN SCHOOL ZONES ARE PRICIER
Living near your chosen primary school is convenient for commuting. However, being near the school zone comes with other inconveniences such as noise and traffic in the morning.
Elite primary schools tend to be situated in prime districts. Properties in the prime districts are expensive. For instance, ACS Junior in Newton is surrounded by private properties amounting to S$3-7 million. Apart from shelling out millions, it is not uncommon for supermarkets or MRT stations to be further away from residential areas. In contrast, neighborhood schools are often surrounded by HDB Developments.
#2: PRIORITY ADMISSION IS NOT GUARANTEED
Staying near your chosen school does not immediately guarantee that you will be given the slot, which is why many parents are hoping to improve their chances by participating in volunteer work. If you cannot get into your preferred school and have no alternative options nearby, that means that you could be facing a lock-in period of at least three to five years as part of the home loan agreement.
On the other hand, if you can successfully secure a place for your child due to proximity, you will need to stay at the address for at least thirty months from the start of the registration exercise as required by the Ministry of Education.
#3: SOCIAL SUPPORT CAN BE A FACTOR
Apart from prioritizing quality education, childcare should also be a factor in planting your roots. Do you opt to live near the homes of your parents and in-laws? If so, you will be able to ask for their support after school hours. For instance, your child can go over to his or her grandparents' home after school.
#4: ASSESSING PROPERTY MARKET PRICE CAN MAXIMIZE PROFIT
If you found a home within a kilometer away from your chosen primary school, you will reap its rentability and value benefits. Many parents would want to rent a flat near their children's school.
A study done by NUS found that 1.4% and 6.9% price declines of private and HDB homes, respectively, within 1km of a school that relocates. Apart from your proximity to the school, it is essential to assess a property's size, age, and nearby amenities to ensure a tidy profit once you decide to rent it out or to sell it in the future.
For owners of private properties, you can seek the help of licensed appraisers who are members of the Singapore Institute of Surveyors and Valuers to determine your property's valuation. While HDB homeowners should not worry about researching the valuation cost as they can get a valuation report on their unit from the HDB office.
BOTTOMLINE
Choosing where to live is a personal decision. Consider all the factors that will affect your move. Some people are content with being near any primary school, while others feel that getting a good start in life is tied to an elite primary school. The choice is up to you.