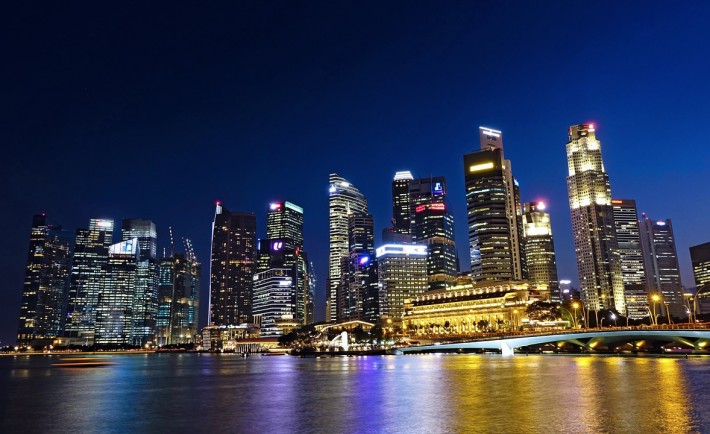 Image Credits: pixabay.com
Books will always serve as a clever investment. Books will offer you the chance to learn new strategies to become a better real estate investor. Furthermore, you can save a substantial amount of money by avoiding the expensive mistakes of other authors.
On that note, here are the must-read publications if you are looking for ways to make the most of your property investments:
1. REAL ESTATE INVESTING FOR DUMMIES BY ERIC TYSON AND ROBERT GRISWOLD
The preconceive notion of purchasing a "For Dummies" guide is that you are utterly clueless about a certain topic. Do not mind this! This book is a good resource for newbies in the Real Estate scene, especially made for those who have no prior experience. It elaborates difficult concepts in simpler terms.
The authors do not promise an overnight success story. Instead, they offer practical and realistic advice for its readers. These advice will help you conquer the challenges and take advantage of the opportunities ahead.
2. LANDLORD ON AUTOPILOT BY MIKE BUTLER
The rich wisdom of this book grew from the author's experiences after he managed 75 rental properties while he still committed to a full-time job as a police detective. It may seem impossible to juggle the two worlds but, it is doable.
Landlording on AutoPilot features useful information on dealing with the dynamics between the tenants and the landlord. It can dramatically improve your rental business and its surrounding relationships. If you are afraid to jump in this field or if you are struggling as a landlord, you must give this book a shot!
3. RICH DAD POOR DAD BY ROBERT KIYOSAKI
As you dive in the world of investments, feed your mind with the philosophy of the renowned author and lecturer Robert Kiyosaki. I was intrigued about his teachings after I watched the book summary video by Evan Carmichael. See it for yourself.
What you can expect from this book is a lot of motivational talk. It is one of the library staples among investors because it contains a massive amount of thought-provoking content. He created two unique perspectives about money that emerged from two of his fathers – the rich and the poor. While the poor dad will tell you to work for your money, the rich dad will tell you to let the money work for you. The author did a great job in encapsulating the what I had been feeling for a long time.
4. THE ULTIMATE GUIDE TO REAL ESTATE INVESTMENT IN SINGAPORE BY ISMAIL GAFOOR
When it comes to the big players in the Singapore real estate industry, Ismail Gafoor leads the wolf-pack. This book is the culmination of his passion and hardwork. Let us begin with his inspiring life story.
Mr. Gafoor and his family struggled with money when he was young. At the prime age of 7, he was tasked to deliver newspapers with his dad. This means that he was constantly late for school. As a young adult, he began a career with the Singapore Armed Forces. His cumulative salary led to his brave decision to buy his first property at Normanton Park. Because he saw the potential of real estate investments as a decade passed, he decided to open his own property agency with his wife. Nowadays, we know this leading agency by the name of PropNex Pte Ltd.
Enclosed in this book are answers to various questions that investors ask. It is hard to go wrong with this book knowing that its contents came straight from the workings of a top real estate pioneer.